199 Poisonous Plants That are a Danger to You and Your Pets
Decorating with greenery is a great way to bring a bit of nature inside, but it can be tricky to decipher which plants are safe for your household.  If you are looking to add plants to your home or garden, scan through this list of 199 poisonous plants that are a danger to you and your pets to help you decide.  This list was created by ProFlowers to show you exactly how toxic they are before you buy anything.
You can search through the alphabetical list and quickly see how toxic different plants are, which parts to avoid and who they are most dangerous for. We hope this helps to keep your you and you furry family happy and healthy!
A big thanks to ProFlowers.com for creating this list.
See Also: "The Dangers of Oleander" by Dr. Becker at Healthy Pets
***
***
As always, thank you for taking the time to visit my blog!
*
A QUESTION FOR YOU:  Were you aware of some of these poisonous plants?
 *
*** Leave a comment below and remember to share. ***
It's just sexy!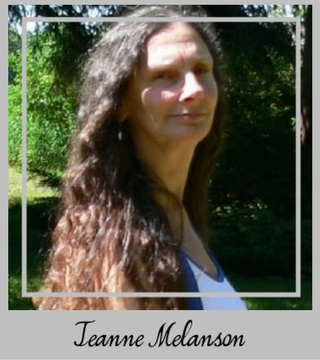 ♥ PEACE ♥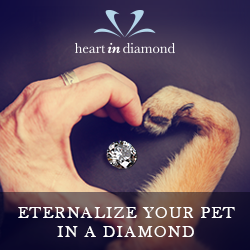 Save
Save
Save
Save
Save
Save
Save
Born in Nova Scotia, I moved to the United States 20+ years ago.I am a dedicated lover of animals and fight for their rights and protection.I love people too, of course, and enjoy meeting folks from all walks of life.I enjoy philosophical discussion, laughing, and really odd ball stuff.I hope you enjoy my site.Leave me a comment to let me know you were here!Peace out.
Latest posts by Jeanne Melanson (see all)