Best Funny Dogs Compilation of 2013 – 2014
Don't you just love watching comical doggy antics?  You're going to enjoy this best funny dogs compilation video.  I was going to try to pick out my favorites but they are too numerous to mention.  But how about the chubby little puppy sleeping on his back?  Or the dog with the boots.  Too cute.  Have fun watching!
Published on May 9, 2014
Best Funny Dogs Compilation of 2013 – 2014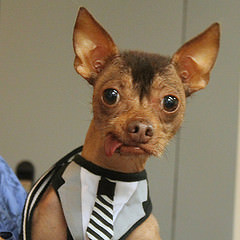 ********
***************
I hope you have enjoyed, "Best Funny Dogs Compilation of 2013 – 2014"
You might also like: Guilty Dog Steals Toy From Baby, Then Makes Up For It
♥♥♥♥♥
MY QUESTION FOR YOU TODAY: Are there any animals you know of that you would like to see featured here on my blog? Is there any creature that you would like to learn more about? Or, do you have a story you would like to submit about a pet you have? I would love to hear from you in the comment section below, or please email me directly at jeanne@animalbliss.com
*************************
*** Please leave a comment below and remember to share. ***
It's just sexy!
As always, thank you for taking the time to visit my blog!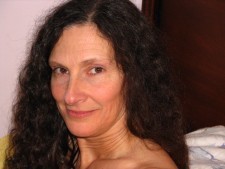 ♥ PEACE ♥
Save
Born in Nova Scotia, I moved to the United States 20+ years ago.I am a dedicated lover of animals and fight for their rights and protection.I love people too, of course, and enjoy meeting folks from all walks of life.I enjoy philosophical discussion, laughing, and really odd ball stuff.I hope you enjoy my site.Leave me a comment to let me know you were here!Peace out.
Latest posts by Jeanne Melanson (see all)