5 Degrees for Animal Lovers
Guest Writer: Dixie Somers
Sixty-five percent of households in the United States own a pet. Whether the companion is a perky dog or mellowed cat, the majority of Americans are animal lovers. While many satisfy their passion for the beasts of the earth with one pet, some have a burning desire to pursue careers in wildlife. If you're looking to apply to a college soon, here are five degrees for animal lovers that will take pleasure in studying.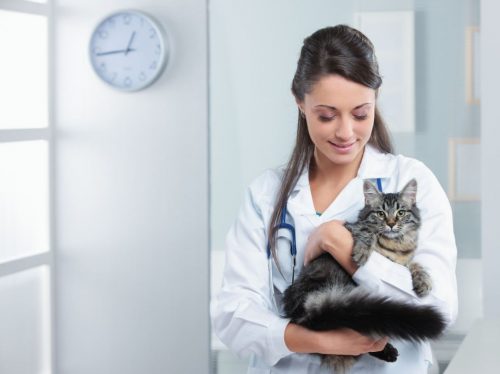 Veterinary Technician 
Consider this associate's degree as an entryway into the world of pet care. Students learn about the anatomy of animals as well as laboratory procedures that are useful in the field.
Job prospects for veterinary technicians are hopeful, as employment opportunities are expected to grow by more than thirty percent over the next ten years. Professionals earn around $30,000 annually for serving as veterinarian techs.
Marine Biology
A Bachelor of Science degree in marine biology is the ideal choice for students hoping to pursue careers that involve interacting with sea creatures. Becoming an aquarist fresh out of college is possible because wildlife is not often a field pursued by the masses.
Fortunately for those who adore sea animals, a career in marine biology comes with lucrative benefits. Contrary to other industries where competition is fierce, aspiring biologists do not need years of experience to obtain an entry-level position in the field. Also, the average annual salary for a person with a bachelor's degree in Marine Biology is just over $60,000.
Zoology
Some avoid zoos, but animal lovers embrace the thrill of seeing exotic creatures up-close. Taking courses in chemistry, physics, and mathematics is necessary to obtain a bachelor's degree in zoology. Classes that focus on statistics are also essential, as many calculations are involved in a career as a wildlife specialist.
A Bachelor of Science degree in zoology, or a related field, is required for consideration to be hired as a zoologist. It is highly recommended, though, that students strive for a master's degree in zoology since employers are more drawn to candidates with graduate degrees.
Animal Science
Individuals hoping to get a general feel for the field of wildlife should consider a degree in animal science. There are several concentrations that students can choose from, including biochemistry and animal biology. Holders of a bachelor's degree in animal science can become animal research technicians or research scientists in the lab. The diploma also places students on track to becoming veterinarians.
Environmental Science
Animal lovers who are not completely devoted to the cause of pet health can choose to maintain the surroundings around wildlife with an environmental science degree. Students pursuing such field of study take courses in physics, chemistry, geoscience, and even engineering.
Environmental science is a broad field that sometimes leaves scholars behind. It is, therefore, important that students learn everything about one concentration before moving on to the next.
5 Degrees for Animal Lovers : Animal Careers
GUEST AUTHOR BIO:  Dixie Somers is a freelance writer who loves to write for women's interests and the home niches. She lives in Arizona with her husband, three beautiful daughters and a spunky Jack Russell Terrier who makes life interesting.
OTHER ARTICLES BY DIXIE:
*
A QUESTION FOR YOU: Do you have a career working with animals, or would love to have one? We'd love to hear about it below. (I'd love to work with wild animals.)

*** Leave a comment below and remember to share. ***
*
It's just sexy!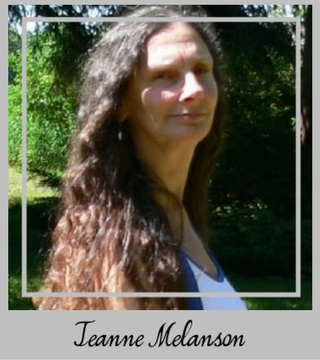 As always, thank you for taking the time to visit my blog!
♥ PEACE ♥

Disclosure: Animal Bliss is an affiliate of Amazon and will earn a (very small) commission from purchases made through links on this website.
(Coffee money – thank you!)

😀
Save
Born in Nova Scotia, I moved to the United States 20+ years ago.I am a dedicated lover of animals and fight for their rights and protection.I love people too, of course, and enjoy meeting folks from all walks of life.I enjoy philosophical discussion, laughing, and really odd ball stuff.I hope you enjoy my site.Leave me a comment to let me know you were here!Peace out.
Latest posts by Jeanne Melanson (see all)