Real Duties of a Veterinary Technician
(that your career counselor doesn't tell you about)
by Guest Author:  Andrea Hupp, Veterinary Tech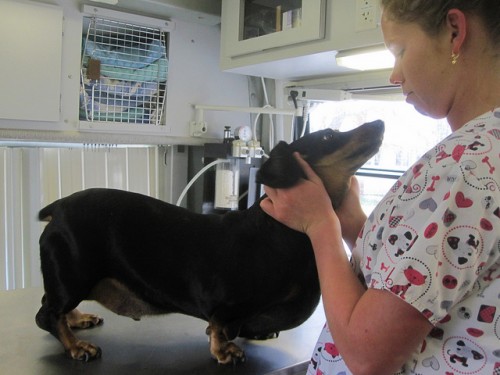 The world needs more people like Jeanne Melanson.
Rescuing and adopting so many animals is no easy task, especially when the majority of them end up passing away. It takes a strong and passionate heart to withstand and see the bliss in the short time they touched your heart.
Unfortunately, not everyone loves their pet (let alone other animals) as much as you do. They buy them as toys for their kids and when the kids grow tired of them (in a matter of weeks or months) they are burdened with the care. And they sure don't hide their displeasure in that.
We see this all too often at our veterinary clinic and hope to make their visit as inexpensive and fast as possible to keep our end of the pet care less of a hassle.
Luckily, as time passes by, we see many of these pet owners convert to become happy pet parents. They might have first got their furry friends for their son or daughter, but at the end they are the ones that really needed a loyal friend.
There are many job duties vet techs do that are not shared often enough with students and animal lovers interested in becoming a veterinary technician. This is why I created the infograph below to serve as a creative summary of an article I wrote on the real work vet techs do.
Hope you guys like it.
***
Guest Author Bio:
My name is Andrea Hupp and I have been a veterinary tech for over 15 years and an animal lover all my life. I enjoy sharing my experiences and insights on my blog and do my best to decompress from a long day at work with my beautiful German Shepard, Rocky.
***
[Tweet "REAL Duties of a Veterinary Technician (that your career counselor doesn't tell you about)"]



***
[Tweet "REAL Duties of a Veterinary Technician (that your career counselor doesn't tell you about)"]
***
A QUESTION FOR YOU:
Do you have a career working with animals?
Is it everything you'd thought it would be?

***
***
*** Leave a comment below and remember to share. ***
It's just sexy!
As always, thank you for taking the time to visit my blog!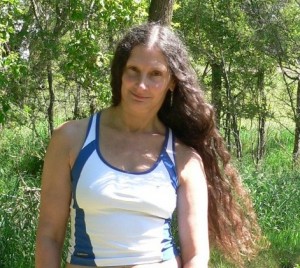 ♥ PEACE ♥

Save

Guest bloggers welcome!

Please read my Submission Guidelines page before sending content for review.

Thanks!

Latest posts by Guest Blogger for Animal Bliss (see all)