History of Selective Breeding in Dogs
Most, if not all, breeds of household dogs that exist today are due to selective breeding. The original bloodline is that of the gray wolf, some 18,800 – 32,100 years ago and may have since died out.
However, as purebred dogs are becoming increasingly inbred, problems are arising from a genetic standpoint. Selective breeding in dogs increases the risk of rare recessive disorders, potentially causing severe health problems down the road.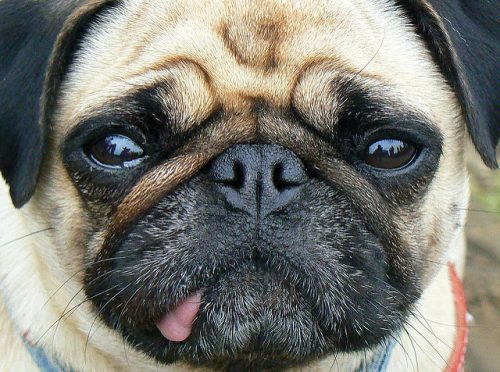 One of the better examples of this would be the modern-day pug. Most pugs have severely deformed snouts, contributing to breathing problems. Selective breeding continues and we now have everything from Mastiffs to Poodles.
In this infographic we explore how selective breeding has helped shape modern dogs.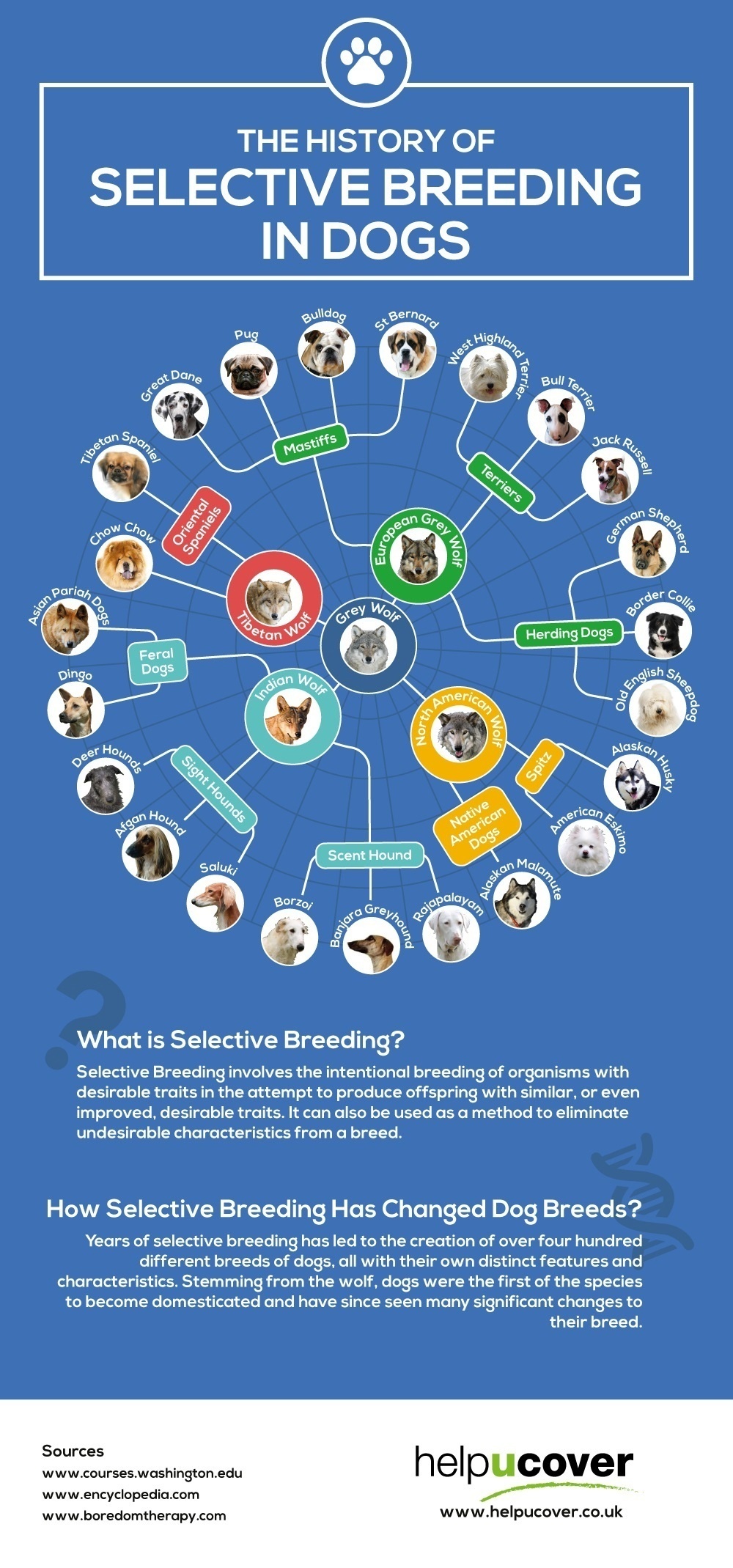 Source: https://www.helpucover.co.uk/news/HUCPR–494.html
***
History of Selective Breeding in Dogs #dogs Click To Tweet
***
As always, thank you for taking the time to visit my blog!
***
A QUESTION FOR YOU:
Do you have a dog breed that is the result of selective breeding?
***

*** Leave a comment below and remember to share. ***
It's just sexy!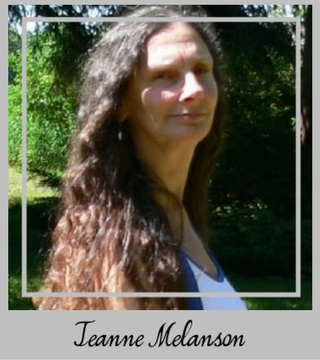 ♥ PEACE ♥

Born in Nova Scotia, I moved to the United States 20+ years ago.I am a dedicated lover of animals and fight for their rights and protection.I love people too, of course, and enjoy meeting folks from all walks of life.I enjoy philosophical discussion, laughing, and really odd ball stuff.I hope you enjoy my site.Leave me a comment to let me know you were here!Peace out.
Latest posts by Jeanne Melanson (see all)