How to Pet-Proof Your Garden
If you have a flower or vegetable garden during the summer months, you know how much time and labor go into its upkeep. The last thing you want is your pet romping around and ruining everything you've put into it.  But perhaps even more important than keeping things beautiful, is to keep your pet safe.  Protect your pet by being aware of poisons you may be using by way of fertilizers, so check your labels. You may want to think about using safer, non-toxic methods of fertilizing, such as with compost or manure.  (And don't forget some outdoor plants are a danger to your pet.) In the following infographic you will get ideas on how to pet-proof your garden against disasters.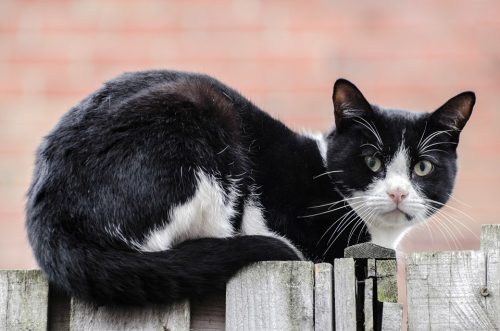 Graphic provided by Home Advisor
***
***
As always, thank you for taking the time to visit my blog!
***
A QUESTION FOR YOU:
What other things have you done to pet-proof your garden?
***
*** Leave a comment below and remember to share. ***
It's just sexy!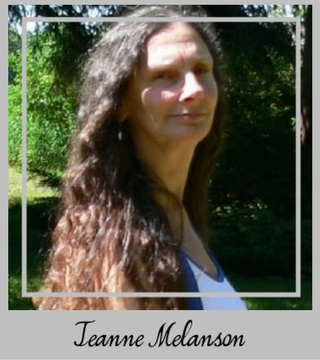 ♥ PEACE ♥

Save