8 Myths Uncovered About Nutritional Food For Pets
Pets are adorable to their owners. Along with the other playful activities, providing the best nutritional food for pets is also an expression of love and affection towards our furry friends.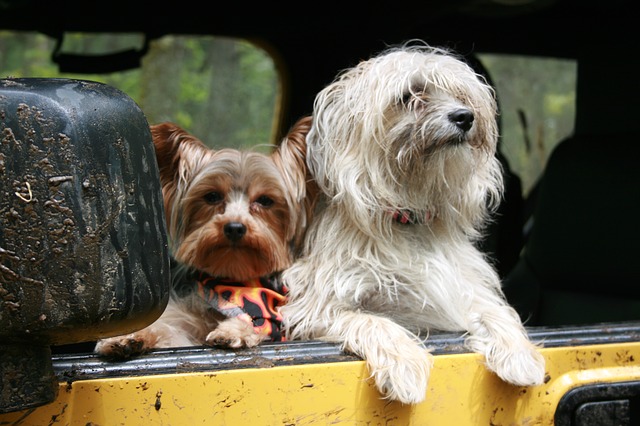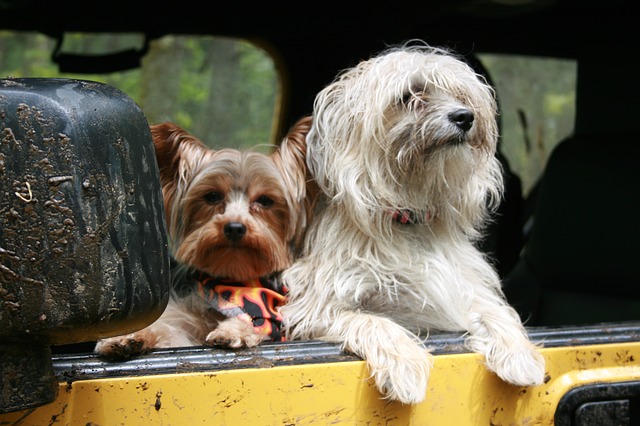 Unfortunately, most people are ignorant or don't realize, that not following an accurate diet guide can be harmful to their pets.
Pet food cannot be generalized for all type of animals. Selecting the right diet becomes a huge responsibility, as there are many determining factors like breed, size, life stage, and activities of a pet.
Ideally a pet's food guide should be checked for nutritional benefits, ingredient quality, and manufacturing standards. Also, ensure that it should be easily digestible, safe, and free from toxins or any harmful chemicals.
Have a clear understanding on how various types of food, such as dry or raw food, meat or even the byproducts, react in different animals. One should also be aware of the fact that some animals are allergic or highly intolerant to certain grains or millets.
It is always better to do thorough research or take a professional's advice if you want a good life for your pet.
Following infographic uncovers some of the myths regarding nutritional food for pets.




We hope you have enjoyed read, "8 Myths Uncovered About Nutritional Food For Pets"
Source: Amy Dunfee, RussianTortoise.com

8 Myths Uncovered About Nutritional Food For #Pets #PetNutrition Click To Tweet


A QUESTION FOR YOU: What other topics would you like to read about on Animal Bliss?

*** Leave your comment below. ***
(It's just sexy!)


As always, thank you for taking the time to visit my blog!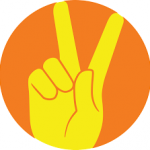 ♥ PEACE ♥

*
Disclosure: Animal Bliss is a Walmart affiliate and will earn a (very small) commission from purchases made through links on this website.
(Coffee money – thank you!)
😀
Born in Nova Scotia, I moved to the United States 20+ years ago.I am a dedicated lover of animals and fight for their rights and protection.I love people too, of course, and enjoy meeting folks from all walks of life.I enjoy philosophical discussion, laughing, and really odd ball stuff.I hope you enjoy my site.Leave me a comment to let me know you were here!Peace out.
Latest posts by Jeanne Melanson (see all)