Animal Bliss Affiliate Links
Disclosure: I will receive a commission from any purchases you make using any of these affiliate links. (Thanks in advance.) 😀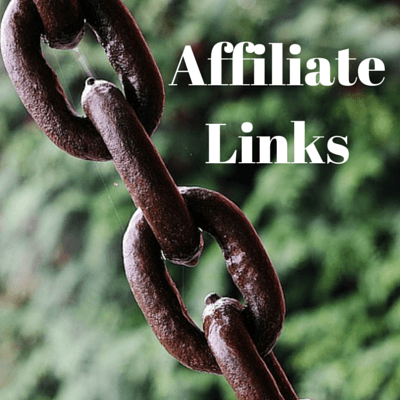 Welcome! These are some of my favorite affiliate links, in no particular order.
Please help me out by reporting any links that are not working.
***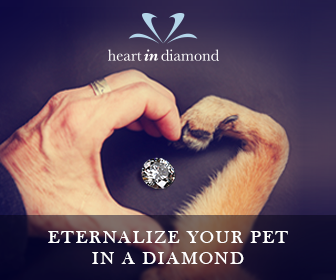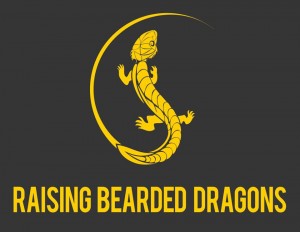 ***

It's just sexy!
As always, thank you for taking the time to visit my blog!

♥ PEACE ♥

Save
Save
Save
Save
Born in Nova Scotia, I moved to the United States 20+ years ago.I am a dedicated lover of animals and fight for their rights and protection.I love people too, of course, and enjoy meeting folks from all walks of life.I enjoy philosophical discussion, laughing, and really odd ball stuff.I hope you enjoy my site.Leave me a comment to let me know you were here!Peace out.
Latest posts by Jeanne Melanson (see all)