Thank you for your interest in guest posting for ANIMAL BLISS.
However, I am currently NOT accepting new guest writers at this time.
Please check back in the fall.
♥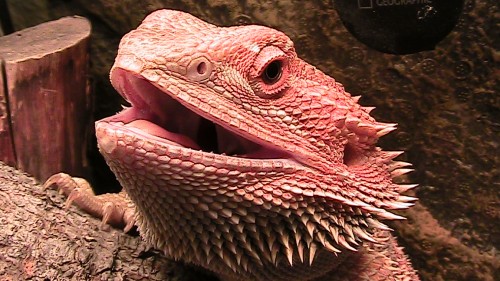 Articles must be:
about animal(s) — wild or domestic

educational, news, funny, fiction, non-fiction, endangered, weird, funky …

stories about animal heroes and rescues always welcome

Post MUST be beneficial to my readers.
Requirements: 
We will only accept well-researched, detailed articles about animals and pet care.
Content MUST be original, top quality and accurate (with sources/references when applicable).
Post MUST be original, exclusive — not previously published
Good quality pictures and/or video (no copyright material please).

Include photo credit information

. If the images are your own, tell me.  If you don't have photos, I may be able to furnish them.

Posts must be at least 350 words

Break up the content by using subheadings, bold keywords, and write short paragraphs.

Use bullets points or lists when necessary.
Allowed:
You may include a short bio along with a link to your blog or business, if you have one. Your blog (or business) need not be animal-related.  Most likely, I will have a nofollow link on your URL if it is not directly related to animals. This is at my discretion.

You may include a picture of yourself as the author : 150 x 150, or 200 x 200


You may include 2 social media links with your submission.
Not Allowed:
Absolutely NO affiliate links.
Posts that are solely for the purpose of selling a product.

Articles that are about basic or general pet care. (Post must be "meaty.")
No bot-generated/spinner articles
No articles about something completely different with a slight mention of an animal included in it.
***
What to do:
If you are interested in submitting a post, send your completed, exclusive article submission (not queries) to jeanne@animalbliss.com for consideration.

Please include in the subject line: Guest Post Submission
I will try to reply to your email within 48 hours to let you know whether or not your submission has been accepted.
***
CHECKLIST of what to include with your submission:
Title of your post

Post body (content of your post)

Keyword or keyword phrase for SEO purposes.
Primary post image, if you have one.  This may be the featured image that will be displayed with the post.


Additional photo(s) you would like included (at my discretion).

Author first and last name

Author bio

Author image, approximately 150 x 150 or 200 x 200 (if you wish)

Link to your website or social media.

Any additional information you would like me to know.
***NOTE:  I reserve the right to make minor changes to your article if there are misspellings, grammar mistakes, or to enable better optimization.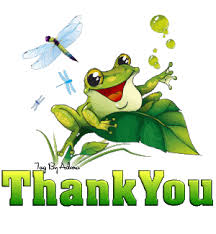 Save
Save
Born in Nova Scotia, I moved to the United States 20+ years ago.I am a dedicated lover of animals and fight for their rights and protection.I love people too, of course, and enjoy meeting folks from all walks of life.I enjoy philosophical discussion, laughing, and really odd ball stuff.I hope you enjoy my site.Leave me a comment to let me know you were here!Peace out.
Latest posts by Jeanne Melanson (see all)