Toxic Foods for your Dogs

Dogs are such wonderful companions; they are loyal and obedient, and once they are trained and treated well, will make for a great relationship that can last many years. Many dogs hold critical functions such as guarding properties; leading blind and visually impaired people, and also they make excellent companions for individuals who have issues such as autism.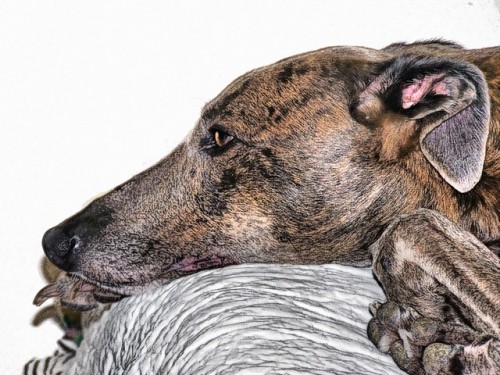 As a result of your dog becoming your life companion, you really should know how to best care for them. Do some research in advance of getting the dog to know what they need regarding making them comfortable in your environment because not all dogs will suit every living space.
Keep in mind hidden costs, such as how often they'll require feeding; what sort of bedding they need, and things like grooming and cleaning will also need to be addressed.
Check out this "Toxic Food for Your Dogs" infographic below from Greyhounds as Pets which aims to highlight those foods which can be harmful to your dog; some might surprise you! It also gives some tips on preventing your dog from getting their paws on the foods they're not supposed to, and also gives some insight on what to do should your dog ingest any of these baddies. See more below!


Thank you, Greyhounds as Pets, for this fantastic Toxic Foods for Your Dogs infographic.
***
"Toxic Click To Tweet #dogs #petHealth"]
***
As always, thank you for taking the time to visit my blog!
***
A QUESTION FOR YOU:
Is there a food listed here that surprised you?
Has your dog ever gotten into toxic food?
What happened next?
***
*** Leave a comment below and remember to share. ***
It's just sexy!

♥ PEACE ♥

Born in Nova Scotia, I moved to the United States 20+ years ago.I am a dedicated lover of animals and fight for their rights and protection.I love people too, of course, and enjoy meeting folks from all walks of life.I enjoy philosophical discussion, laughing, and really odd ball stuff.I hope you enjoy my site.Leave me a comment to let me know you were here!Peace out.
Latest posts by Jeanne Melanson (see all)