Anti-Gas, Anti-bloating, Digestive Aid
– Fast Acting Pills Review –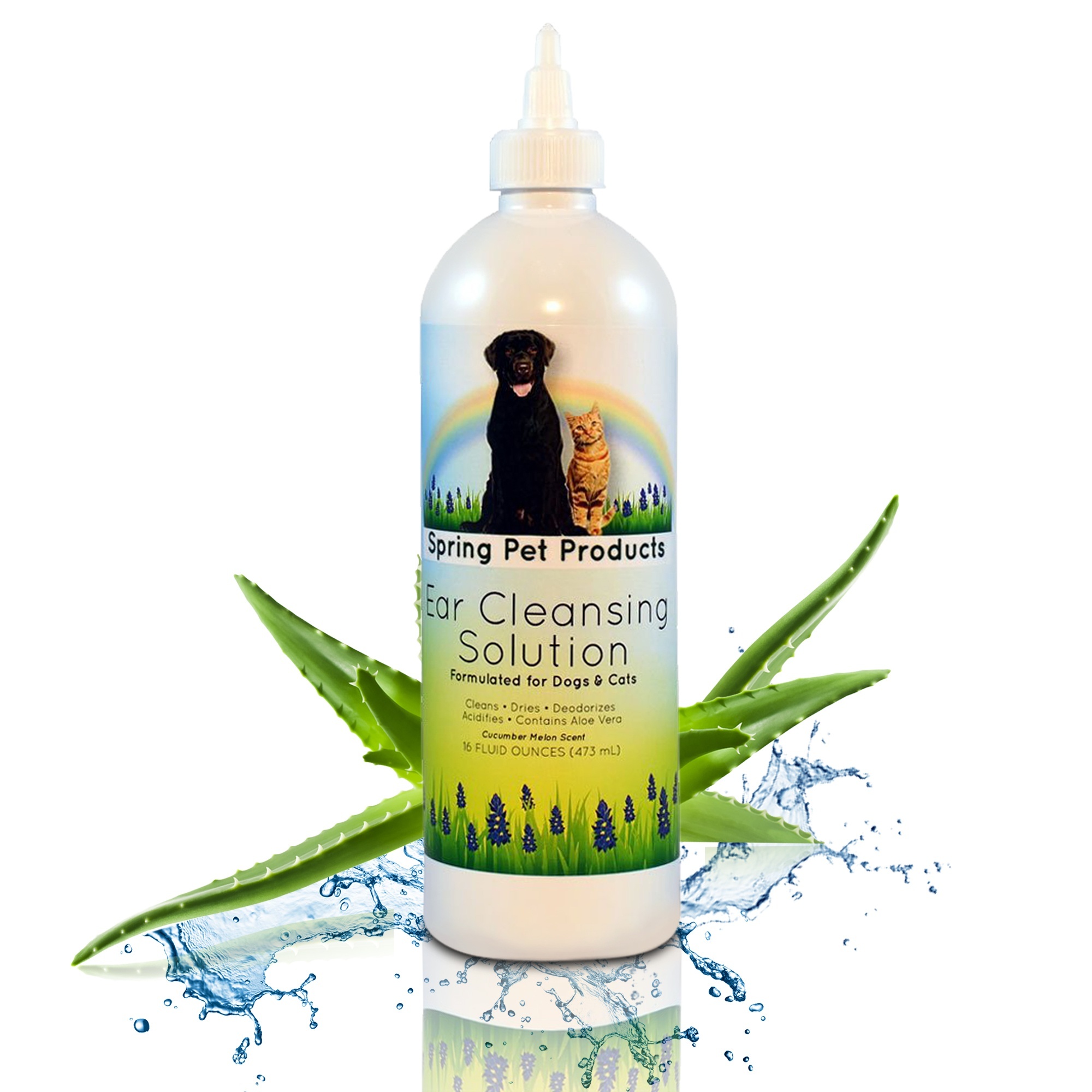 When I saw a chance to review D-Gas Anti-Gas, Anti-bloating, Digestive Aid, I immediately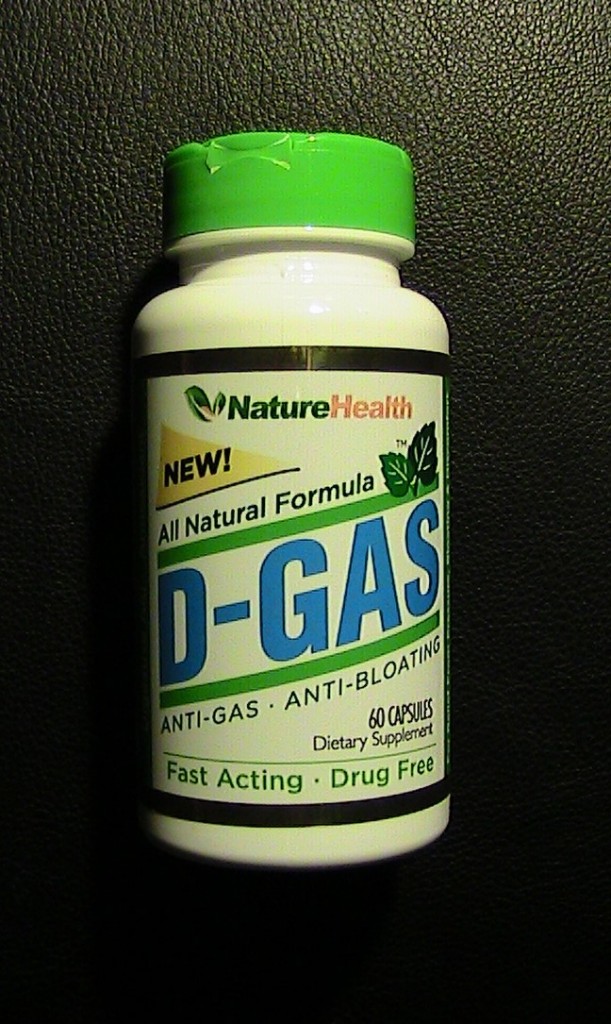 applied.  I received a one-month supply for free in exchange for the review.
I suffer from Gastro-esophageal Reflux Disorder and occasionally have a great deal of pain from gas and bloating after I've eaten.  At times, I can find no relief and just have to wait it out.  I have actually had to sit up for part of the night because it hurts too much to lay down.
I started to take 2 capsules of D-Gas with my main meal as soon as I received my supply.  I noticed right away that I wasn't experiencing that pressure and pain of reflux that I normally do within an hour after I eat a meal.  That is a huge plus (+!) for me.  I've been taking the product now for 3 weeks, and have not had the problems with gas and bloating I used to have.
Do I recommend D-Gas Anti-Gas, Anti-bloating, Digestive Aid?  
YES, I do. 
WHY?  It's fast, effective, and all natural too.  I especially love that it's vegetarian because most everyone can benefit from this product!  No chemicals, no preservatives, drug-free.  It will not interfere with any other medication you may be taken.  What more could you ask for?
D-Gas Anti-Gas, Anti-bloating, Digestive Aid
Following is what Nature's Health has to say about their product:
D-Gas is an effective, all natural, anti gas product that works fast to help relief gas, bloating, and abdominal discomfort.  D-Gas anti-gas capsules are also very effective at gas relief and relieving bloating after meals or whenever you have abdominal gas or bloating.

When taken with meals, D-Gas can prevent gas and bloating before it begins.  It helps make foods easier to digest so they don't cause gas. D-gas  helps to naturally prevent gas from beans, vegetables, whole grains and other healthy foods.

D-Gas is made using Vegetarian Capsules which makes them suitable for anyone and people averse to gelatin.   The proprietary blend of natural gas relieving ingredients are very effective at relieving symptoms of gas, bloating and discomfort.   D-Gas can be taken daily a a natural digestive aid, anti-gas aid, and as an antioxidant.  It is fast acting and drug-free!
Proudly Made In The USA.
Natural Gas Relief & Prevention
Helps Prevent & Relieve Bloating, Discomfort, and Flatulence
Fast Acting and Effective.
All Natural – No artificial color, flavor or sweetener, no sugar, no preservatives, no soy, no lactose, no gluten, no salt
D-gas may be taken daily as a natural digestive aid, anti-gas aid, and antioxidant
Doctor Recommended
 VISIT THEIR WEBSITE FOR MORE INFORMATION
Click here to BUY THE PRODUCT ON AMAZON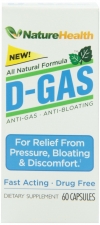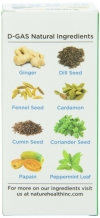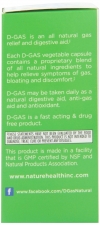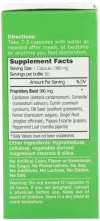 I received one or more of the products mentioned above for free using Tomoson.com. Regardless, I only recommend products or services I use personally and believe will be good for my readers.
********
Anti-Gas, Anti-bloating, Digestive Aid - Fast Acting Pills REVIEW #DGASNature Click To Tweet
***************
THANK YOU FOR READING MY REVIEW.
You might also like: Dot&Dot Slim Tubes Travel Packing Organizers Review
♥♥♥
MY QUESTION FOR YOU TODAY: Are there any animals you know of that you would like to see featured here on my blog? Is there any creature that you would like to learn more about? Or, do you have a story you would like to submit about a pet you have? I would love to hear from you in the comment section below, or please email me directly at jeanne@animalbliss.com
*
*** Please leave a comment below and remember to share. ***
It's just sexy!
As always, thank you for taking the time to visit my blog!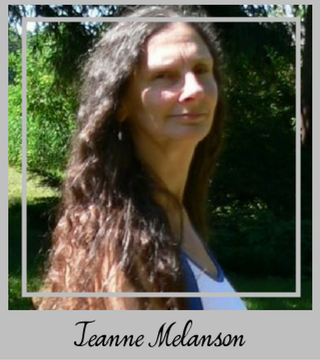 ♥ PEACE ♥
Disclosure: Animal Bliss is an WAmazon affiliate and will earn a (very small) commission from purchases made through links on this website.
(Coffee money – thank you!)
😀
Latest posts by Jeanne Melanson
(see all)