Back to School Giveaway
Disclosure: This post may contain affiliate links, which means if you make a purchase after clicking a link, I will benefit, just a little (teeny tiny) bit. 🙂
The summer season is in full swing, but we all know fall is coming too, and that means someone's going back to school. 
Whether this means your kiddies will be gone all day (phew), or you're going back to college, we all know going back to school means shelling out lots of $$$$$.
It may even be your dog, going back to Obedience Class, or Agility Training. So … they'll be needing a flashy new dog collar and leash or harness too, right?
Well, here's an opportunity to WIN big(ly) 😉 . Two (2) lucky winners will WIN $500 each in the form of PayPal Cash or Amazon Gift Card.
Is that fun, or what?

Enter below for YOUR chance to WIN $500!! 
Contest ends 9/30 at 11:59 pm EST 
Enter Back to School Giveaway, for a chance to be one of two lucky winners, $500 each. Contest ends 9/30
Click To Tweet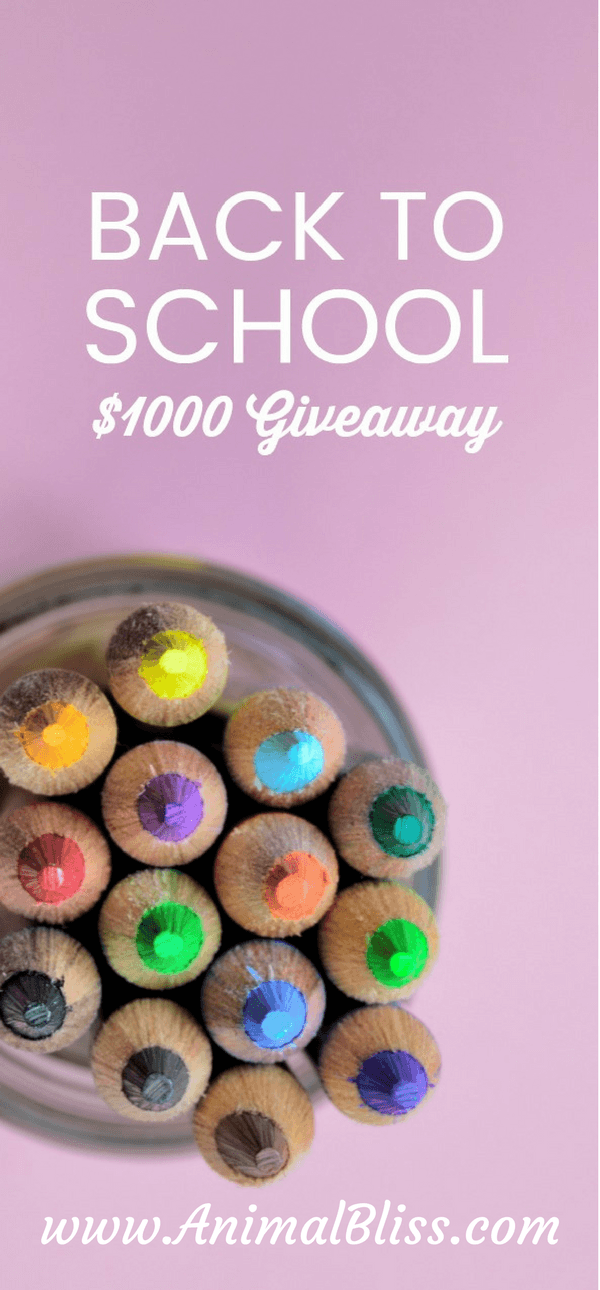 Good Luck!
Terms & Conditions: Back To School Giveaway. No purchase necessary.  Giveaway ends on 9/30/17 at 11:59 PM EST.  Two (2) people will win $500 each PayPal Cash or Amazon Gift Card. Winners must be 18 years or older to win. Void where prohibited. Enter by using the Rafflecopter widget. Bonus entries will be added in manually and winners will be chosen at random. All entries are verified. If a winner's entry cannot be verified, or information is not given for verification, the entry will be deemed invalid and a new winner will be picked.  Each winner will be notified by email that they used to enter the contest. Each winner has 48 hours to respond claiming their prize, or prize will be forfeit and a new winner will be chosen.

MY QUESTION FOR YOU:
Is anyone going back to school in your household?
*** Leave your comment below. ***
(It's just sexy!)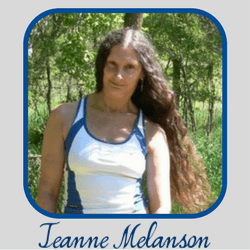 Thank you for taking the time to visit my blog!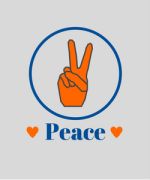 *
DISCLOSURE: Animal Bliss is a participant in the Amazon Services LLC Associates Program, an affiliate advertising program designed to provide a means for us to earn fees by linking to Amazon.com and affiliated sites.
 (In other words, we'll get a very small, teeny tiny) commission from purchases made through links on this website.)
(Coffee money – thank you!)
😛
😀
Latest posts by Jeanne Melanson
(see all)