Before Bringing a New Kitten Home
Playful and energetic, kittens bring a lot of joy to the families that adopt them. They also add a certain level of mischief and can wreak havoc in homes that haven't been adequately prepared for them. Before bringing a new kitten home, follow these steps to ensure that both you and your new fur baby are set for a long and rewarding companionship.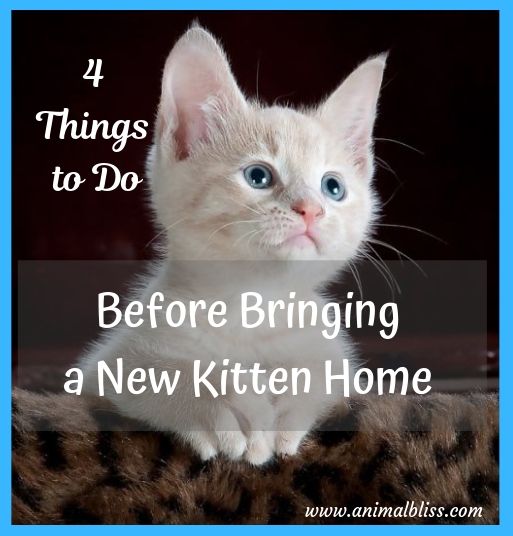 Get Lots of Toys
Kittens sleep between 16 and 20 hours a day but don't let that angelic sleeping face fool you. These little creatures have tons of energy when they're awake, and they will find trouble if they get bored. Buy lots of fun toys and attractive scratching posts to make sure your kitten has plenty to play with and scratch on besides your furniture. If you're able, adopting two kittens is a great way to provide a playmate.
Avoid Toxic Troubles
It's no surprise that you'll need to keep your kitten away from dangerous and toxic substances. What may come as a surprise, however, is just how crafty curious kittens can be. Some can open cupboards and leap onto high counters and workbenches, so make sure you've stored dangerous chemicals securely before bringing a new kitten home. Remember to look out for less obvious toxins like certain houseplants. If you use a pest prevention service, inform them you have a new family member and ask about pet-safe pest control options.
Remove Other Dangers
While securing toxins is an essential start to kitten-proofing a home, there are plenty of nontoxic items that can cause trouble, too. Tuck away electrical cord and the string of Venetian blinds so the kitten can't reach them. Plastic bags can seem innocuous but can suffocate a kitten who gets stuck in one. Low-hanging tablecloths invite kittens to pull potentially heavy items off of tables and onto themselves. Put away breakable items, too, as your kitten could break them and then cut himself on the pieces.
Related:
How to Introduce a New Kitten to Your Cat
Find the Right Food
Lots of kittens have sensitive stomachs that make them finicky about what they eat. Find out what kind of food your kitten eats at her current home and get some. Feed your kitten that food when you first bring her home and then slowly transition her to the new food over a two week period. You can, of course, feed your new pet whatever diet you and your vet think is best. If you have to change her diet, do it slowly to avoid an upset tummy.
Taking these four critical steps before bringing a new kitten home can help make the transition a smooth one for all involved. Your new kitten will enjoy exploring her new home safely, and you'll be able to spend time enjoying your new pet without worry.
Related:
To Buy or Adopt? How to Save the Life of a Cat
~~~~~
"4 Things to Do Before Bringing a New Kitten Home"
Guest Author: Meghan Belnap (see BIO) below
*** Please Share ***
4 Things to Do Before Bringing a New Kitten Home #PetAdoption #AdoptingAKitten #PetBlogShare
Click To Tweet


MY QUESTION FOR YOU:
Can you suggest anything else to do before bringing a new kitten home?
*** Leave your comment below. ***
(It's just sexy!)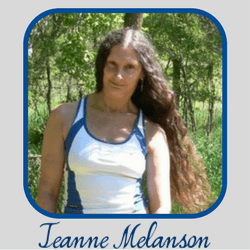 Peace
DISCLOSURE: Animal Bliss is a participant in the Amazon Services LLC Associates Program, an affiliate advertising program designed to provide a means for us to earn fees by linking to Amazon.com and affiliated sites.
(In other words, we'll get a very small (teeny tiny) commission from purchases made through links on this website.)
So, go on … Don't be shy!
Buy Something BIG and Expensive!
Buy a Jaguar. Or a Ferrari.
Thank you!
[amazon_link asins='1944423168,0756621011,1600582249,B00ZUC8B2M,B000634MH8,B0032G6VVQ' template='ProductGrid' store='animblis-20′ marketplace='US' link_id='02ddce3b-db18-48a1-8ad0-4c9bf1f417ac']

Latest posts by Meghan Belnap
(see all)