Best Funny Dogs Compilation – 2015
Don't you just love watching comical doggy antics?  You're going to enjoy this best funny dogs compilation video.  I was going to try to pick out my favorites but they are too numerous to mention.  But how about the second dog in this video, that scootches off when his owner says "hello." Oh, thate cute little butt on that nice, light-colored carpet. You gotta love 'im.  Too cute.  Have fun watching!
Best Funny Dogs Compilation of 2015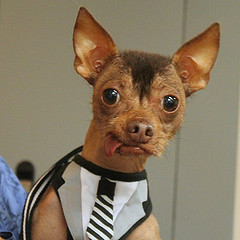 ********
Best Funny #Dogs Compilation of 2015 Click To Tweet
**
I hope you have enjoyed, "Best Funny Dogs Compilation of 2013 – 2014"
♥
MY QUESTION FOR YOU TODAY: Are there any animals you know of that you would like to see featured here on my blog? Is there any creature that you would like to learn more about? Or, do you have a story you would like to submit about a pet you have? I would love to hear from you in the comment section below, or please email me directly at jeanne@animalbliss.com
* Please leave a comment below and remember to share. *
It's just sexy!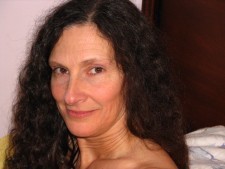 As always, thank you for taking the time to visit my blog!
♥ PEACE ♥
Disclosure: Animal Bliss is a HotDogCollars affiliate and will earn a (teeny weeny) commission from purchases made through links on this website.
(Coffee money – thank you!)
😀
Latest posts by Jeanne Melanson
(see all)