Do Your Dogs Pray Before Eating?
Well, not only do these four dogs pray before eating, but check them out cleaning up afterward too!  There's nothing I admire more than a well-trained dog.  Sometimes people think that dogs aren't too bright because of the way they act, but I'm here to tell you that dogs can, and do, learn very fast if you just spend a little time in their training.  The thing is that you have to be consistent as well.  You can't train them, yet let them get away thing things you don't want them to do.
Anyway, watch this short video to see four dogs pray before eating.  Make sure you watch it to the very end.  Do your children do as well as these dogs?  🙂
Dogs pray before eating
Aren't they fantastic?  It's such a pleasure, in my opinion, to see well-trained dogs such as this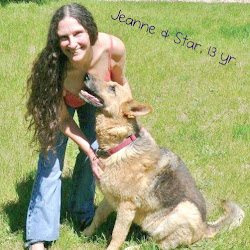 .  I had a German Shepherd that I took through extensive training, but I never thought to train her to pray.  She was such a great dog.  We used to do Agility Training which was a lot of fun (and good exercise) for both of us.  She died several months ago.  She was 14 years old and died of bone cancer.  Rest in Peace, Star.  This is dedicated to you.
Just for Fun
Here are a few other pictures, just for fun.  I don't know these dogs; I just think they're adorable.  These dogs pray before eating too.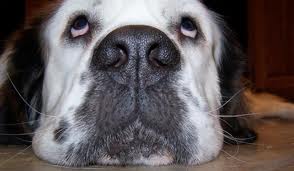 Not Only Do These Dogs Pray Before Eating, They Clean Up Afterward Too Click To Tweet
 See also: 15 Hilarious Dog Commercials You Have to See, Funny Dog Ads You Love
MY QUESTION FOR YOU TODAY:  Do you have any stories to share about dogs?  Do you love them? Hate them? Why?
*** Please leave a comment below and remember to share. ***
(It's just sexy!)


As always, thank you for taking the time to visit my blog!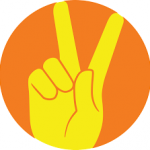 ♥ PEACE ♥

*
Disclosure: Animal Bliss is a PetSmart affiliate and will earn a (very small) commission from purchases made through links on this website.
(Coffee money – thank you!)
😀
Latest posts by Jeanne Melanson
(see all)