Fresh Step Kitty Litter
Fresh Step Kitty Litter Compact Packs
 Giveaway
Featuring
Fresh Step Kitty Litter Compact Packs
2/12
 12am
~
2/26
11:59pm
5 Winners will receive 
Fresh Step Fresh Step Compact Packs
(
an $18 coupon each)

Find Fresh Step®   on social media
~Facebook, Twitter, & Instagram~

Check out Fresh Step® Paw Points®
The Fresh Step® Paw Points® program is free to join—and it's easy to rack up the rewards:
1. Join the Paw Points® program.
2. Collect points from purchases, sharing pics of your favorite kitties, filling out surveys and more.
3. Redeem points for free litter, coupons, cat toys and more.
 A special shout out to our Co-Hosts 
Deliciously Savvy
&
 IMHO Views Reviews and Giveaways
Now for the fun stuff. This giveaway is open to the U.S. There are daily bonus entries so please check back tomorrow. Share this with your family and friends, they'll want to enter to win too!!
I can't ask you to "Like" our pages but, if you see something you like, let us know so we can bring you more of it.

Fresh Step Kitty Litter Compact Packs Giveaway, ends 2/26 Click To Tweet
~
MY QUESTION FOR YOU TODAY:
Do you use Fresh Step Kitty Litter?
** Leave your comment below. **
(It's just sexy!)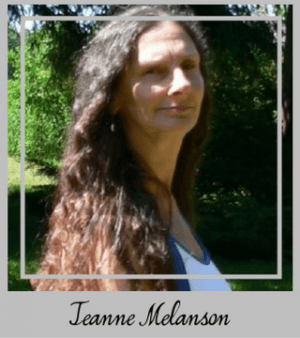 As always, thank you for taking the time to visit my blog!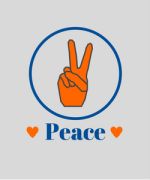 *
Fresh Step
*
Disclosure: Animal Bliss is an  Amazon affiliate and will earn a (very small, teeny tiny) commission from purchases made through links on this website.
(Coffee money – thank you!)
😀
Latest posts by Jeanne Melanson
(see all)