Gift Ideas for Animal Lovers
'Tis the season for spreading good cheer. (We should be doing that all year long anyway.) In doing various reviews and giveaways this year, I've had the pleasure of discovering fun and practical things that would be perfect gift ideas for animal lovers, and their furry pals too.  I share these with you now in no particular order.
Disclosure: This post contains affiliate links.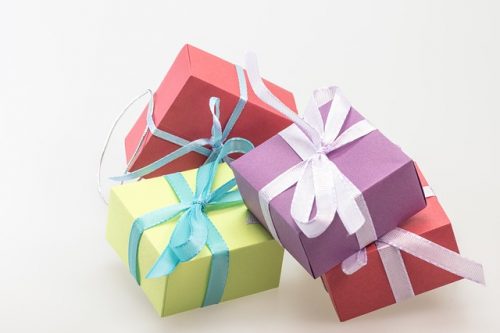 GIFT IDEAS FOR ANIMAL LOVERS
CAT SOCKS – Oh my goodness! There are so many fun choices. Here are just a few, some of which I own myself. There are plenty of DOG SOCKS too!
  ♥♥♥    ♥♥♥  
——————————————————————————
WINTER DOG COATS
  ♥♥♥    ♥♥♥  
~~~~~~~~~~~~~~~~~~~~
DOG IS GOOD – APPAREL AND GIFTS INSPIRED BY DOG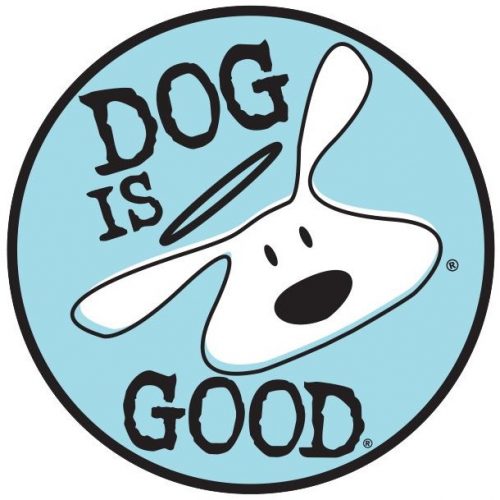 What a fun place this is! Gifts for Him ~ Gifts for Her ~ Accessories ~ Apparel ~ Home Decor ~~ all inspired by Dog.
Christmas Coupon AFLHOL16 Dog and Cat Lovers 10% storewide Gifts – DogisGood.com
 (expires 01-02-2017)
Still can't decide? Buy that special someone a Gift Card. They have those too!
~~~~~~~~~~~~~~~~~~~~~~~~~~~~~~~~~~~~~~~~~~~~~~
DOG'S BEST TREND – A thoughtful and stylish small-batch scarf for your dog, every month.
See my review:  Dog's Best Trend Scarf Subscription Review
~~~~~~~~~~~~~~~~~~~~~~~~~~~~~~~~~~~~~~~~~~~~~~
PET HOUSE CANDLES – ALL FUR ONE
One Fur All (all for pets) is a small company with proud owners of rescued animals. They do a lot of fundraising for pet rescue organizations. One Fur All has developed Pet House Candles that I promise will replace those nasty smells with an effective odor neutralizer, and more delicious scents.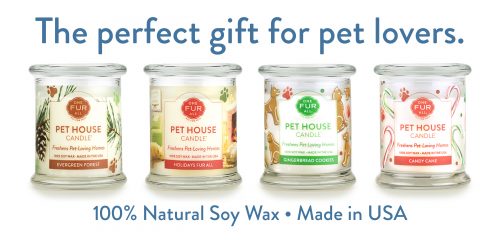 Use code: BLISS13 for 5% off every order!
See my Review: Pet House Candles : All Fur One Review and GIVEAWAY, ends 12/7
~~~~~~~~~~~~~~~~~~~~~~~~~~~~~~~~~~~~~~~~~~~~~~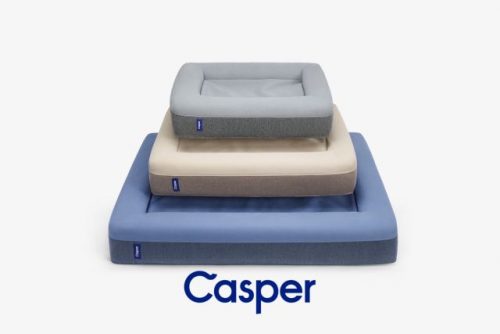 Comes in 3 sizes:
Small: for dogs up to 30 lbs
Medium: for dogs up to 60 lbs
Large: for dogs up to 90 lbs
and 3 colors: Gray, Blue, Sand
See my Review: Casper Dog Bed : A Dog's Dream Come True?
~~~~~~~~~~~~~~~~
Have a sweet holiday!
I hope you got some fun gift ideas for your animal-loving friends & their furry friends too.

Fun Gift Ideas for Animal Lovers and Their Pets Click To Tweet

A QUESTION FOR YOU: Where do you do your shopping?

*** Please leave a comment below and remember to share. ***
It's just sexy!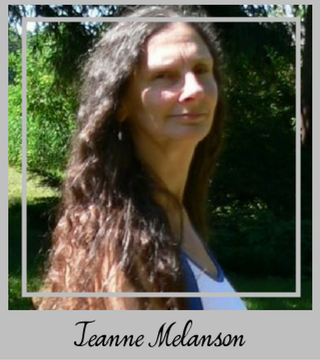 As always, thank you for taking the time to visit my blog. I appreciate you!
♥ PEACE ♥
*
Disclosure: Animal Bliss is a Walmart affiliate and will earn a (very small) commission from purchases made through links on this website.
(Coffee money – thank you!)
😀
Latest posts by Jeanne Melanson
(see all)