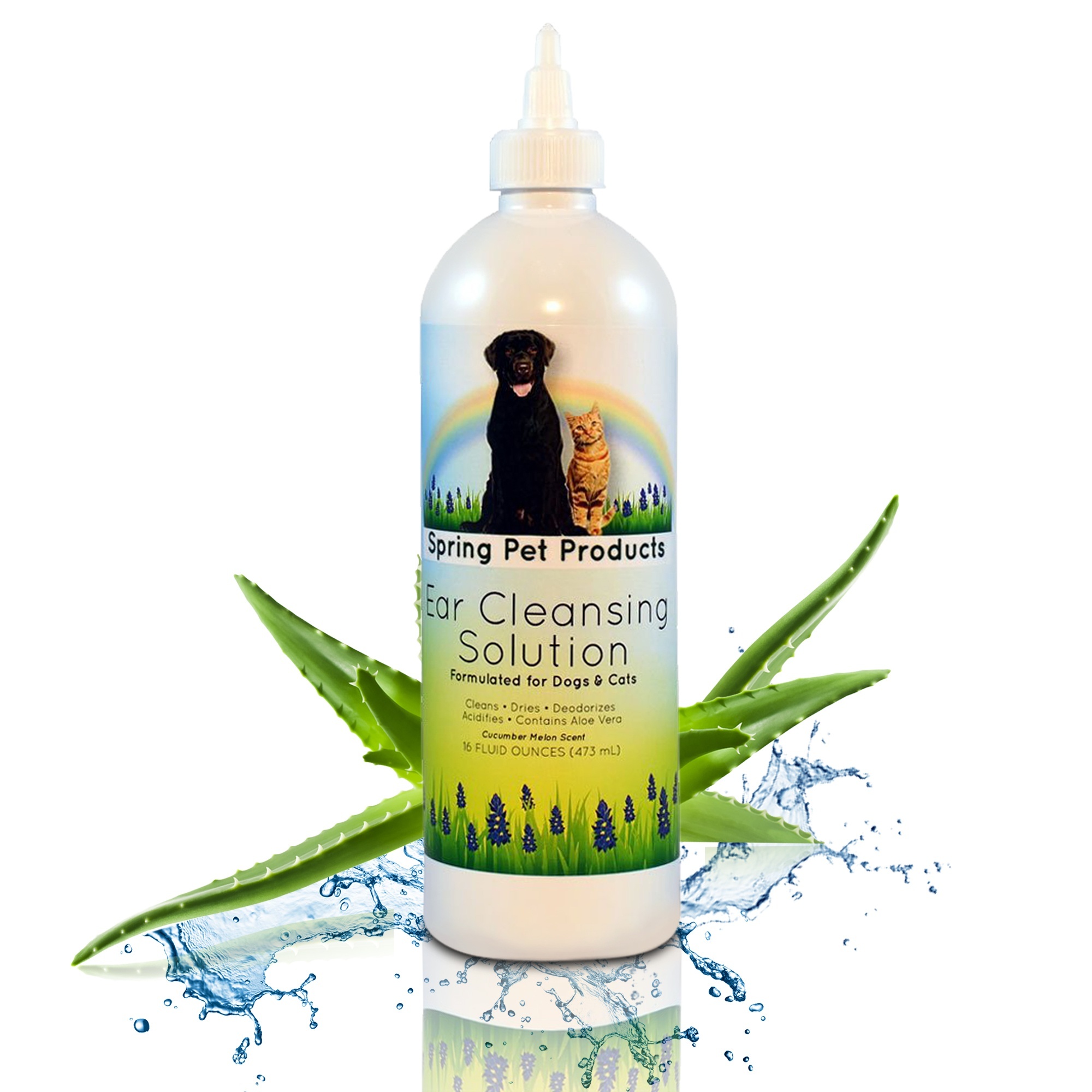 Hamilton Dog Collar Review
Have you met Jake?  If you're a regular reader here, you may have.  He's the Pointer Lab we rescued a couple years ago.  He'd spent his entire 12 years so far in a wire pen outside, never allowed in the house.  Then, his owner died (in the house) but wasn't discovered for another 7 or 8 days.  Meanwhile, Jake was outside (in his wire pen), with no food and a bowl of frozen water.  Someone suggested we take him and we jumped at the chance.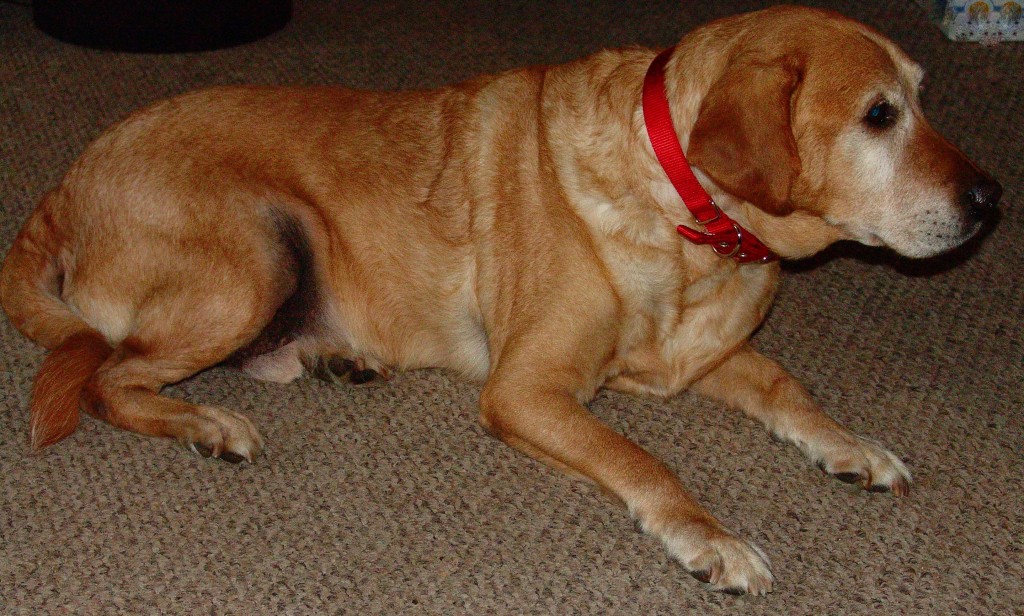 Notice that nice red collar he's wearing?  It's a Hamilton™ Nylon Collar.  We love Jake so much and feel he deserves everything nice we can give him, so when Hamilton™ Products asked us if we would like to do a Hamilton Dog Collar review, I said, YES!  Who doesn't like a new collar for their pet, right?
Just so you know, I did receive a free Hamilton™ dog collar in order to do this review, but trust me, I only review products that bring quality to my readers and are relevant to my blog.  I am not being compensated in any other form, and Hamilton™ is not responsible for the content of this article.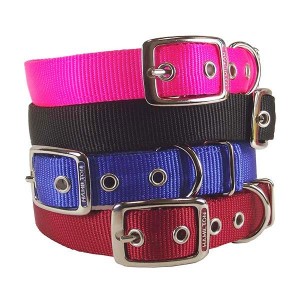 Hamilton Dog Collar Review

I'm giving this product a thumbs up.  The nylon collar is very sturdy, strong and durable.  Jake is a sweetheart and never tugs at his leash or collars, and he never tries to run away or chase after things (anymore).  But even if he was the thickest, meanest, muscle-bound dog you've ever seen, I would trust this collar to hold up.
All Hamilton collars and leashes are premium and made to last.  They're adjustable to suit your dog's neck size, of course, and come in a nice variety of colors that are said to be fade-resistant.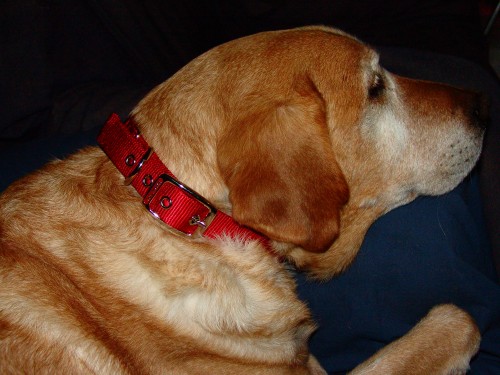 ** Other Hamilton™ Products **
Not only do they carry leashes and collars for dogs, but they also offer things for cats, ferrets, horses, cows, goats, sheep, alpacas, and llamas!
***
Click HERE to visit the Hamilton Products WEBSITE
********
Why should you get a #Hamilton Collar? Read my Hamilton Dog Collar Review, #HamiltonFashion Click To Tweet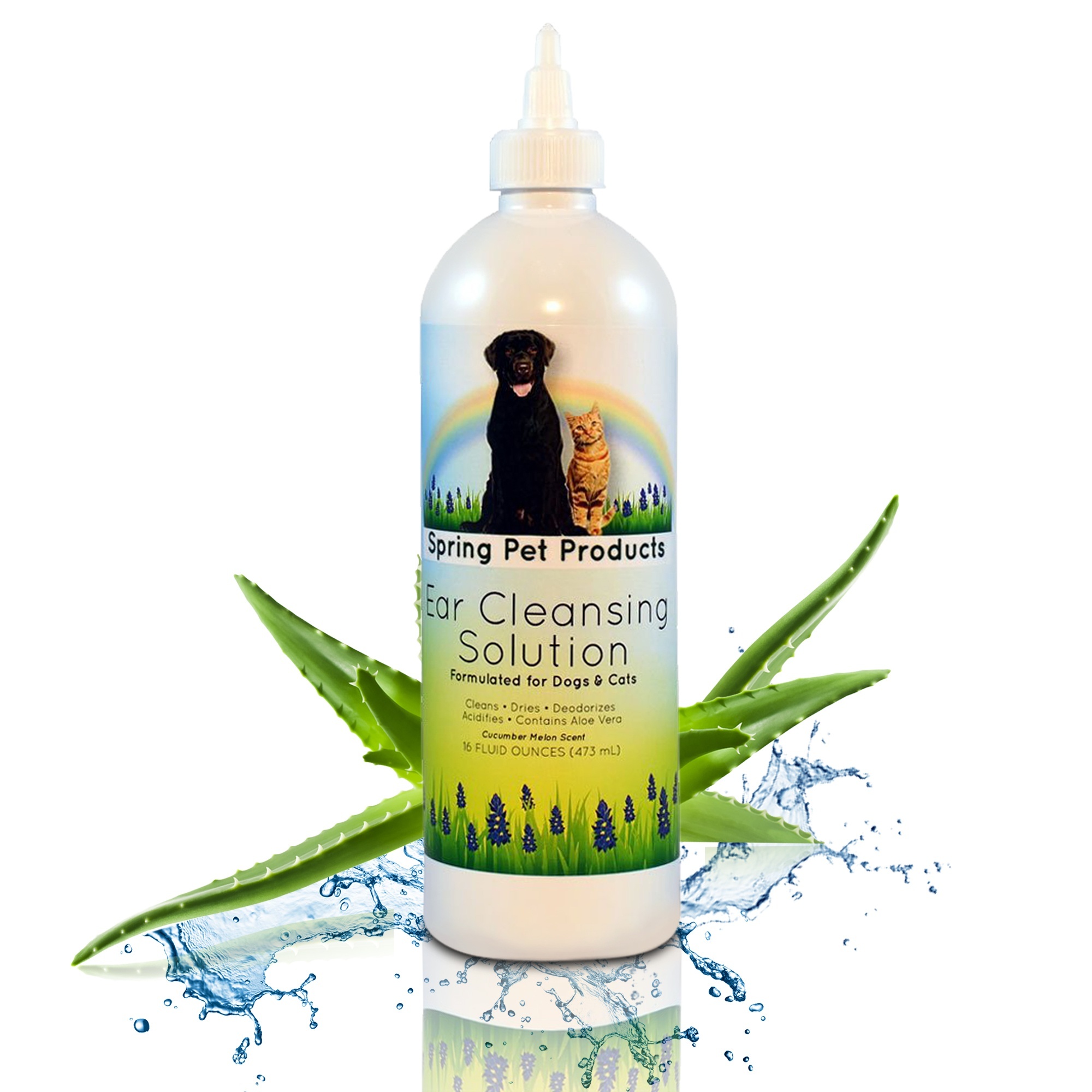 ♥♥
*** Please leave a comment below and remember to share. ***
It's just sexy!
As always, thank you for taking the time to visit my blog!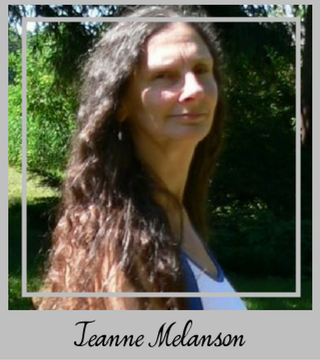 ♥ PEACE ♥
*
Disclosure: Animal Bliss is an Amazon affiliate and will earn a (very small) commission from purchases made through links on this website.
(Coffee money – thank you!)
😀
Born in Nova Scotia, I moved to the United States 20+ years ago.I am a dedicated lover of animals and fight for their rights and protection.I love people too, of course, and enjoy meeting folks from all walks of life.I enjoy philosophical discussion, laughing, and really odd ball stuff.I hope you enjoy my site.Leave me a comment to let me know you were here!Peace out.
Latest posts by Jeanne Melanson (see all)