$1600 Holiday Cash Giveaway
Who can resist a holiday cash giveaway?
(Not me!)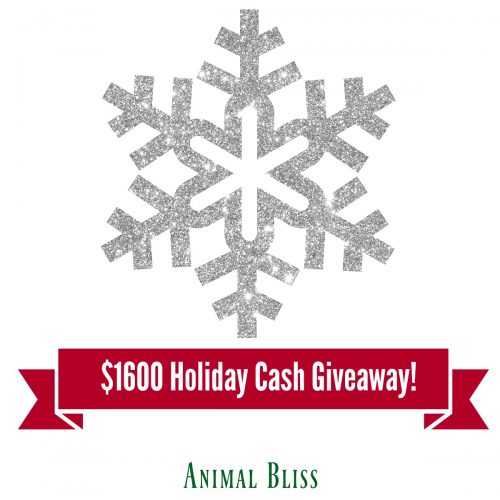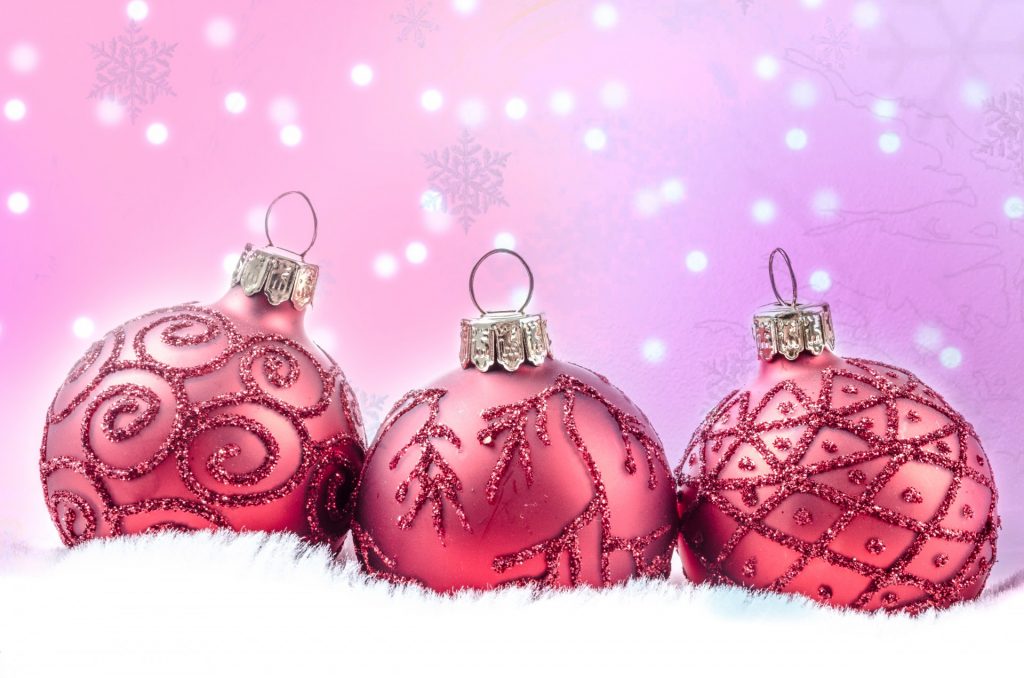 This timely giveaway gives 4 lucky readers a chance to WIN $400 each to help out with the holidays.
Woo-hoo!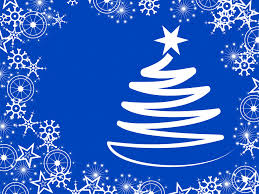 The giveaway starts 11/15 and ends on 12/22 @11:59PM!
Enter here – Good luck!

Holiday Cash Giveaway, 4 lucky winners, $400 each, ends 12/22. Good luck! Click To Tweet

A QUESTION FOR YOU: What would you do with an extra $400?

*** Leave your comment below. ***
(It's just sexy!)


As always, thank you for taking the time to visit my blog!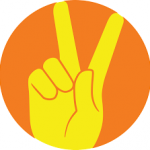 ♥ PEACE ♥

*
Disclosure: Animal Bliss is a Amazon affiliate and will earn a (very small) commission from purchases made through links on this website.
(Coffee money – thank you!)
😀
Latest posts by Jeanne Melanson
(see all)