$1600 Holiday Cash Giveaway
Who can resist a holiday cash giveaway?
(Not me!)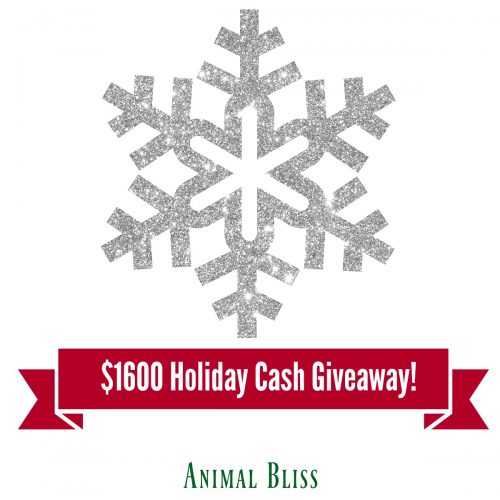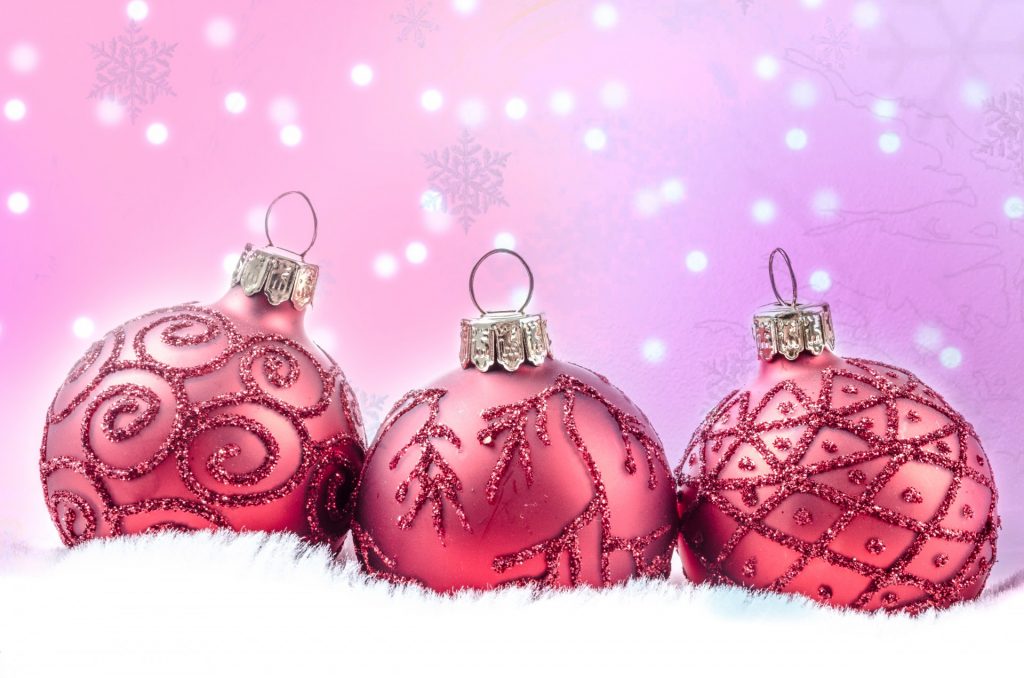 This timely giveaway gives 4 lucky readers a chance to WIN $400 each to help out with the holidays.
Woo-hoo!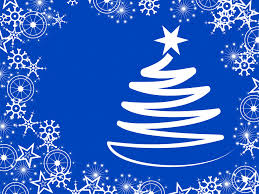 The giveaway starts 11/15 and ends on 12/22 @11:59PM!
Enter here – Good luck!

Holiday Cash Giveaway, 4 lucky winners, $400 each, ends 12/22. Good luck! Click To Tweet


A QUESTION FOR YOU: What would you do with an extra $400?

*** Leave your comment below. ***
(It's just sexy!)


As always, thank you for taking the time to visit my blog!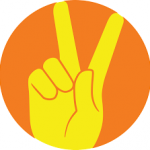 ♥ PEACE ♥

*
Disclosure: Animal Bliss is a Amazon affiliate and will earn a (very small) commission from purchases made through links on this website.
(Coffee money – thank you!)
😀
Born in Nova Scotia, I moved to the United States 20+ years ago.I am a dedicated lover of animals and fight for their rights and protection.I love people too, of course, and enjoy meeting folks from all walks of life.I enjoy philosophical discussion, laughing, and really odd ball stuff.I hope you enjoy my site.Leave me a comment to let me know you were here!Peace out.
Latest posts by Jeanne Melanson (see all)