Sunday Selfies Blog Hop
with Jessie Cat
Not much going on today.
Jessie's just hanging out on the back of the couch, her usual spot if she's not in my lap.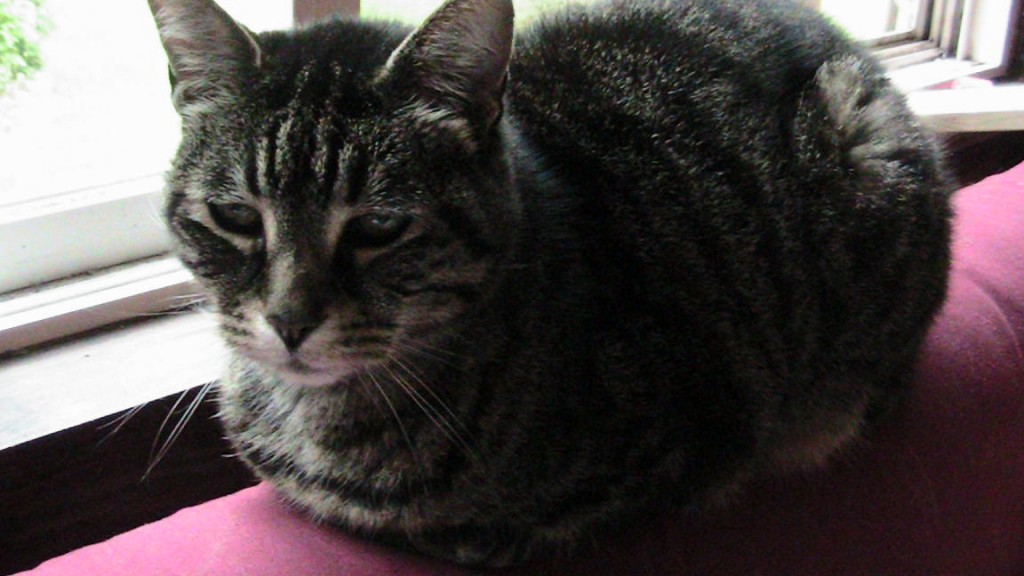 Jessie is a 16 years old tabby cat.
Her parents were feral and she was born in someone's garage.
I was coming out of a store one day and noticed a sign on the bulletin board saying,
"FREE KITTENS."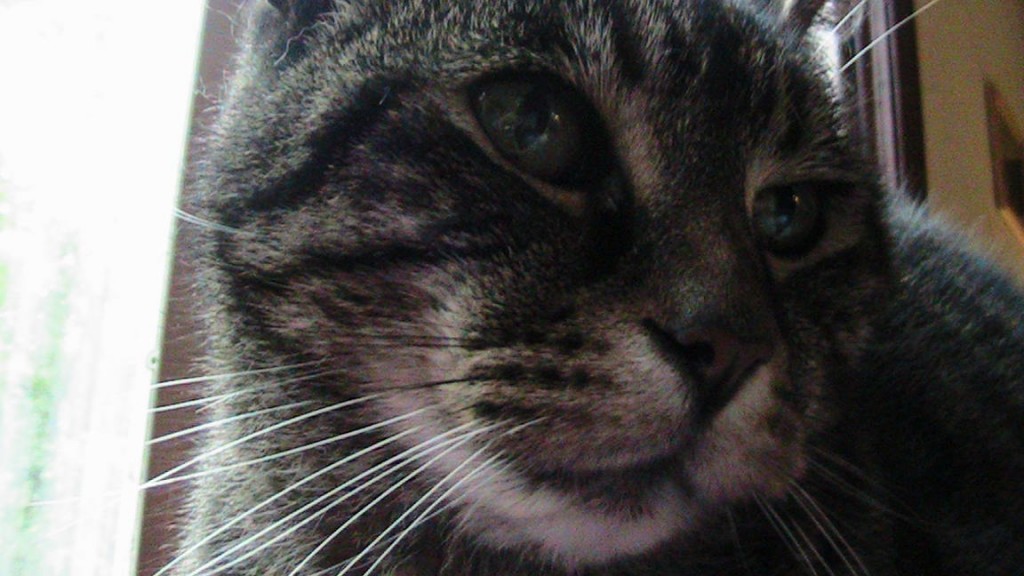 I called the phone number and said I was coming over right away.
I went back into the store, bought some cat food and kitty litter, then went to check out the kittens.
There were 3, maybe 4.  Jessie was (is) an identical twin, so it was difficult to choose.
I'm really glad I chose her.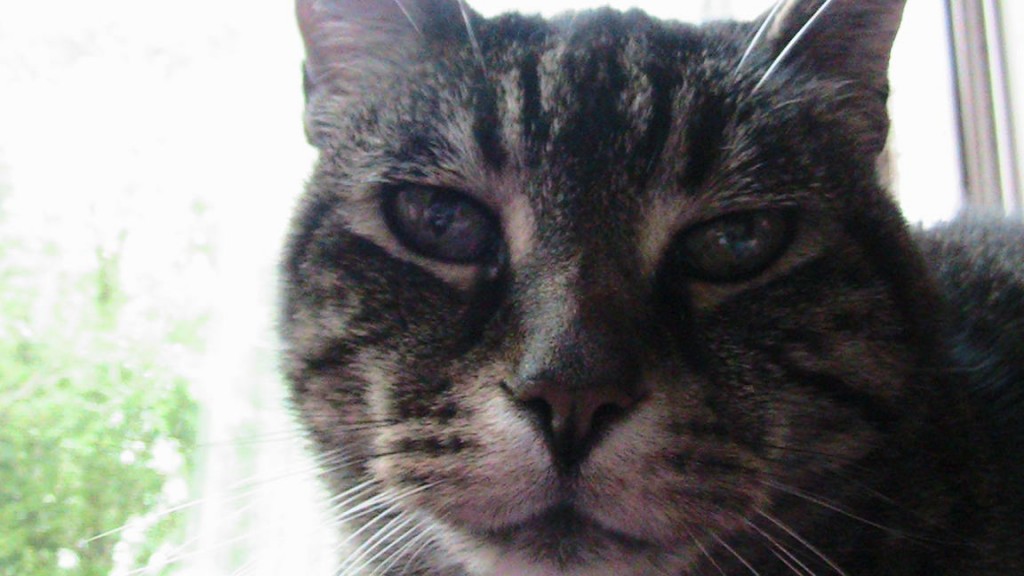 I named her in memory of my father, who had died the year before.
~ Jessie Melanson ~

Incidentally, a good friend went and got Jessie's twin sister and named her Molly.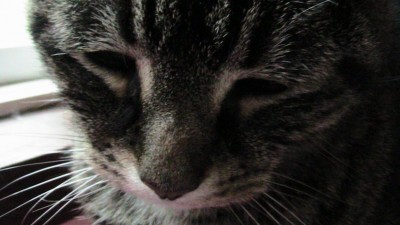 🙂
A QUESTION FOR YOU:
Did you name any of your pets after a person you know?
***
Jessie Cat Sunday Selfies Blog Hop - It's a Lazy Day, #cats #SundaySelfie Click To Tweet
***
***
*** Leave a comment below and remember to share. ***
It's just sexy!
As always, thank you for taking the time to visit my blog!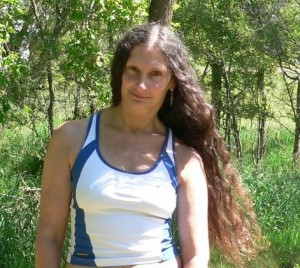 ♥ PEACE ♥

The following Sunday Selfie Blog Hop is hosted by The Cat On My Head.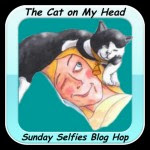 Click here to see a list of other really cool BLOG HOPS.   What is a Blog Hop?  
Latest posts by Jeanne Melanson
(see all)