Just Jake
~ Black and White Sunday Blog Hop ~
Enjoy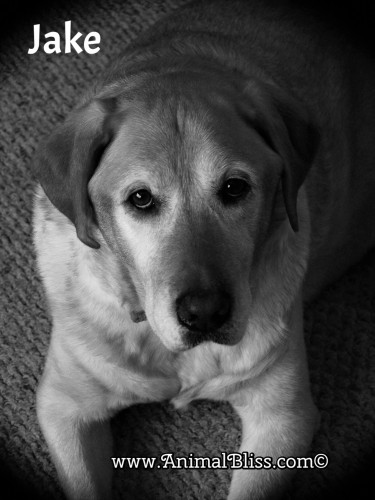 Just Jake, our a 14 year old rescue.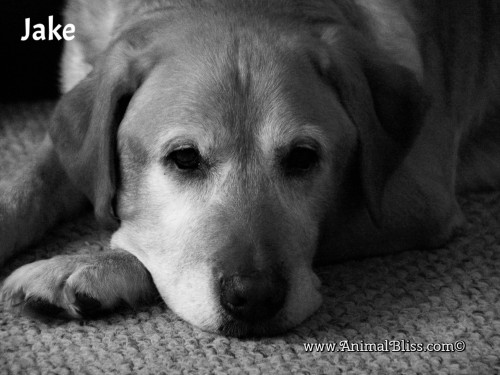 Just Jake on another Black & White Sunday.
***
Just Jake : Black and White Sunday Blog Hop, #dogs, #BlogHop. Click To Tweet
***
Black and White Sunday is hosted by Sugar and Nola

***
A QUESTION FOR YOU:
What do YOU do on Sundays?
***
***
*** Leave a comment below and remember to share. ***
It's just sexy!
As always, thank you for taking the time to visit my blog!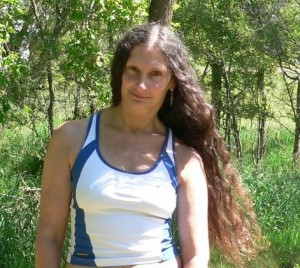 ♥ PEACE ♥
Latest posts by Jeanne Melanson
(see all)