Meet Maisy the Cat
We have a new addition to our household.  Maisy the Cat.
She showed up at my partner's workplace, obviously homeless, but friendly as can be. And hungry too.
Naturally, he brought her home.

The jury's still out as to whether our 17-year-old Jessie Cat will approve of this. They are having "issues."
The jury may be out for a while.
Meet Maisy the Cat.
She looks like a Maine Coon. Isn't she beautiful?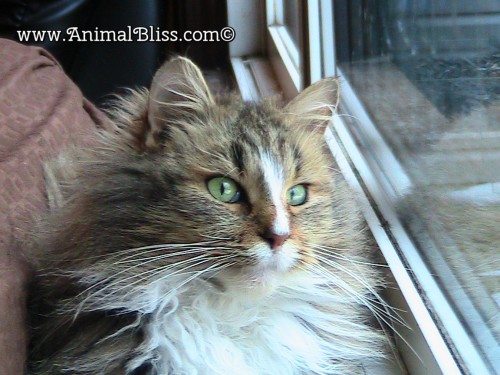 This is our precious Jessie Cat.  She hates cats.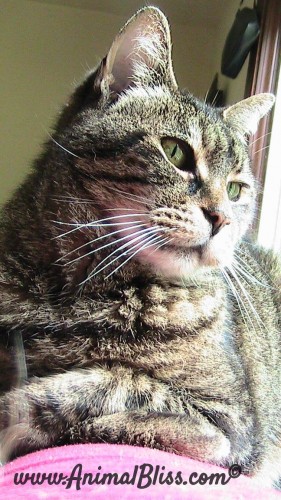 Incidently, Jessie was my father's name, and Maisy was my mother's nickname (Mae). It's nice to have them together again.
♥
Meet Maisy the Cat : Almost Wordless Wednesday #cats #rescue Click To Tweet
***
As always, thank you for taking the time to visit my blog!
A QUESTION FOR YOU:
Do you have an animal rescue story you'd like to share?
***
*** Leave a comment below and remember to share. ***
It's just sexy!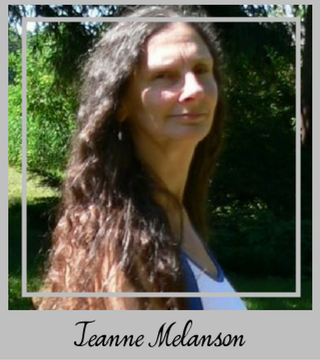 ♥ PEACE ♥

This is a Blog Hop.
Latest posts by Jeanne Melanson
(see all)