Monkey Teaching Human How to Crush Leaves
There are no words or introduction necessary for this video. Just watch, learn and enjoy!
This is Chino, a brown capuchin who lives at the International Primate Rescue Centre in South Africa, teaching Louise Smith crush leaves! Visit their website at iprescue.org to see all the amazing work they do!
********
***************************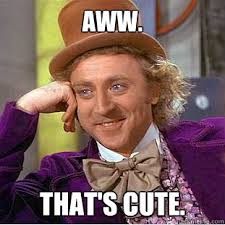 I hope you have enjoyed, "Monkey Teaching Human How to Crush Leaves"
You might also like to read, Meerkats Using Photographer to Get a Better View, How cute is that?
♥♥♥♥♥
MY QUESTION FOR YOU TODAY: Are there any animals you know of that you would like to see featured here on my blog? Is there any creature that you would like to learn more about? Or, do you have a story you would like to submit about a pet you have? I would love to hear from you in the comment section below, or please email me directly at jeanne@jeannemelanson.com
*************************
*** Please leave a comment below and remember to share. ***
It's just sexy!
As always, thank you for taking the time to visit my blog!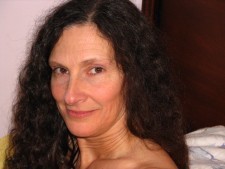 ♥ PEACE ♥
Latest posts by Jeanne Melanson
(see all)