National Puppy Day Giveaway
Welcome to National Puppy Day Giveaway
Brought to you by PrideBites
PrideBites is a supplier of customized dog beds, clothing, toys, leashes, blankets, and so much more.
Add an image and/or the name of your dog too!
(This post contains affiliate links.)
*
Enter our National Puppy Day Giveaway now for your chance to WIN a "Puppy Starter Kit" that includes a bed, blanket, placemat, collar, and leash.
The best part? See the description below.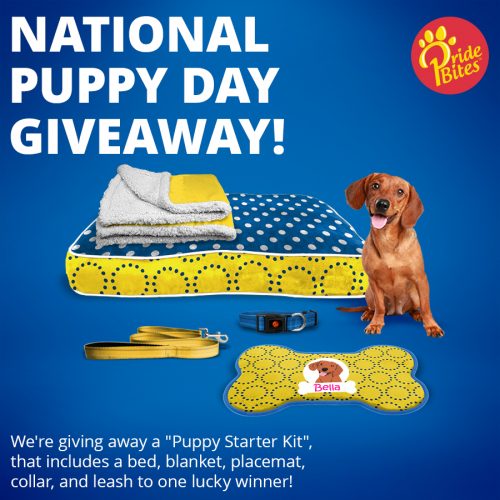 (https://pridebites.com/pages/giveaway)
*
Customize products for your favorite pooch at PrideBites
Make your choices from scratch by choosing from:
Patterns

Designs

Colors

Sizes

and lots of little extras!
Top that off with an image or name of your pup!
So COOL!
Shop PrideBites for:
Plush Dog Beds

Microfleece Blankets

Sherpa Blankets

Bone-shaped Placemats

Collars

Leashes

Frisbee Toys

Bone Toys

Rectangular Placemats

Coats

Hoodies

Sleeveless Hoodies

Toy Baskets

Crate Beds

Varsity Jackets
(Did I say you can customize with an image and name of your pooch?)
Yes, I did, silly.
See What All The Bark Is About.
*
AS SEEN ON

*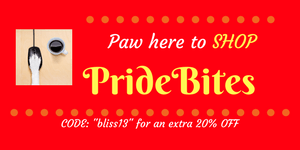 Mention Code: "bliss13" for an extra
20% OFF!
*

National Puppy Day Giveaway by PrideBites, ends March 23 Click To Tweet

MY QUESTION FOR YOU TODAY:
What image and/or name would you put on your PrideBites customized items?
** Leave your comment below. **
(It's just sexy!)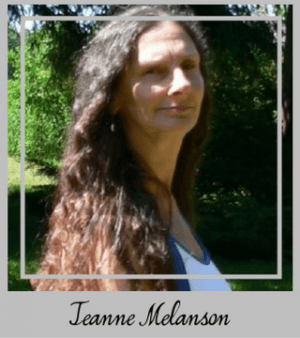 As always, thank you for taking the time to visit my blog!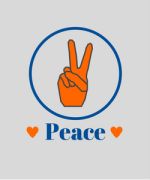 *
Disclosure: Animal Bliss is a  PrideBites affiliate and will earn a (very small, teeny tiny) commission from purchases made through links on this website.
(Coffee money – thank you!)
😀
Latest posts by Jeanne Melanson
(see all)