Welcome to the New Years Cash Giveaway!
This New Year's Cash Giveaway is our way of showing our appreciation to you, dear reader, for your continued support. Without you, there would be no point in writing! YOU are the reason we do what we do.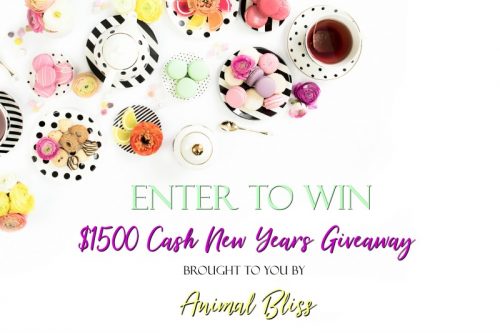 ~~~
Three(3) Winners!
$500 PayPal Cash or Amazon Gift Card
Contest ends on 1/25/18 @11:59 PM EST
~~~
Enter Here. Good luck!
Terms and Conditions:  No purchase necessary. Giveaway starts 12/23/17 at 11:59 PM EST. It ends on 1/25/18 @11:59 PM EST. Three(3) people will win $500 PayPal Cash or Amazon Gift Card. Winners must be 18 years or older to win. Void where prohibited. Enter by using the Rafflecopter widget. Bonus entries will be added in manually, and winners will be chosen at random. All entries are verified. If a winner's entry cannot be verified, or information is not given for verification, the entry will be deemed invalid, and a new winner will be chosen. Winners will be notified by email that they used for Rafflecopter. The winner has 48 hours to respond to claim the prize, or the prize will be forfeited and a new winner will be chosen.
*** Please Share ***
New Years Cash Giveaway, ends 1/25/18, 11:59 PM EST
Click To Tweet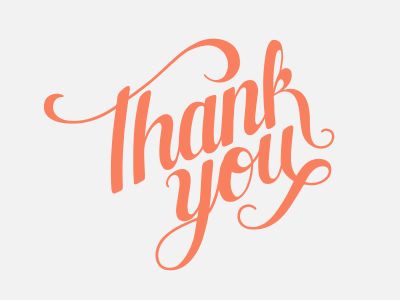 MY QUESTION FOR YOU:
What would YOU do with an extra $500 cash?
*** Leave your comment below. ***
(It's just sexy!)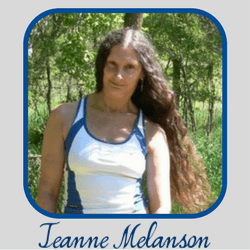 Thank you for visiting my blog today!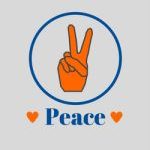 *
DISCLOSURE: Animal Bliss is a participant in the Amazon Services LLC Associates Program, an affiliate advertising program designed to provide a means for us to earn fees by linking to Amazon.com and affiliated sites.
(In other words, we'll get a very small (teeny tiny) commission from purchases made through links on this website.)
So, go on … Don't be shy!
Buy Something BIG and Expensive!
Thank you!
😀
😀
Born in Nova Scotia, I moved to the United States 20+ years ago.I am a dedicated lover of animals and fight for their rights and protection.I love people too, of course, and enjoy meeting folks from all walks of life.I enjoy philosophical discussion, laughing, and really odd ball stuff.I hope you enjoy my site.Leave me a comment to let me know you were here!Peace out.
Latest posts by Jeanne Melanson (see all)