Pet Blogger Blog Hop
What is a pet blogger blog hop, you ask? Go ahead and have a look at "What is a Blog Hop? aka Link Parties or Link-Up Parties?" to learn more. If you're a pet blogger, join in the fun! It's a great way to get to know other bloggers, and a plus if they're in the same niche as you are.
If you don't blog, go ahead and click on some of the blogs listed below anyway and say, "hi." I'm sure you'll enjoy finding new sites to follow.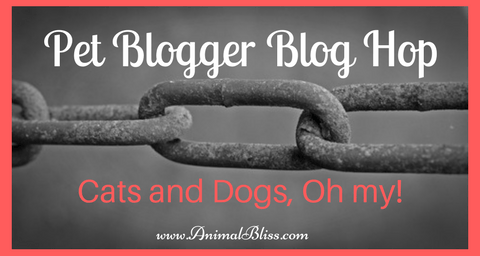 In this particular link-up, I contributed my article, "5 Ways to Keep Your Dog Safe in the Car (All Year Round)" and in return, I will visit some, maybe all, of the other blog sites that have provided their links too.
It's a Pet Blogger Blog Hop PARTY!
Woo-hoo!
Pet Blogger Blog Hop, Cats and Dogs, Oh my!
Click To Tweet

MY QUESTION FOR YOU:
What pet do you favor? Cats? Dogs? Lizards? Teeny mammals? 
*** Leave your comment below. ***
(It's just sexy!)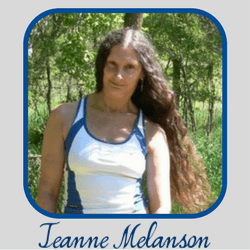 DISCLOSURE: Animal Bliss is a participant in the Amazon Services LLC Associates Program, an affiliate advertising program designed to provide a means for us to earn fees by linking to Amazon and affiliated sites.
(In other words, we'll get a very small, teeny tiny) commission from purchases made through links on this website.)
(Coffee money – thank you!)
😛
[amazon_link asins='B003WGGWQA,B00J4H5ZQO,B00176AZA6,B00JS3MR4C,B00UYCJBZ4,B06XXG4LXG' template='ProductCarousel' store='animalbliss-blog-20′ marketplace='US' link_id='0c009dcb-8052-11e7-b66a-3186b456bcc5′]
😀
Latest posts by Jeanne Melanson
(see all)