Pet Food Inspired Artistry
This post is sponsored by Hill's. I am being compensated for helping spread the word about Hill's® Ideal Balance® CRAFTED, but ANIMAL BLISS only shares information we feel is relevant to our readers. Hill's Pet Nutrition, Inc. is not responsible for the content of this article.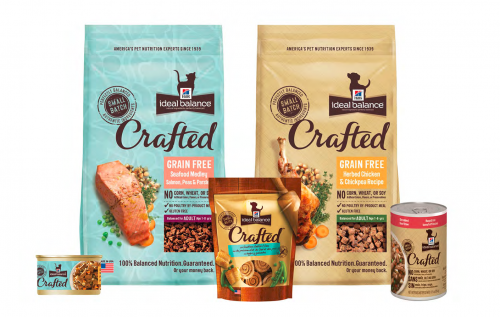 In the past few months, I've been feeding Hill's Ideal Balance Pet Food to my dog, Jake, and Jessie Cat.  If you're not familiar with Hill's, they make their pet food one small batch at a time (just like you or I would, if we were so inclined), using quality, natural and locally sourced (USA) ingredients.
The growing trend for pet owners to make their own dog food and treats has risen considerably, given all the recalls we've been hearing about on the news these days. It's scary, isn't it? We have to begin to wonder what exactly we are feeding our friends for life.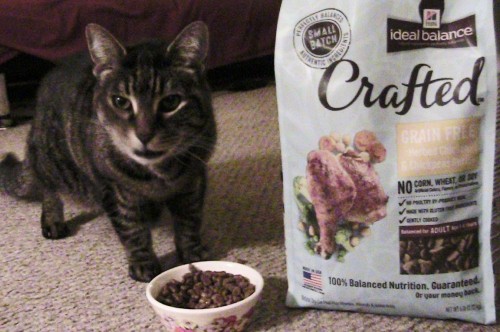 I don't cook. I don't like to cook. So you'll never find me in the kitchen slaving over homemade dog food. But I admire those who do, and that's why I love to support those businesses that do it for us. They care about what we feed our pets and, although they're goal is to make money too, they're not all about mass-producing junk pet food.
I see Hill's Pets products as a form of artistry, with their chefs expertly making healthy food in their own kitchens, taking the time to create the best foods for our pets.  Companies like this should get the attention and respect they deserve for doing what they do, one small batch at a time.

Hill's Pet food will no doubt be in my home, feeding my little soul mates, for a very long time. To check out their products for yourself, and to purchase your own, visit their site  www.HillsIdealBalanceCrafted.com  I'll even provide you with a Coupon for $7 off Crafted Product.

😀
You're welcome!
Pet Food Inspired Artistry #InspiredByCrafted Click To Tweet
♥
What else?
My support of artisan-type creations doesn't stop with pet food, of course, and includes all of the arts as well. Having been a jewelry-maker in the past, and an art history buff, it's natural for me to support and promote my fellow artists.
The focus of my "pet food inspired artistry" phase is towards pet portrait artists. After all, they work for the love of pet parents the world over, and make their products in small batches as well, right?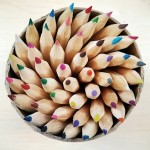 I'm in the process of featuring Pet Portrait Artists here on my site, so if you're interested in seeing what I have in store for you, sign up for my newsletter and I'll keep you posted. I have a long lineup of these talented folks (about 65 of them!) from all over the world just waiting for me to get them listed, and it's been such a joy to get to know these people. Their work is truly amazing.
In fact, they have inspired me to get back into drawing, something I used to a lot in my art college days.  I won't subject you to my own works right now, though.  This is about the true experts – the true artists.
So there you have it. The story of how Hill's Ideal Balance Crafted Pet Food inspired me to feature Pet Portrait Artists, such as Sheri Hoeger and Jenna Whittaker, who in turn inspired me to get back onto my own artwork.   (Thank you, ladies.)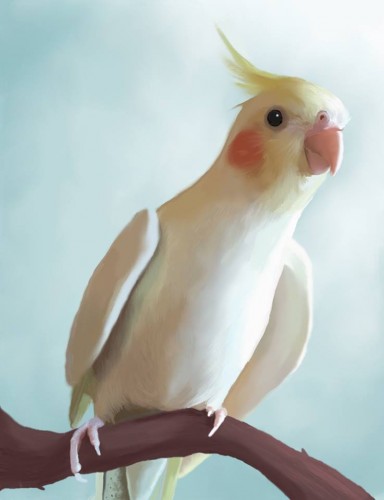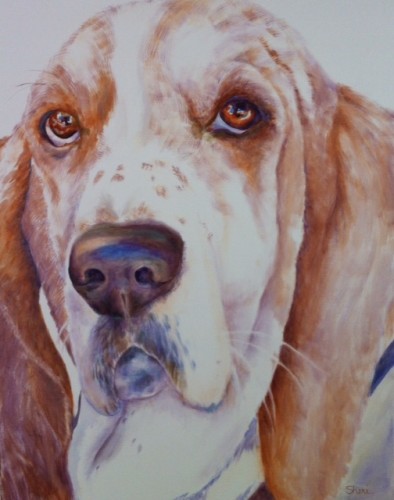 Pet Food Inspired Artistry #InspiredByCrafted #sponsored @HillsPet Click To Tweet
***
A QUESTION FOR YOU:
What inspires you to be creative?
***
***
*** Leave a comment below and remember to share. ***
It's just sexy!
As always, thank you for taking the time to visit my blog!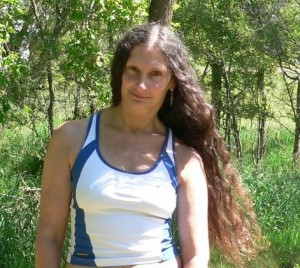 ♥ PEACE ♥

Latest posts by Jeanne Melanson
(see all)