Animal Bliss Blog Hop Links Resource Page

Hey there! These are just a few of my favorite blog hop links I've found (and participated in). Please help me out by reporting any links that are not working, or if they are no longer doing blog hops.
→→→  What is a blog hop? ←←←
A Blog hop is a linky list that is SHARED ON MULTIPLE BLOGS. When several blogs put the same linky list code on their blog, the exact same list appears on each blog.
If you have a PET blog hop you'd like to add, let me know, either in the comments below, or email me at jeanne@animalbliss.com  I would be happy to include it.
Thanks so much! See ya at the hop!
SUNDAY BLOG HOP LINKS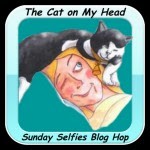 Sunday Selfies is hosted by The Cat 0n My Head
♥ Weekly ♥
~~~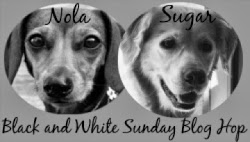 Black and White Sundays is hosted by Daschund Nola  ♦  Sugar the Golden Retriever
♥ Weekly ♥
 ***
MONDAY BLOG HOP LINKS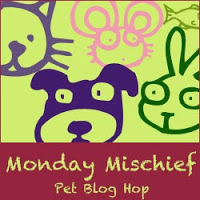 Monday Mischief  is hosted by Jax Dog Mom
♥ Weekly ♥
~~~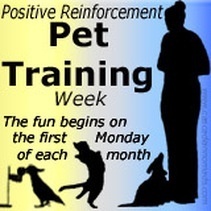 Positive Reinforcement Pet Training Week is hosted by
Cascadian Nomads ♦ Rubicon Days ♦ Tenacious Little Terrier
♥ Open for 7 Days ♥
***
TUESDAY BLOG HOP LINKS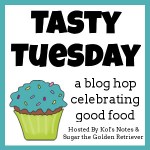 Tasty Tuesday is hosted by
Kol's Notes  ♦  Sugar the Golden Retriever
♥ Weekly ♥
~~~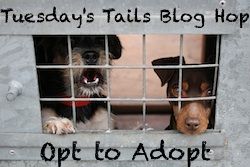 This Blog Hop is open to anyone that wants to blog about shelter animals.  You don't have to be a pet blogger to join in the crusade!
♥ Weekly ♥
***
WEDNESDAY BLOG HOP LINKS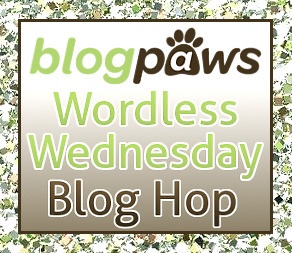 Wordless Wednesday is hosted by BlogPaws
♥ Weekly ♥
 ***
THURSDAY BLOG HOP LINKS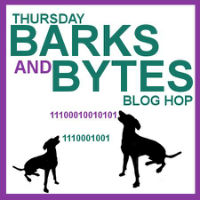 ♥ Open for one week ♥
~~~
Thoughtless Thursday is hosted by Ruckus the Eskie  ♦  Love is being owned by a Husky
Thoughtless Thursday is a blog hop for posts that you have sitting in your draft box but you're not sure when to share it!
Share it now, it's ready!
♥ Weekly ♥
***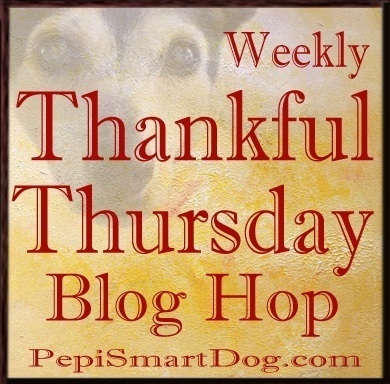 ♥ Weekly ♥
***
FRIDAY BLOG HOP LINKS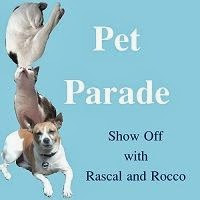 Pet Parade Blog Hop is hosted by Rascal and Rocco
~~~
FitDog Friday is hosted by To Dog With Love  ♦  Slim Doggy  ♦  My GBGV Life
♥ Open for the weekend ♥
~~~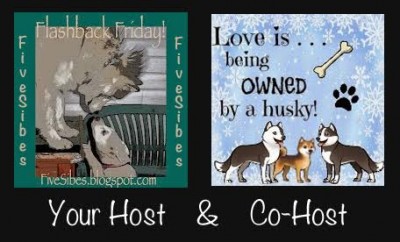 Flashback Friday is hosted by Five Sibes  ♦  Owned By a Husky

~~~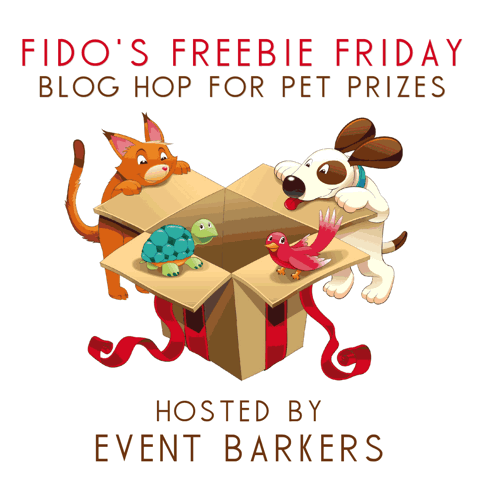 Fido's Freebie Friday (for Pet Prizes) is hosted by To Dog With Love  ♦  Dog Tipper
***
SATURDAY BLOG HOP LINKS
Share your best sepia pics of pets, families, experiences, nature, etc!
(Sepia-Related, but doesn't just have to be photos of pets!)
~~~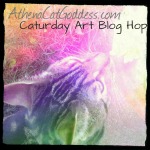 Caturday Art Blog Hop
is hosted by
Athena Cat Goddess
Simply edit photos of your pets to create artsy pics. (It doesn't have to be too artistic.)
~~~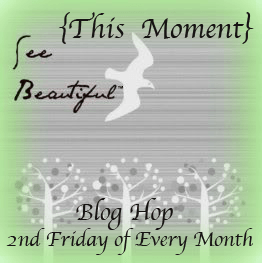 Simply create a blog post that made your day, week, and/or month … inspiring you in Seeing Beauty.
♥ Once a month – every 2nd Friday ♥
***
PET BLOGGER SHOWCASE
Twice a month, On the 1st and 3rd Saturday of each month, you have the chance to link up one of your blog posts to the linky party link-up. Then visit 3 other blogs that joined the party and leave a meaningful comment. Then each week the hosts will feature their favorite 3 posts from the previous Linky Party on the new party post. Fun!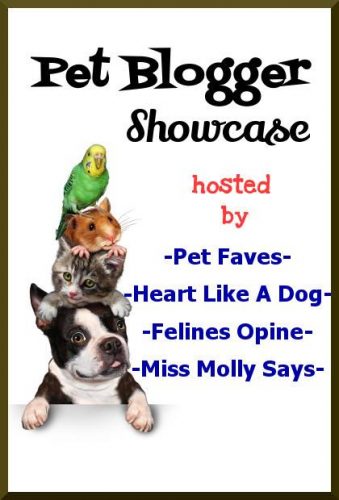 ***
PET-RELATED GIVEAWAY BLOG HOP

Pet Contests and Giveaways Blog Hop
hosted by
Pet Product Review
♥ This is a perpetual blog hop. ♥
It will stay open all the time.
Contests will be removed as they expire.
***
Have fun! Let me know if you have a PET Blog Hop to add.
***
Animal Bliss Blog Hop Links Resources #Animals #Pets #bloghop Click To Tweet
***
A QUESTION FOR YOU:
Do you participate in blog hops? Why? Why not?

***
***
***Leave a comment below and remember to share. ***
It's just sexy!
As always, thank you for taking the time to visit my blog!

♥ PEACE ♥

Save
Save
Save