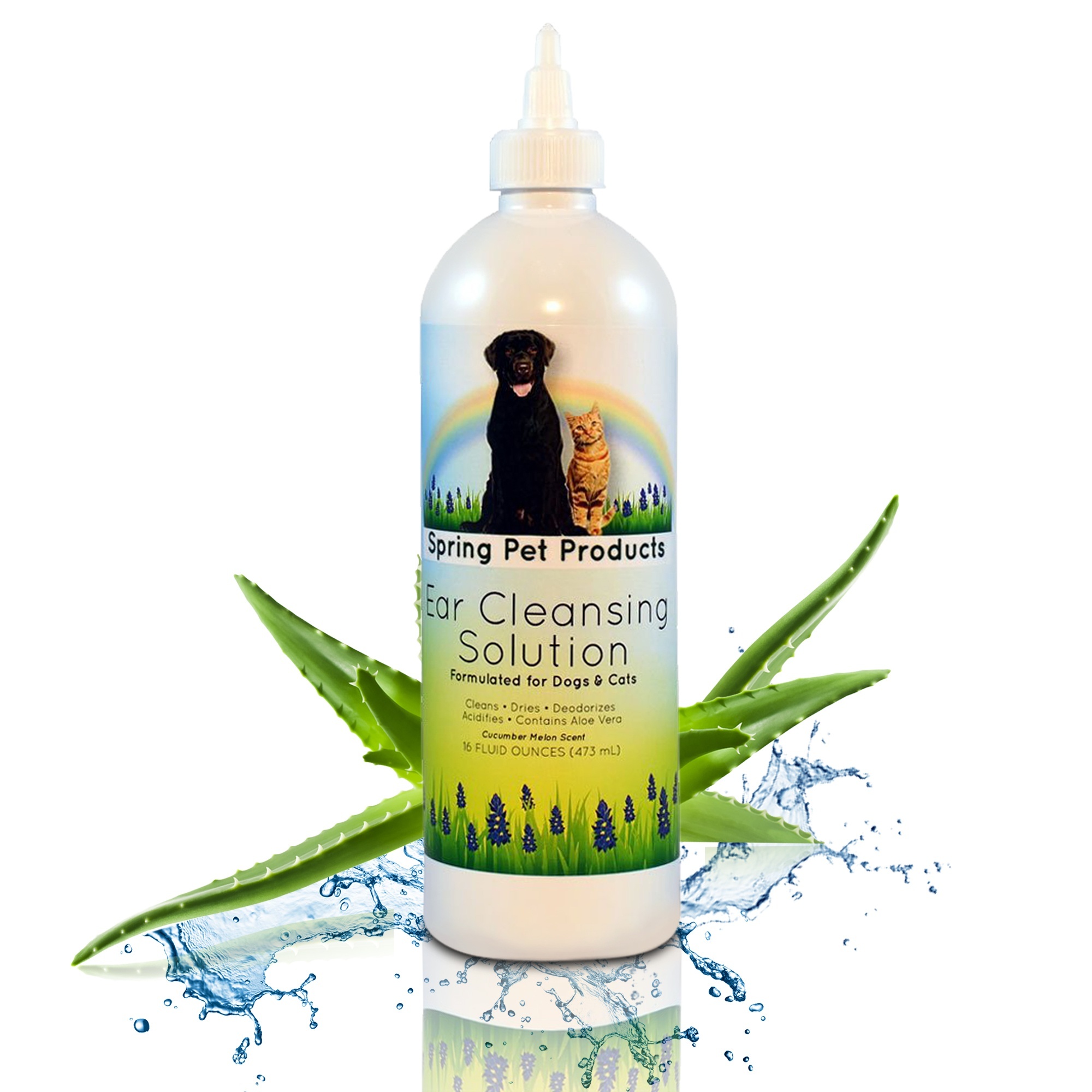 Sleep Bedphones Review 
This Sleep Bedphones Review is sponsored by Bedphones.com.  I was given a set of Sleep Bedphones to try for the purpose of reviewing to help spread the word about this product.  ANIMAL BLISS only shares information we feel is truthful and does not endorse anything we do not believe in or use ourselves. The opinions in this post are my own. Bedphones.com is not responsible for the content of this article.
Sleep Bedphones Review
I love music.  It's in my bones.  I drive with it, read with it, walk with it, run with it, even sleep with it. So when Bedphones.com approached me with the opportunity to review headphones that are designed for sleep, I gave them a big YES.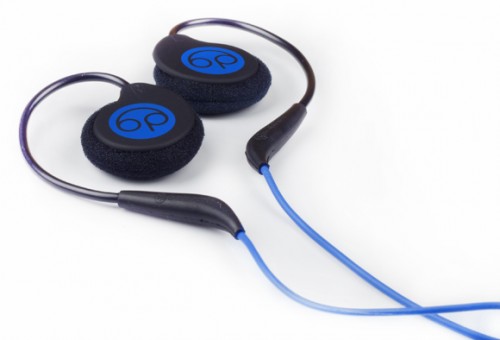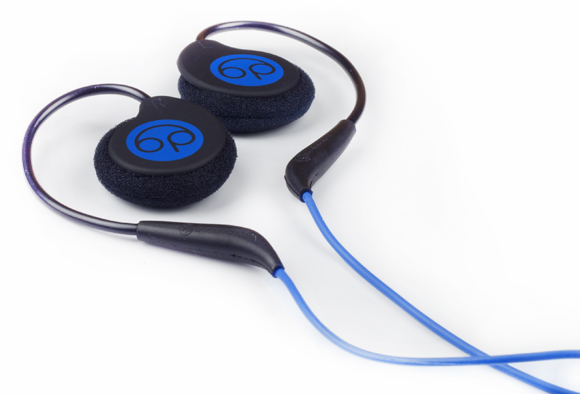 Right off I have to say that they are extremely comfortable and it's possible to even forget you even have them on.  The speakers are only 1/4″ thick, lay flat against your ears and are covered in soft foam.  They stay on with the use of soft, rubber-coated earhooks that you can mold around your ear for a snug fit. The headphones are compatible with all devices that accept a standard headphone plug.
I love everything about them, really.  They're lightweight, and the sound coming from these tiny speakers is amazing.  They come with a couple extra sets of foam speaker covers, and a satin eye-mask to block out the light.  They even come in a sturdy little travel case to keep everything in one place.  It's super easy to toss them into your bag or purse.  Take them wherever you go.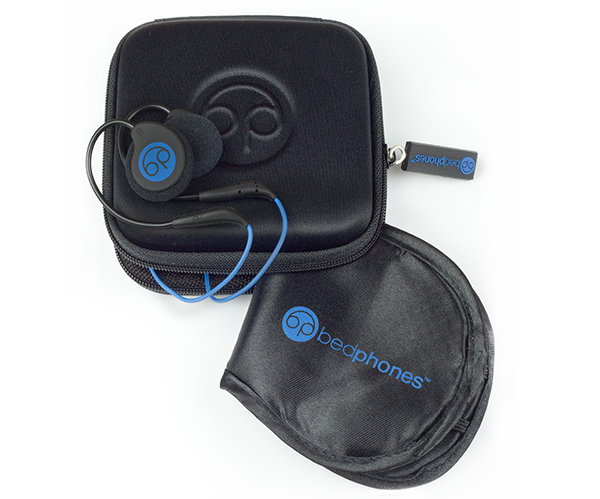 Product Description & Accessories
Add their optional in-line microphone with single-button remote to answer phone calls, play, pause, and skip music tracks without touching your phone.
Download their free Music Controller App to shut your music automatically when you fall asleep.
At less than 1/4″ thick, these soft, foam-covered headphones are the THINNEST IN THE WORLD. The on-ear design lies so flat, the headphones practically disappear between your ears and the pillow.
Earhooks are made from gentle, rubber-coated memory wire, INFINITELY ADJUSTABLE for a custom fit. Wear the cable down your back and tighten with the cable slider to keep your headphones secure all night.
These headphones are the PERFECT TRAVEL COMPANION. Keep them safe on-the-go with the included sturdy-sided travel case and one-year manufacturer's warranty. And for long rides, they also come with a comfy satin eye mask.
Headphones now come with an OPTIONAL INLINE MICROPHONE WITH REMOTE – a necessity for the many who use our headphones as their all-day everyday headphones. Our single-button remote is compatible with most smartphones and allows you to answer phone calls, play, pause, and skip music tracks without touching your phone.
Satin eye mask, sturdy-sided travel case, and two pairs of replacement foams included.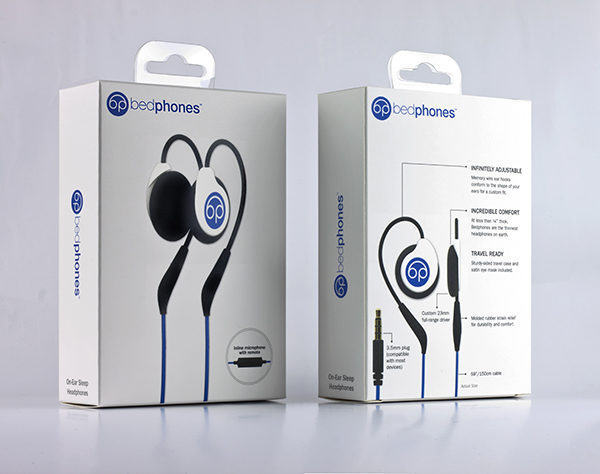 Visit their website for more information.  Bedphones available for sale on Amazon.
   PURCHASE: Amazon – http://amzn.to/1WQRazj
   Twitter – https://twitter.com/bedphones
Sleep Bedphones Review

I give this one a Thumbs Up!
***
Sleep Bedphones Review, Headphones for Sleep #Bedphones Thinnest in the world! Click To Tweet
***********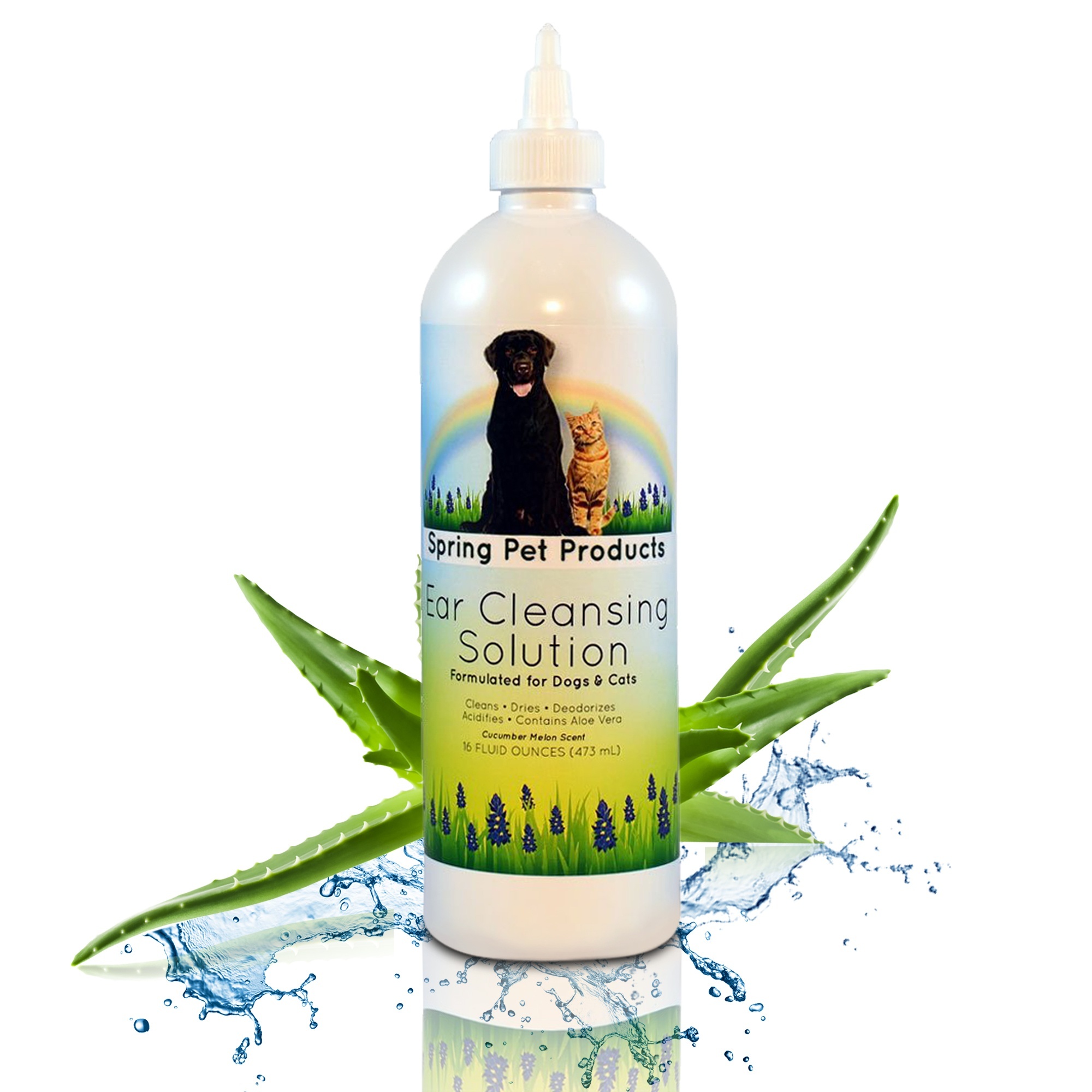 Latest posts by Jeanne Melanson
(see all)