$100 Stash Cash Giveaway
 Dates 1/7 to 1/21
Stash Cash Giveaway PRIZE:
Winners Choice – $100 Amazon or $100 PayPal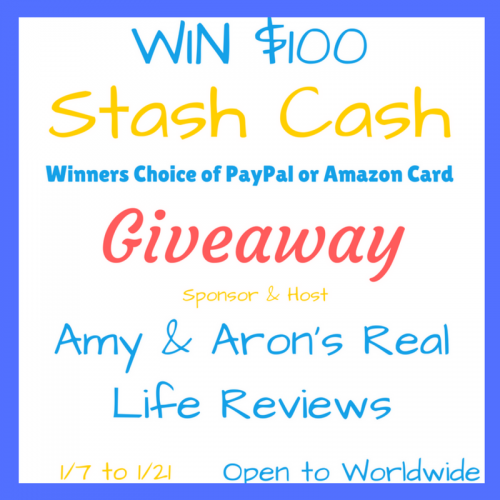 Winners Choice $100 PayPal or $100 Amazon Gift Card
A special shout out to our Co-Hosts 
Deliciously Savvy, IMHO Views Reviews and Giveaways, Momma Without a Clue, Candy Crush & Snowman Butts, 
Michigan Saving and More,
Heartbeats ~ Soul Stains,
24/7 Contests, PaulaMS' Giveaways, Reviews, & Freebies, 
and 
Animal Bliss
Amy & Aron's Real Life Reviews would like to thank all of our amazing readers. Without you, these awesome giveaways wouldn't be possible.  We are sponsoring this giveaway to show our appreciation for the way you have treated us since the beginning. This has been an awesome adventure! 
Here's to an amazing 2017!!
Now for the fun stuff. This giveaway is open Worldwide. There are daily bonus entries so please check back tomorrow. Share it with your family and friends, they'll want to enter to win too!!
I can't ask you to "Like" our pages, but we'd love it if you did …
We LOVE it when you "LIKE" our pages.

Stash Cash #Giveaway, Chance to WIN $100, ends 1/21 @aarlreviews Click To Tweet
~
MY QUESTION FOR YOU TODAY:
What would you do with an extra $100?
** Please leave your comment below. **
(It's just sexy!)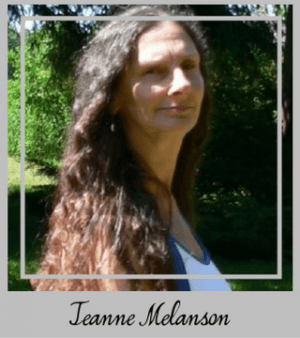 As always, thank you for taking the time to visit my blog!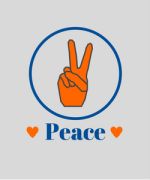 Disclosure: Animal Bliss is an Amazon affiliate and will earn a (very small) commission from purchases made through links on this website.
(Coffee money – thank you!)
😀
Latest posts by Jeanne Melanson
(see all)