Thanksgiving Cash Giveaway
Just imagine …
3 super-lucky winners with $400 each.
Maybe, just maybe, you could be one of them!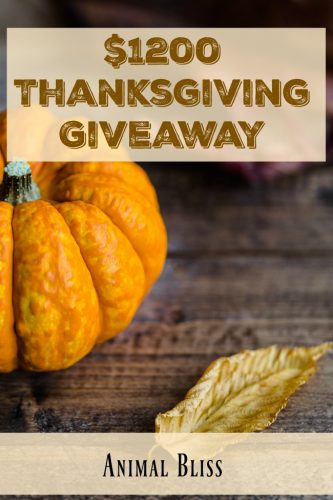 But you won't know if your don't try, so enter the giveaway below and give it a shot.
Contest Ends 11/25
(Tell your friends.)

Thanksgiving Cash Giveaway, $400 to 3 winners, ends 11/25 Click To Tweet

A QUESTION FOR YOU: What would YOU do with an extra $400?

*** Leave your comment below. ***
It's just sexy!


As always, thank you for taking the time to visit my blog!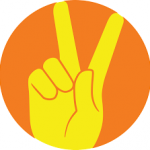 ♥ PEACE ♥

*
Disclosure: Animal Bliss is an Amazon affiliate and will earn a (very small) commission from purchases made through links on this website.
(Coffee money – thank you!)
😀
Save
Latest posts by Jeanne Melanson
(see all)