7 Tips for Beginner Pet Sitters
If you enjoy spending time with animals and they seem to enjoy spending time with you too, you might have a future career as a pet sitter ahead of you!
Pet sitting is the perfect opportunity for students to earn extra income, or for anyone with a flexible work schedule to pick up a little extra cash. You have the freedom to come and go as you please, and more importantly, you get paid to do something you love.
In short, it's a fantastic gig to have, so follow these tips to avoid losing your clients and damaging your reputation!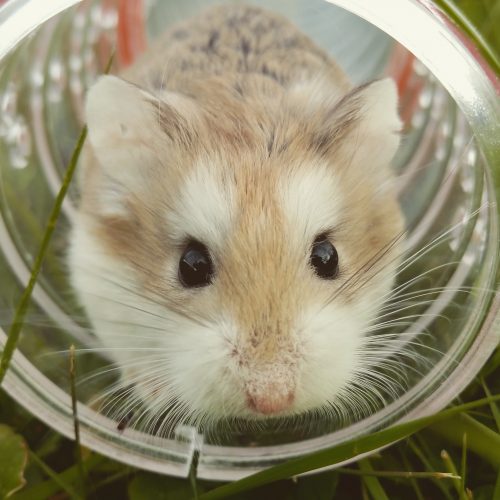 1. Don't Make Yourself Too Comfortable
When you pet-sit in someone else's home, it's so that the dog, cat, or other pet doesn't have to experience a stressful change in routine. In other words, it's ultimately for the animal's comfort, not yours.
Expressly ask your client if you may use kitchen appliances or electronics. Most will be happy to let you watch T.V., play video games, and use the kitchen. They'll also be pleased that you asked. And if they say that anything is off-limits, respect their request.
As an example of how things can go south, I once had a client who said I could use her desktop computer. It turned out we used the same email host, and I had to log her out of her account to log into mine, which was problematic as she didn't know her password and thought I had somehow tampered with her email. Yikes!
2. Respect Your Client's Privacy
Don't be nosy! You might think, "Well, if they left it lying around, it's fair game," but this is an unprofessional attitude. You are there to look after a pet. Browsing someone's paperwork or rifling through the mail isn't respectful.
Don't risk your reputation; don't touch things you don't need! People will notice if something is out of place. In the back of every client's mind is a hope that you won't steal from them. If you move things around, you risk arousing this suspicion.
3. Don't Forget to Send Updates
In today's technology-driven world, it is incredibly easy to snap a picture with your smartphone and send it to your client. Don't worry about disturbing them with a text. They'll be delighted to see that their pet is happy despite their absence!
Show that their cat is getting lots of snuggle time or that their dog is getting out for his daily walk. Visual proof that "all is well" will ease any anxiety your client might have about leaving their pets in a stranger's care.
4. Take Notes
Some clients will take it upon themselves to type up a schedule and essential information, such as medications, how much food each pet gets, etc. Others will expect you to visit the house first and take notes as they talk you through everything. Even if they promise to type it all up for you, jotting down some notes doesn't hurt!
Also, take notes when you're actively pet sitting. Let the owner know about their pet's eating habits, attitude, and energy level. A little diary of your daily adventures is a nice thing to leave your client.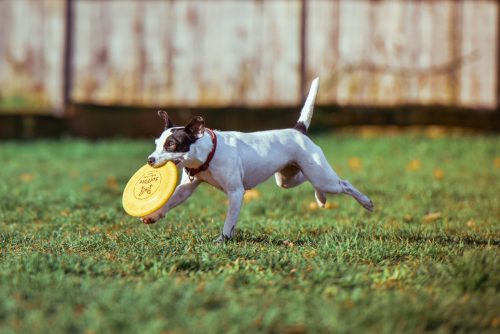 5. Always Keep Safety Top of Mind
Your pets might never make a mad dash for the door when you step outside to get the mail, but your client's pets might. And that's just one example of the need to be hyper-vigilant on the job. When in doubt, always take extra safety precautions.
For example, I prefer to enter using the back door when a client has a fenced yard so that I don't have to worry about door-dashers. The last thing I want to do is lose a client's pet or be responsible for it running into the road and being hit by a car!
If you take a client's dog for walks, don't stop to let other people pet him or her or allow other dogs to have a sniff. The risk of your client's dog biting or being bitten might be small, but it's still a risk that you do not want to take. And unless you are associated with a group like Mad Paws, you might need to purchase a separate insurance policy to cover such risks.
6. Learn How to Respond in an Emergency
Knowing how to stay calm and how to problem solve in a crisis is just one side of the coin. Do you know how to give an animal CPR or how to administer first aid? As a pet sitter, these are invaluable tools to have in your repertoire. Animals can get themselves in odd situations at a moment's notice.
Likewise, if something is not a real emergency and you have time to call the owner to consult with them, it is wise to do so before whisking a pet off to the vet. Pets can get upset stomachs due to a change in routine. Or they may have odd habits that you're not aware of, such as excessive panting even on the best of days.
7. Clean Up After Yourself
Try to leave the home exactly as you found it. If a week's worth of dog hair has accumulated, sweep it up. If you used dishes, clean them and put them away. It's rude to expect your client to come home from a trip and to navigate around your messes.
Word of Mouth Is Everything
Pet sitting might be a good side-job for some people, but it's also possible to turn it into a full-time job. The key is to understand that pet sitting is based on trust. Clients have to trust you to be knowledgeable enough to respond in a variety of circumstances and to be respectful of everything in the home.
Once you've proven yourself to be a capable pet sitter, you can count on glowing recommendations! Pet sitting is driven by word-of-mouth advertising. The best way to get new clients is to treat your current ones right.
~~~~~~~~~~~~~~~~~~~~~~~~~~~~~~
"7 Tips for Beginner Pet Sitters"
Guest Author: Cathy Habas has been a "crazy dog lady" from a very early age. She currently has six dogs who all enjoy a large and entertaining yard. Cathy is a freelance writer and can be reached at www.cathyhabas.com
Another article By Cathy: Canine Enrichment: Create a Backyard Paradise

7 Tips for Beginner Pet Sitters #cats #dogs Click To Tweet
~
MY QUESTION FOR YOU TODAY:
Do you have a pet sitter, or do you pet sit?
** Please leave your comment below. **
(It's just sexy!)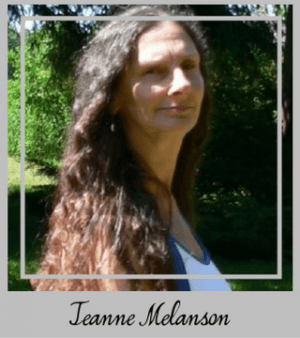 Thank you for taking the time to visit my blog!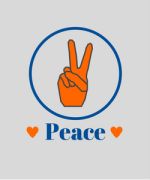 Disclosure: Animal Bliss is an Amazon.com affiliate and will earn a (very small) commission from purchases made through links on this website.
(Coffee money – thank you!)
😀

Latest posts by Guest Blogger for Animal Bliss
(see all)