Treat Your Pets like Family this Holiday Season
They deserve it. I know you treat your pets like family all year-long, but during the hectic festivities and goings-on this time of year,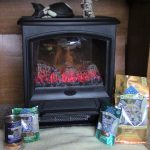 sometimes our furry critters can feel left out.
While you're out shopping for the best turkey and sweet potatoes for the family get-together, don't forget about your pals at home. You should know that feeding your pets human food can be dangerous and even fatal, so it's important to buy the best wholesome, nutritious pet food instead.
We have six cats. I especially give a shout-out to Jessie because she's 20 years old.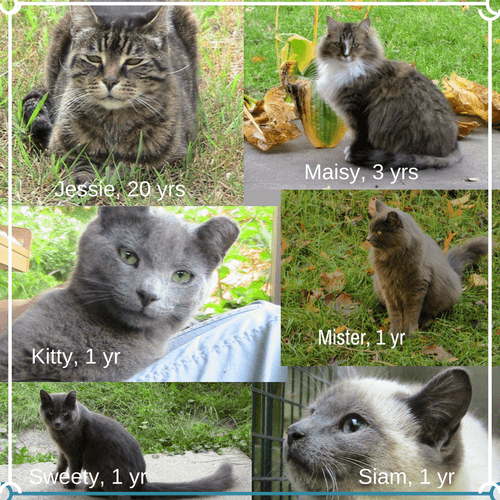 That's right, six cats. Two of them have always been housecats, and the other four were ferals that we trapped and had spayed and neutered in the spring. They've since crept their ways into our hearts and home and subsequently spend most of their time in our house now with the others and have become family. Cozy, huh?
Since it's important to us to feed our furry family the best, we pay attention to what they like and don't like in pet food.
May I suggest Blue Buffalo™? It's a favorite here in our household. Who says? Why, Jessie Cat, Maisy, Kitty, Sweety, Mister, and Siam say so.
See: Love Them Like Family, Feed Them Well #BestofBLUE

Disclaimer: This post is sponsored by Blue Buffalo™ and the BlogPaws® Pet Influencer Network™. I am being compensated for helping spread the word about Blue Buffalo's extensive product offering for cats and dogs available at PetSmart®, but Animal Bliss only shares information we feel is relevant to our readers. Blue Buffalo is not responsible for the content of this article.
We shop for our Blue Buffalo Food & Treats at our local PetSmart®. PetSmart carries a huge selection of BLUE Buffalo Life Protection Formula and BLUE Buffalo Wilderness cat and dog food, so you're sure to find what suits your pets the best.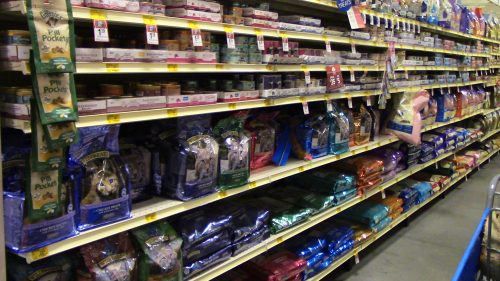 About BLUE Life Protections Formula:
BLUE Life Protection Formula always features real chicken, fish, or lamb. They use whole grains, garden veggies and fruits and LifeSource Bits®, a precise blend of nutrients that have now been enhanced with Super 7 package of antioxidant-rich ingredients. Importantly, BLUE Life Protection Formula contains no chicken (or poultry) by-product meals, no corn, wheat or soy and nothing artificial and is formulated for all breed sizes and life stages.
About BLUE Wilderness Recipe:
Inspired by the diet of wolves for dogs and the wild lynx for cats, true omnivores whose endurance is legendary, BLUE Wilderness is a protein-rich, grain-free food that contains more of the delicious meat your pets love. This line of food is ideal for active pets and pet parents who want a high concentration of meat with no grains.
During all the busy-ness this time of year brings, don't forget your pets need loving too. Treat your pets like family this holiday season by feeding them the best you can find. (Blue Buffalo's healthy, natural cat and dog treats make great stocking stuffers too.)
Love Them Like Family, Feed Them Like Family This Holiday Season
Visit PetSmart to check out the extensive line of BLUE Buffalo products for your cats and dogs. Not sure which product is right for you? Every weekend BLUE sends their Pet Detectives to your local store (search for a PetSmart near you) to help you make the best decision for your family.
Find Blue Buffalo and PetSmart via Social Media:
This is a sponsored conversation written by me on behalf of BLUE. The opinions and text are all mine, with some input from the cats too.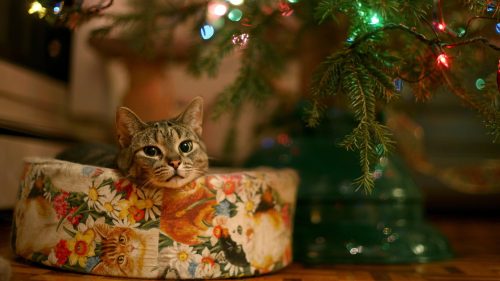 ♥ Happy Holidays and Stay Safe from all of us at Animal Bliss ♥

Treat Your Pets like Family this Holiday Season #BestofBLUE #ad @BlueBuffalo @PetSmart Click To Tweet

A QUESTION FOR YOU: What are some ways you include your pets during the holidays?

*** Please leave a comment below and remember to share. ***
It's just sexy!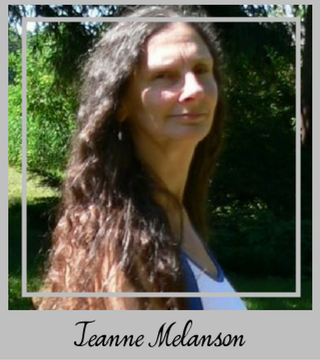 As always, thank you for taking the time to visit my blog.
♥ PEACE ♥
*
Disclosure: Animal Bliss is a PetSmart affiliate and will earn a (very small) commission from purchases made through links on this website.
(Coffee money – thank you!)
😀
Latest posts by Jeanne Melanson
(see all)