Walmart Gift Card Giveaway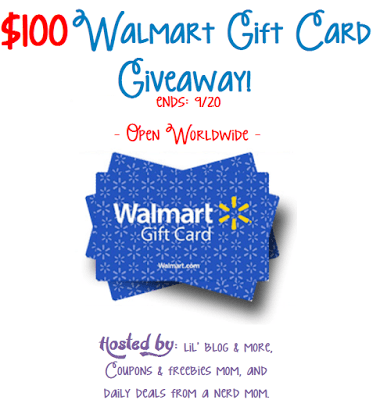 Welcome to the Walmart Gift Card Giveaway Event! A big, fun event, brought to you by a lot of great bloggers!
*
*
Walmart Gift Card #Giveaway - Enter now to win $100! Click To Tweet
***
A QUESTION FOR YOU:  What would you do if you won $100?
 *** Leave a comment below and remember to share. ***
*
It's just sexy!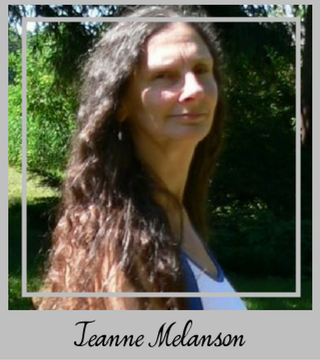 As always, thank you for taking the time to visit my blog!
♥ PEACE ♥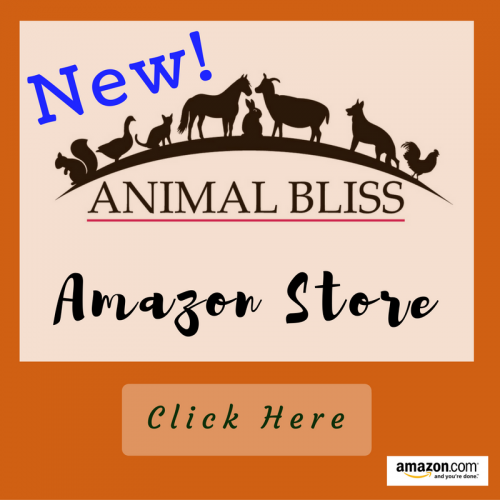 Disclosure: Animal Bliss is an affiliate of Amazon and will earn a (very small) commission from purchases made through links on this website.
(Coffee money – thank you!)

😀
Save
Save
Save
Save
Save
Save