Walmart Gift Card Giveaway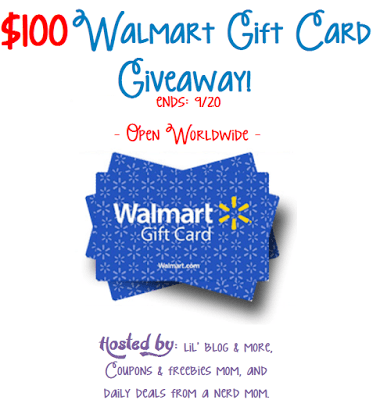 Welcome to the Walmart Gift Card Giveaway Event! A big, fun event, brought to you by a lot of great bloggers!
*
*
And an extra thanks, to the great co-hosts: Animal Bliss, Cha Ching Queen, and Deliciously Savvy.
*
This is a great prize, to help with anything you need, from back to school, and more!
*
Good luck everyone!
The Giveaway!
One lucky winner will receive a $100 Walmart gift card! Open to Worldwide entries. Ends 9/20/2016. Enter using the GiveawayTools form, below:
Disclosure:
The bloggers involved in this giveaway were not compensated, and are
not responsible for prize fulfillment. Lil' Blog and More will be sending the
prize out. Must be 18 years of age or older to enter this giveaway.
This giveaway starts August 29th, 2016, and will end on September 20th, 2016 at
11:59 pm. The winner will be emailed, and have 48 hours to respond, or a
new winner will be chosen. Once a winner is drawn and confirmed, the
name will be announced on the GiveawayTools form.
Walmart Gift Card #Giveaway - Enter now to win $100! Click To Tweet
***
A QUESTION FOR YOU:  What would you do if you won $100?
 *** Leave a comment below and remember to share. ***
*
It's just sexy!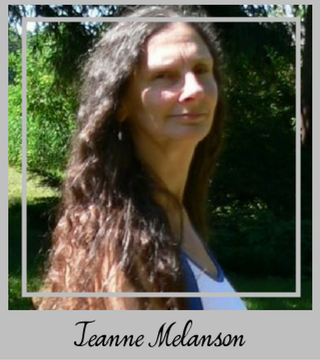 As always, thank you for taking the time to visit my blog!
♥ PEACE ♥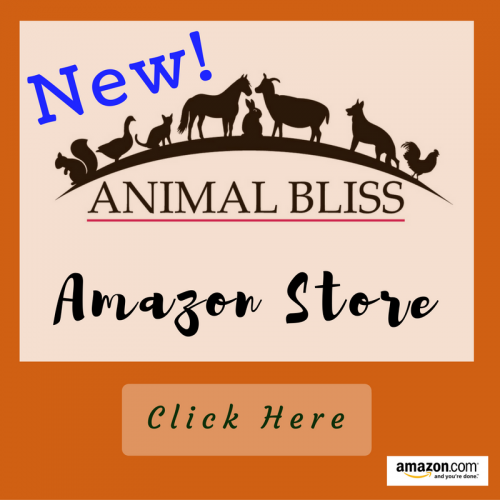 Disclosure: Animal Bliss is an affiliate of Amazon and will earn a (very small) commission from purchases made through links on this website.
(Coffee money – thank you!)

😀
Save
Save
Save
Save
Save
Save
Born in Nova Scotia, I moved to the United States 20+ years ago.I am a dedicated lover of animals and fight for their rights and protection.I love people too, of course, and enjoy meeting folks from all walks of life.I enjoy philosophical discussion, laughing, and really odd ball stuff.I hope you enjoy my site.Leave me a comment to let me know you were here!Peace out.
Latest posts by Jeanne Melanson (see all)