Badges and their HTML Codes
Grab My Badge to Share on Your Site
If you'd like to link your website to Animal Bliss, simply copy and paste the HTML code and put this button on your site.  I have 3 sizes to choose from. I will also be adding buttons to other pet-related sites soon, so check back now and then! Thanks!
150 x 150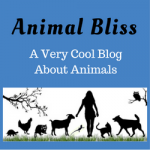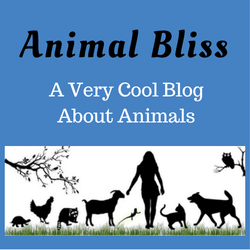 250 x 250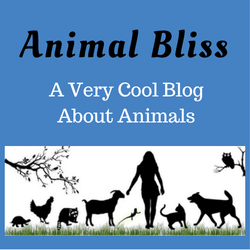 400 x 400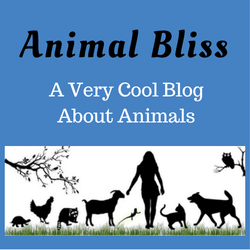 ***
I created these buttons using the "Grab My Button Code Generator."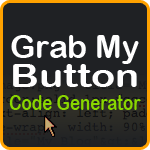 ***
♥ PEACE ♥
*
Disclosure: Animal Bliss is an All FUR One affiliate and will earn a (very small) commission from purchases made through links on this website.
(Coffee money – thank you!)
😀