If you love animals, you've come to the right place.
We're not your average pet blog, and we're way more than just cats and dogs. We run the gamut of domestic pets, exotic pets, farm animals and even wildlife. Our content is developed by a trusted team of animal experts, veterinarians, and even regular pet parents. This range of voices has been gathered to provide a unique mixture of professional expertise and real-world, firsthand experience.
Need to reach us? Send a message on social media or email directly at kevin@animalbliss.com
The Team
Founder
Jeanne Melanson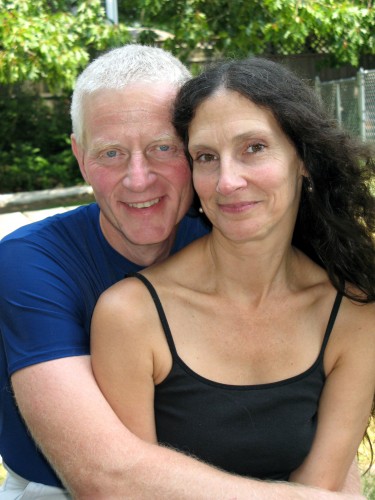 Jeanne is the founder of Animal Bliss. Originally from Nova Scotia, Canada she has lived in the United States for more than 20 years now. She is deeply passionate about animals of all kinds and started this site to share that love with others.
Her own animal experience is vast, having raised and rescued Alpine Goats, Chickens, Turkeys, Vietnamese Pot Bellied Pigs, Turtles, Raccoons, Cats, Dogs, and even an Opossum and Bearded Dragon.
Over the years of building this platform, she has assembled a team of contributors to share their unique knowledge and expertise of the animal kingdom with animal lovers around the world.
Editor
Kevin Sando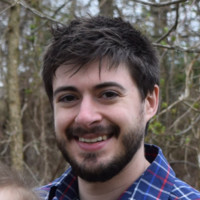 Kevin is a pet industry entrepreneur and the founder of MyDogLikes – which has been a trusted resource for dog parents for more than a decade. He currently works in web development and has a degree in mechanical engineering from the Rochester Institute of Technology. He is passionate about merging this technical background with his love of animals and creating online communities for like minded pet lovers to learn and share.
After many years focusing on the dog world, he is excited to be broadening his horizons to all animals and continuing on with the legacy that Jeanne has built with Animal Bliss.
Kevin's personal animal family has consisted of dogs, cats and a variety of fish.
Contributors
More info coming soon!