Choosing The Perfect Veterinarian
When you get a new pet, you must ensure that you find a good vet. It is important that you start looking for the best veterinarian once you decide to get a furry friend or if you have an emergency situation. Just like choosing your personal physician, choosing the perfect veterinarian is a big decision. You should not just go for the first professional listed in the yellow pages or phone book. Following are tips to help you find the right doctor for your animal.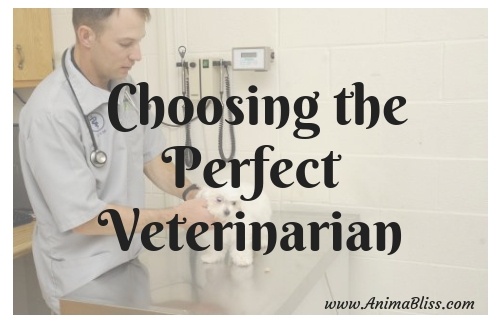 Seek recommendations
There are lots of resources that can help you find the right veterinarian. You can get recommendations from other pet owners, and organizations such as boarding businesses, pet shelters, and grooming salons. Most of these professionals will offer names of vets that they know and trust. Be sure to ask about the veterinarian, their staff, the location, and their rates.
Experience
You need to get a veterinarian who has years of experience handling your specific pet species. Most animal doctors can treat a cat, dog, or domestic pets. However, if you have an exotic pet, for example, a parrot, ferret, or snake, it can be challenging to find a person who has experience in handling such kinds of animals. No one wants a doctor who will be guessing different treatments, and that's why experience is paramount.
Check out their website
You should look at the website of every animal vet that you are considering to get a glimpse of their personality, capacity, capability, and staff. However, keep in mind that a veterinarian can be great with animals, but have a website that is less impressive. Nevertheless, you can still get lots of valuable information from their site, for example, location, specialization, rates, number of employees, and more. A vet clinic that is accredited by the American Animal Hospital Association (AAHA) is also a good sign.
Confirm how the clinic operates
Vet clinics are run using different business techniques. Thus you should get one that perfectly suits your needs. You should call the hospital or visit to speak to an office manager or whoever is in authority. Be sure to ask questions regarding their business hours, billing details, overnight care practices, and any other essential services. Doing this will give you a chance to interact with the staff and determine how knowledgeable they are, and the type of customer service they offer.
RELATED:
199 Poisonous Plants That are a Danger to You and Your Pets
Schedule a meeting
After identifying the best veterinarian, it is best that you schedule a meeting with him or her. A get-to-know-you meeting or checkup visit will enable you to meet the vet and observe how they handle your animal, and how the pet reacts. Even though stress and weariness are normal for animals, it is crucial for the vets and the pets to get along and perform a basic medical exam without much hassle.
Whether you are a seasoned dog owner or a first-time dog person who is not sure where to start, choosing the perfect veterinarian will give your furry friend the care that he deserves. You should collaborate with the vet because you both want the best for the animal. Finding the right veterinarian for your pet needs the same diligence and patience that you would devote in finding your own personal physician.
~~~~~
"What To Look For When Choosing The Perfect Veterinarian"
Guest Author: Charlie Brown has been a professional blogger and a pet owner for the last seven years. He has worked at several vet clinics and daycare centers before joining www.primplay.com. Charlie owns three dogs.
*** Please Share ***
What To Look For When Choosing The Perfect Veterinarian
Click To Tweet

MY QUESTION FOR YOU:
Do you have any other tips on choosing the perfect veterinarian?
*** Leave your comment below. ***
(It's just sexy!)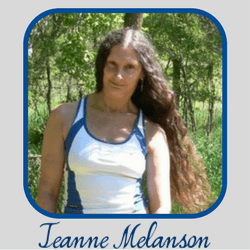 Peace
DISCLOSURE: Animal Bliss is a participant in the Amazon Services LLC Associates Program, an affiliate advertising program designed to provide a means for us to earn fees by linking to Amazon.com and affiliated sites.
(In other words, we'll get a very small (teeny tiny) commission from purchases made through links on this website.)
So, go on … Don't be shy!
Buy Something BIG and Expensive!
Thank you!
😀
[amazon_link asins='1401953506,1461057337,0911910999,B01GU6YW60,B07121B839,0679455000′ template='ProductCarousel' store='animblis-20′ marketplace='US' link_id='60dae6e4-c1b5-11e8-af24-714cbeb9246c']
😀

Latest posts by Guest Blogger for Animal Bliss
(see all)