How to Attract Birds to Your Backyard
Guest Writer:  Dave Green
Introduction
I've always been fascinated by wild birds, and I've spent many a pleasurable hour sitting and watching them feeding, bathing and preening in my backyard. It's wonderful to observe them playing and flitting around.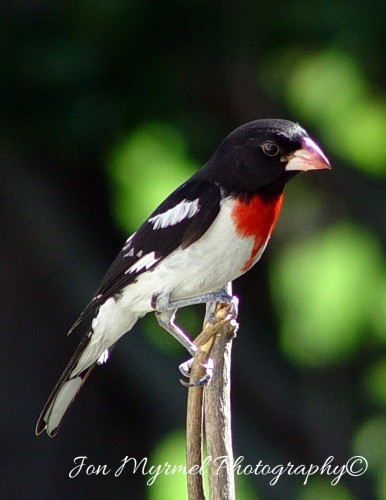 If you want to attract birds to your yard, you don't have to do much more than put out a feeder or two to get a few visitors. If you want to attract as many birds as possible though, and a wider range of different types of birds, there are a few simple extra steps you can take.
Following are a few guidelines for how to attract birds to your backyard:
Tips On How To Attract Birds to Your Backyard
Put out a number of different types of feeders with varying types of feed in them. This will help to attract a range of bird species. Target the feed and the feeder types at the specific types of birds you would like to attract. For example, put out hummingbird feeders filled with nectar to attract hummingbirds.
Keep your feeders clean and tidy to prevent the risk of disease from moldy or stale food.
Place your feeders where the birds can easily escape from predators such as cats.
Make sure you put out feed regularly. The birds will get used to your feeding routine and will become regular visitors.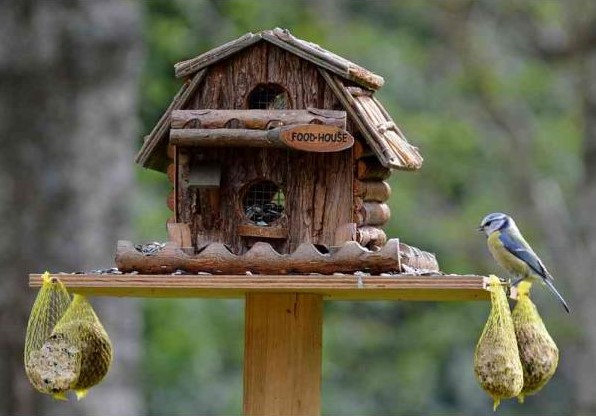 Provide sources of water for the birds to drink and bathe in. Flowing water is best, both because birds seem to be attracted to it and also because it prevents the water from becoming stagnant. If you can only provide still water sources, make sure you refresh the water regularly. Some ideas for sources of water are ponds, streams, bird baths and water fountains. Again, think carefully about where your sources of water are placed; you want to make sure the birds are safe from predators and can relax and feel comfortable.
Give the birds areas to shelter and nest. Bird houses are good for cavity nesters. Trees and hedges are good for non-cavity nesters.
As well as putting out feeders, think about other ways you can provide food. For example, old pieces of wood are great for attracting insects and so work well as a food source for insect-eating birds. Lawns are good for birds that feed on worms. Shrubs that produce berries are another good food source.
If you have the space and time, design your yard for birds. For example, plant trees, hedges and shrubs that attract birds. Lay a lawn and put in some berry-producing plants. Leave some areas to grow wild. This provides cover for the birds and also attracts insects.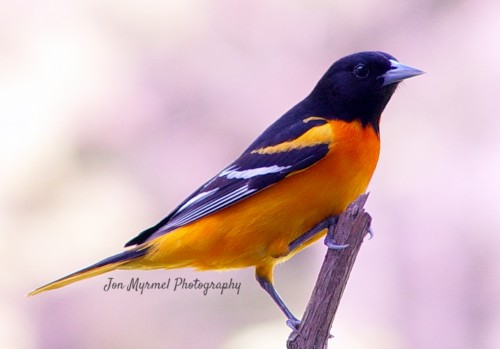 Summary
If you follow this advice, you will no doubt soon start getting a lot of regular visitors to your yard. This is good both for your personal enjoyment and also for the birds that have a safe and reliable source of food and water.
Happy birding!
Author Bio:
My name is Dave Green and I am a keen advocate of backyard birding. Not only is it a relaxing and enjoyable hobby but it has real benefits for the birds too. I run a website dedicated to all aspects of backyard birding. You can access it here:   Backyard Birding
***
How To Attract Birds to Your Backyard #birds #birding #wildlife Click To Tweet
***
A QUESTION FOR YOU:
What do you do to attract birds to your yard?
***
***
*** Leave a comment below and remember to share. ***
It's just sexy!
As always, thank you for taking the time to visit my blog!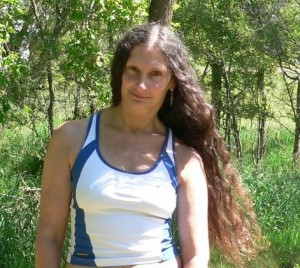 ♥ PEACE ♥


Latest posts by Guest Blogger for Animal Bliss
(see all)