Ready For a New Dog?
Guest Writer: Eliza Jessee
The loss of a dog can be devastating. We spend so much time caring for our furry friends that when they leave us, we feel lost and confused. It may seem as though there is no other canine out there to compare with the one you lost. On the other hand, you might feel the urge to immediately start the search for a new pet, but are you ready for a new dog?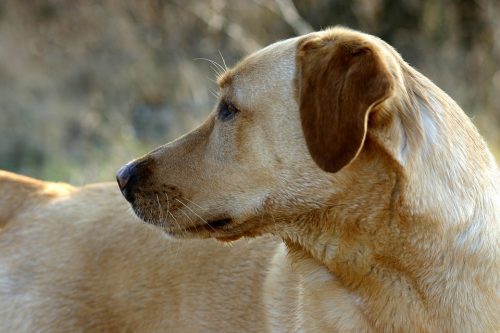 How long after the death of a beloved friend is it appropriate to "replace" them? How do you know if you are emotionally ready to bring a new pet into your life? These are questions that I have asked myself, along with many other grieving pet owners.
Have you allowed yourself time to grieve? When my first dog died, I had a very difficult time. She had been my childhood best friend, and I didn't know how to sleep in my room without her comforting presence. My parents, in an effort to help me move on, rushed to replace her. Soon I had a new dog sleeping in my bed, which in some ways, amplified my pain.
Pet Loss and Mourning Books on Amazon
I hadn't had time to grieve. The memories of my old dog were still fresh, and I wasn't ready for a new dog. This new dog, he didn't have the same mannerisms. He didn't have the same eyes. Looking at him only broke my heart. I wasn't prepared for a change.
If you get a new dog before you've had time to grieve, the look and feel of the new dog will only remind you of your loss. You'll be frustrated that your new dog doesn't respond to your commands the same way. You must allow yourself time to grieve the loss of your old friend.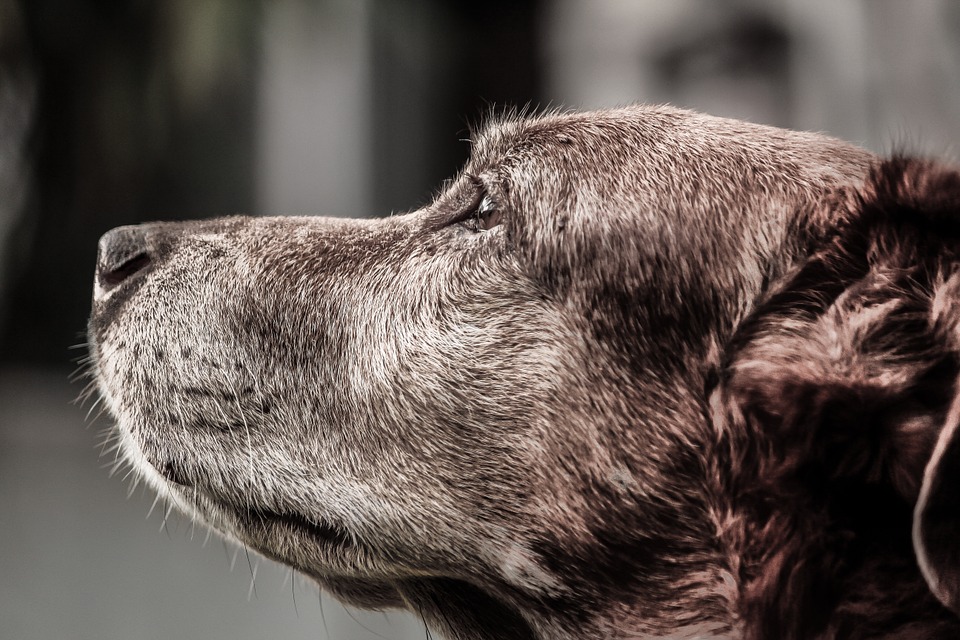 Try this exercise: think about one of your favorite mannerisms in your dog who has passed, such as the way that they greeted you when you came home, or a silly grin they had when they knew they were in trouble. What kinds of feelings does this memory incite?
If they are feelings of loss, sorrow, and heartbreak, allow yourself some more time. You are still grieving your friend and miss them tremendously. If they are feelings of love, joy, and fondness, you may be ready to bring a new dog into your life.
Pet Loss and Mourning Books on Amazon
Are you replacing your dog? If your goal is to find a replacement for your dog who passed away, you will fail. You need to be ready to welcome a new and different friend into your life. You have to be able to love your new dog for it's own quirks, as opposed to being frustrated because they aren't the same quirks you used to love in your old dog.
If you feel ready for a new dog companion in your life, make sure that you've had time to grieve the loss of your old one. Remember that you could never replace them, but that you can build something new and valuable with a new dog. Only you can really know if and when you are ready to welcome a new dog into your life.
See also: Legend of Rainbow Bridge Poem, Tribute to Death of a Pet
————————————————————————-
Are You Ready For a New Dog After the Loss of a Pet?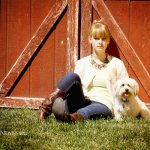 Guest Writer Bio: Eliza Jessee is the author of ThePupInApartment3.com. This guest post is a tribute to her childhood best friend, Braylee, a beautiful Coton de Tulear.


A QUESTION FOR YOU: Are you mourning the loss of a pet? Do you consider getting another one? If not, why not?

*** Leave your comment below. ***
(It's just sexy!)


As always, thank you for taking the time to visit my blog!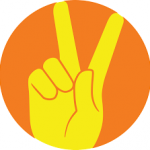 ♥ PEACE ♥

*
Disclosure: Animal Bliss is an Amazon affiliate and will earn a (very small) commission from purchases made through links on this website.
(Coffee money – thank you!)
😀

Guest bloggers welcome!

Please read my Submission Guidelines page before sending content for review.

Thanks!

Latest posts by Guest Blogger for Animal Bliss (see all)