How Owning a Dog Will Change Your Life
Guest Writer: Rachael Murphey
There is almost nothing more fulfilling than bringing a new dog home. They brighten the home with their playful attitudes. Dogs also have a deeper meaning in their owners' lives. Here are some ways a dog will change your life.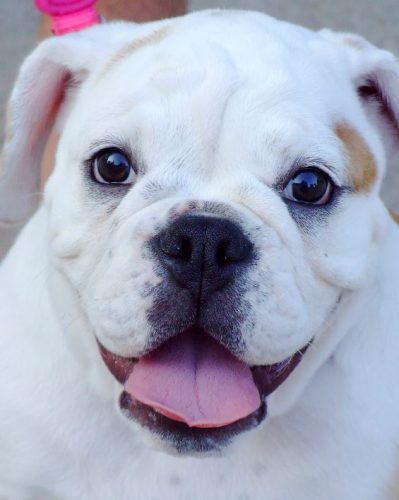 Dogs are Like Family
You might find yourself splurging for your dog like your own child. Buying treats, a new collar, and maybe even cute little doggy clothes might become your first priority. According to studies, people who have strong bonds to their pets also have closer relationships with their family and people in general.
Dogs Bring Happiness
Research has shown that taking care of a pet provides well-being associated with social relationships. In psychology, it is well known that pets love unconditionally and may give love when it is needed the most. Dogs have helped people through traumatic circumstances such as abuse, disease, and disabilities. Being happier also makes you healthier and more positive. Dogs change a person's outlook on life.
Dogs are Healthy for Kids
A dog is a perfect companion for children. Dogs will always stick by their side. Having a dog makes being responsible enjoyable because of their fun-loving nature. They are also less likely to be overweight, have higher self-esteem and better social skills. Other benefits of having a dog are decreased risk of cardiovascular disease and reduced number of minor illnesses. Dogs are increasingly prescribed for kids with depression or soldiers returning home with PTSD.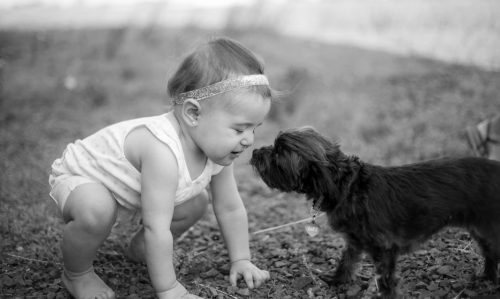 Dogs Teach Lessons
Dogs teach loyalty and nobility. History has known some brave dogs, including Balto. He was the lead dog in a sled team delivering medical cargo through Alaska in 1925 and saved many lives.
Dogs Show Compassion
The sweet temperament of a dog has the power to melt any heart and makes you see that everyone suffers, which is good for you because it is important to feel compassion for those around you and encourage selflessness and enlightenment.
Some Facts
Dogs are relatively easy to take care of and fun to be around. Dogs can be taught tricks and will teach you something too. Having a dog is likely to be one of the most highly rewarding experiences of your life. A dog will change your life.
~~~~~
"How Owning a Dog Will Change Your Life"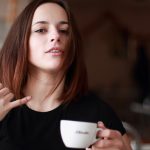 Guest Writer: Rachael Murphey is a writer and entrepreneur living in Denver, Colorado with her dog Charlie. Follow her on Twitter.

[amazon_link asins='0810996537,0765330342′ template='ProductGrid' store='animalbliss-blog-20′ marketplace='US' link_id='1365a26d-05fa-11e7-8056-d74c1d903356′]
How Owning a Dog Will Change Your Life Click To Tweet

MY QUESTION FOR YOU TODAY:
How has your dog (or any other pet) changed your life?
** Leave your comment below. **
(It's just sexy!)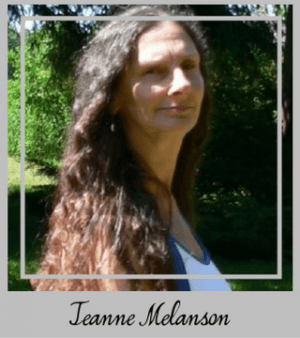 As always, thank you for taking the time to visit my blog!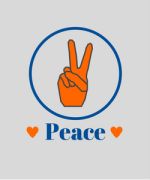 *
Disclosure: Animal Bliss is an  PrideBites affiliate and will earn a (very small, teeny tiny) commission from purchases made through links on this website.
Visit PrideBites: Use CODE: BLISS13 at the checkout for an extra 20% OFF
(Coffee money – thank you!)
😀

Latest posts by Guest Blogger for Animal Bliss
(see all)