Tips for Life with a Border Collie
Guest Writer: Jessica Roberts
So you adopted a Border Collie or Border Collie mix. Lucky you! As you've probably already figured out by now, Border Collies are intelligent, loyal, and all-around great dogs to own. But, like most breeds, they have their own quirks. Here are some tips for life with a Border Collie.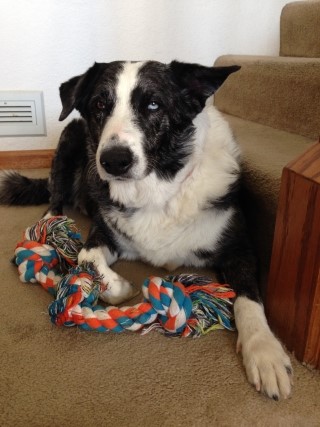 Get Used to the Hair
Border Collies are blessed with both an outer primary coat and an inner undercoat. That means—you guessed it—they shed. A lot. You're going to find clumps of hair all over the house, especially during the two times of year your Border Collie (BC) is shedding his or her undercoat. Be sure to brush your BC every day, vacuum a few times a week, and dust, dust, dust.
Get Used to the Herding
Border Collies were bred to help control and direct herds of cows or sheep out to pasture or back to the barn. They have a natural ability to control the movement of other, larger animals, whether by nipping at them, barking or circling them. Their unique talent, high energy, and work ethic make them a shepherd or farmer's invaluable ally in letting livestock know who's the boss. Unfortunately, you most likely don't live on a farm, and nothing needs herding. So your BC is going to want to herd you. There's not much you can do to stop their natural instinct except to stay still and wait for them to settle down.
Get Used to the Walking
Because Border Collies have high energy and a great worth ethic, this makes them perfect for farm life where they're constantly on duty. But being a house dog means less time working and more time sleeping. Walk your BC in the morning and at night and be sure to set aside at least ten minutes each day for playtime to ensure a happy and healthy dog.
Get Used to the Hearing Sensitivity
According to Border Collie Rescue, Border Collies were bred to be sensitive to sound as they are required to be able to listen for commands and keep their eye on the livestock they are herding without looking back to their handler for reassurance. Some Border Collies are particularly noise-sensitive and can show a fear reaction to many loud noises like thunder and fireworks. Help your BC stay calm by not reacting to these sounds and eventually they will follow your example.
Owning a Border Collie is a rewarding experience, and with these tips for life with a Border Collie, you and your dog can enjoy a long and happy life together!
~~~~~
"Tips for Life with a Border Collie"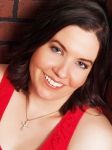 Guest Author Bio: Jessica Roberts is a freelance writer who offers blogging services for the pet industry. She works closely with businesses to provide interesting and informative content that boosts Google visibility and social media ratings. When she isn't writing, she's walking her Border Collie/Aussie mix, Socks, and making a mess in the kitchen. For more of her services, visit her website, www.jessicarobertsonline.com.
Find Jessica at:

Tips for Life with a Border Collie #DogBreeds Click To Tweet

MY QUESTION FOR YOU TODAY:
Do you have a Border Collie or Border Collie Mix?
Can you add to this list?
** Leave your comment below. **
(It's just sexy!)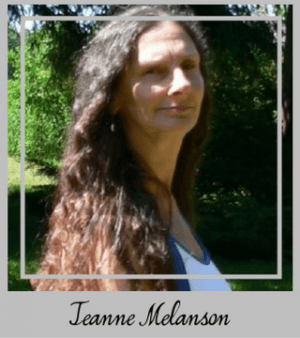 As always, thank you for taking the time to visit my blog!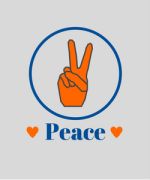 *
*
Disclosure: Animal Bliss is an  Amazon affiliate and will earn a (very small, teeny tiny) commission from purchases made through links on this website.
(Coffee money – thank you!)
😀

Latest posts by Guest Blogger for Animal Bliss
(see all)