Are peanuts safe for dogs?
Guest Author: David Lyod
With 'dogs and nuts' being one of the most searched keywords on the Internet, it is obvious that pet owners are not sure whether it is safe or not to feed their dogs peanuts. Are peanuts safe for dogs?
Well, there is something dog owners need to know. The good news is that your dog can eat peanuts, as long as they are not salted. However, this doesn't mean all nuts are safe for dogs; there are some nuts which can cause havoc to the health of your dog. Black almonds, macadamia nuts, and pistachios are among nuts which can be dangerous for your dog.
One thing should be noted here; peanuts are rich in fat. For dogs, it is hard to digest fat as compared to humans. Very high quantities of peanuts can cause diarrhea, vomiting, and stomach upset in dogs. Also, consumption of too much fat by dogs leads to pancreatitis, a condition in which inflammation develops in the pancreas of dogs. If you are thinking of introducing peanut butter into your dog's diet, do so in limited quantity.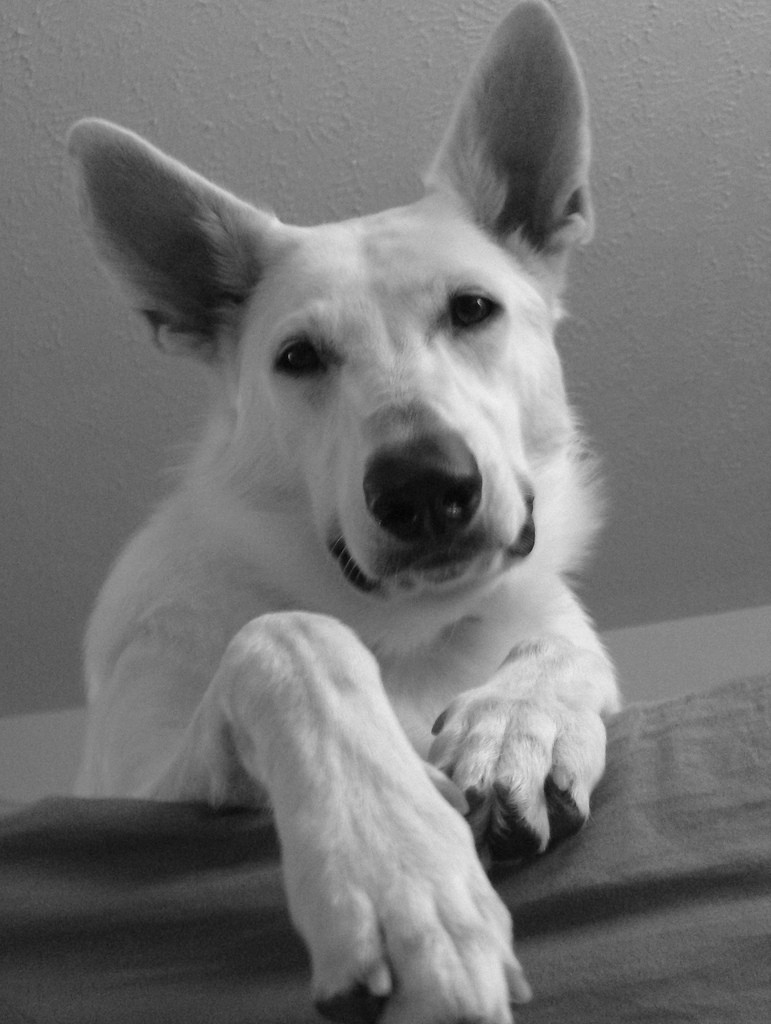 Related: Best Dog Food Reviews 2017
What to look for when feeding peanuts to dogs
When you are feeding human food to dogs, there are certain precautions you need to take. The first important thing which should be taken into consideration is that some dogs may be allergic to peanuts. Feeding peanuts to dogs may result in skin rashes, itching, swelling of the throat, etc. If you are buying raw peanuts, make sure they are stored in a cool and dry place, as there may be chances of Aspergillus flavus fungus in wet peanuts.
Also known as groundnuts, peanuts have several health benefits as well which include:
Monosaturated fats in the peanuts reduce the risk of cardiovascular diseases
Nutrients such as vitamin E, protein, folate, niacin, and manganese also help in lowering the risk of heart diseases
Antioxidants present in peanuts reduces the risk of coronary diseases
Fiber present in peanuts also lowers the risk of colon cancer
Coenzyme Q10 present in peanuts saves the heart at high altitudes where there is oxygen scarcity
Also a good source of protein, peanuts are important for muscle growth
Resveratrol in peanuts is a good anti-aging agent
Calcium in peanuts is responsible for healthy growth and strength of bones
Niacin present in peanuts is healthy for the brain and good for blood circulation
Related: Can You Prepare a Nutritionally Adequate Homemade Diet for Your Dog?
I will wrap this up saying that peanuts can be given to dogs moderately as snacks because heavy amounts of peanuts can degrade the health of the dog. Given in appropriate quantities, peanuts are medically healthy for dogs.
Author Bio Info: I am David Lyod, a pet buff, and an enthusiastic blogger. My passion for pets often compels me to read interesting blogs and watch lovely videos on the Internet and whenever time permits I also write articles and blogs on pets myself.
~~~~~~~~~
"Are peanuts safe for dogs? Some Words of Caution and Advice"
Author Bio: John Braise is a professional blogger with years of experience writing and giving advice for pet owners. With a love for pets in general and dogs in particular, he strives to provide information and guidance for those who want the best for their pet. John also writes helpful dog care tips to make owners feel at ease with their four-legged buddies on gohappydogs.com
Are peanuts safe for dogs? Some Words of Caution and Advice Click To Tweet
A QUESTION FOR YOU:
Do you give your dogs peanuts? 
*** Leave your comment below. ***
(It's just sexy!)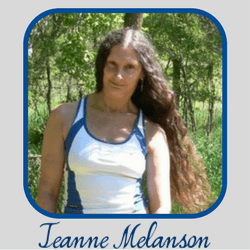 As always, thank you for taking the time to visit my blog!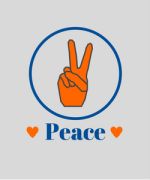 *
DISCLOSURE: Animal Bliss is a participant in the Amazon Services LLC Associates Program, an affiliate advertising program designed to provide a means for us to earn fees by linking to Amazon.com and affiliated sites.
 (In other words, we'll get a very small, teeny tiny) commission from purchases made through links on this website.)
(Coffee money – thank you!)
😛
[amazon_link asins='1401953506,B00F44X842,1592337023,158394947X,0140255419,1579543650,B00UYCJBZ4′ template='ProductGrid' store='animalbliss-blog-20′ marketplace='US' link_id='0ba04ca4-6bca-11e7-be10-7dfa75e54d38′]
😀

Latest posts by Guest Blogger for Animal Bliss
(see all)