The convenience of today's advancement in technologies has resulted in plenty of pet owners choosing to order their pet food online. In case you have not tried it yet, consider doing the same. There are already a lot of great physical pet supplies stores located at awesome locations. However, there are many benefits offered by choosing a pet food delivery service.
Advantages of Having Pet Food Delivered
Guaranteed pet food supply
If you notice that your pet is running low on food, you can already go online and place your order. This means you don't have to find time to squeeze a stop at the pet store in your hectic schedule. Also, you don't have to deal with the frustration of the stores being out of stock. This is very advantageous for those with pets adhering to a certain diet that is very hard to find in physical stores. Whether you are very busy or perhaps the weather is not good, the solution is very clear. And this is to have your pet food delivery service that arrives right in front of your doorstep. This is not only a convenient solution but the most sensible option as well.
Flexibility
If you and your pet will be staying elsewhere, you can just arrange to have the food delivered to that location. For example, you can have your pet's food shipped to your family's vacation home if you are going to spend your holiday there. This means that you won't need to bring some of your pet's food with you that might take up valuable space in your luggage or car.
Less expense on gas
With the increasing cost of petrol or gas nowadays, it's a far better choice for you to have a pet food delivery service come right to your house, especially if the shipping is free after spending a certain amount. This won't just help you save on gas, but likewise, you get to reduce your carbon footprint since you might be among the many customers on a delivery route.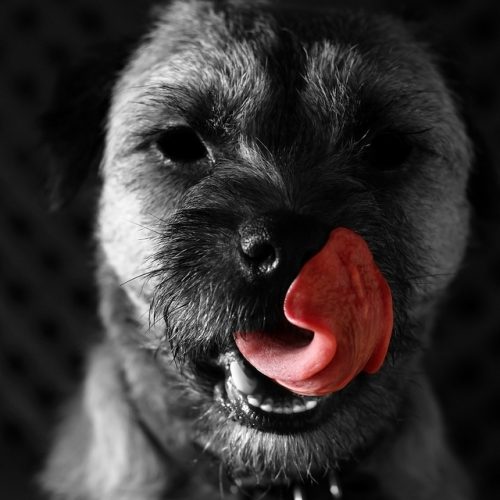 Important Considerations When Choosing The Best Pet Food Delivery Service
Reputation
It's always a smart choice for you to look for a business that has earned positive reviews and the trust of discriminating pet owners in your area. Nowadays, you certainly can read reviews online so you'll get the information you need. However, if you don't trust such reviews, consider checking out review forums and community message boards.
Offerings
Of course, you would want to choose from a wide variety of pet food. Ideally, it would carry premium and popular brands. If your pet has a special diet, you would not want to experience the frustration of not finding what you need in the choices the seller is giving you.
Pricing
That pet food providers often set their own price points depending on the size of the business, along with their relationship with the distributors or manufacturers. This further means that there may be a huge difference in pricing among your potential pet food suppliers. Be sure to work with one that has a significant stock capacity. Work with one that can buy in bulk and pass the savings on to their clients. Take time to compare prices so you will know which one will offer the best deals.
Shipping Fees
The merchandise's price might be lower; however, if you add the shipping cost, online shopping might turn out to be very far from the economical choice you once thought it to be. In terms of buying pet food, take advantage of the minimum purchase requirement for free shipping because the order will eventually be consumed and not be wasted.
Indeed, a reliable pet food delivery service is the best choice for a smart pet owner. Such an alternative can lead to more responsible pet ownership and excellent cost savings.
~~~~~
"Tips For Choosing the Best Pet Food Delivery Service"
About the author: Sam Buddy is a pet owner and a freelance writer. He feels a special connection with his pets and treats them as part of his family. He even brings his dog with him every time he travels.  Sam spends most of his time learning and sharing informative content about pets.
~~~~~
Tips For Choosing the Best Pet Food Delivery Service #doglovers #deals #sponsored Click To Tweet
A QUESTION FOR YOU:
Do you have a pet food delivery service for your furry friends? How does it benefit you?


Latest posts by Guest Blogger for Animal Bliss
(see all)