What to Look for in Birding Binoculars
One of the most critical pieces of equipment you should have with you for general wildlife observation, and especially bird watching, is a good pair of birding binoculars.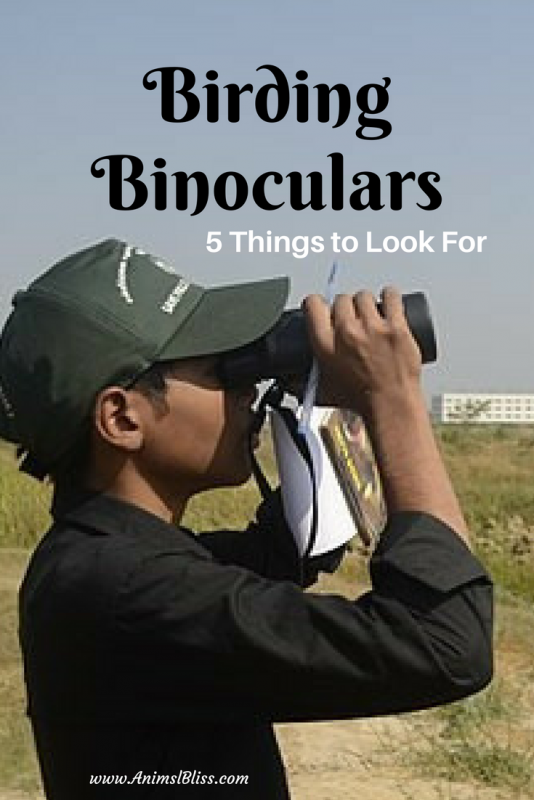 However, if you are just starting out and looking to get your first pair, all the different options available can seem a little overwhelming and to make the right choice of which binocular is right for your needs and budget can feel like a bit of a lottery.
To help with this, and to set you off in the right direction, here are the top five things you should keep in mind when searching for the best birding binoculars.
1) Price of Birding Binoculars
While it is true, some of the very best birding binoculars on the market can cost upwards of $1500; but you don't need to spend a fortune to get started.
However, I would strongly recommend that you stay away from the cheapest instruments (under $50). Unless you know what to look for, you will most likely end up with something that could put you off using binoculars for life.
How much to spend?
It depends on a number of factors, but I usually advise people to spend as much as you feel comfortable with, but stay away from the cheapest. There are plenty of great options starting from around $100.
For some ideas and my recommendations and reviews for all budgets,  please take a look at my complete guide to birdwatching binoculars.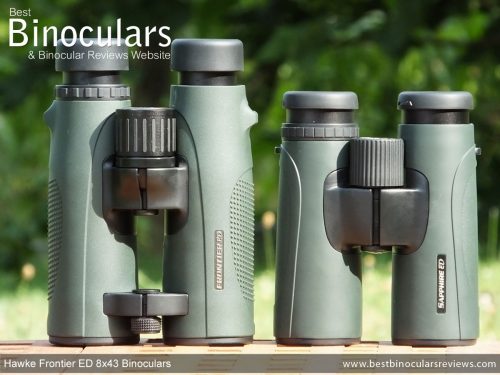 2) Magnification
Most people new to optics make the biggest mistake of assuming the higher the power (magnification), the better the binocular.
This mistake is understandable as the whole reason for using binoculars is to get a better, "closer" view of the birds and other wildlife.
So surely the closer you get with the biggest zoom, the better?
Wrong.
High powered binoculars not only let through less light, which delivers a less bright and lower quality image, but higher magnifications make it difficult to keep the image still, which negatively affects the view. You'll also get a much narrower view which makes it hard to locate and follow birds.
My advice for general birding is to stick with a magnification of around 8x.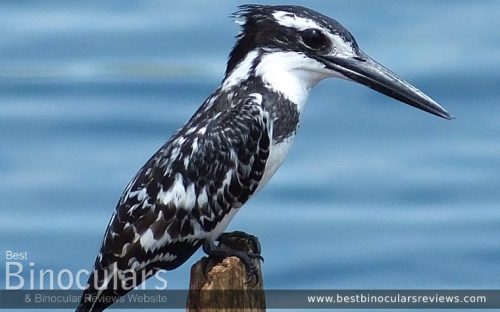 3) Size
What size of birding binocular you choose will largely depend on how you plan on using them, and your personal preferences.
If you do a lot of hiking or plan on taking your binoculars on holidays, a small, lightweight pair would be a better option than a larger one.
However just remember that the smaller the binocular, the smaller the lenses. Small lenses are like little windows; they let in less light.
Less light translates to a less bright and lower quality image.
So, it's a balancing act between ease-of-carrying versus image quality.
Unless you need to have a very small instrument, my advice is to instead opt for a mid-sized (about 32mm) or full-sized (about 42mm) binocular over a compact one for birding.
For general use and for most people, a standard sized (42mm) binocular is probably the best option.
If these numbers and sizes confuse you, you can take a look at my complete guide to what to look for when buying binoculars, where I go into this in more detail.
RELATED: 
The 4 Best Binoculars for Wildlife Viewing (2018 Edition)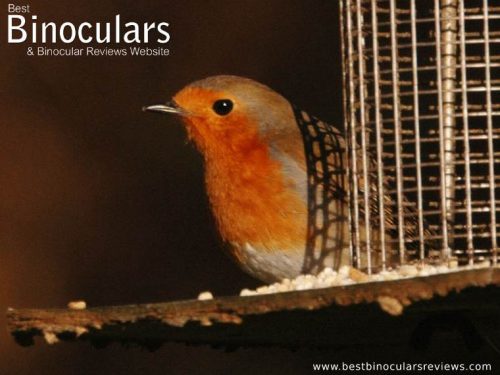 4) Optical Coatings
No matter what your budget is, any modern binoculars worth their salt is going to have some anti-reflection coatings on the optics. These reduce the amount of light that gets reflected away as it comes into contact with any of the glass surfaces in your binoculars. The result is a brighter and better quality view.
However, don't get fooled by marketing hype. Some brands will make a point of highlighting that the optics on a particular model are "Fully Coated," or others will market theirs as being "Multi-Coated."
The exact wording here is important; what you are looking for is a binocular that is "Fully Multi-Coated," which means that every single glass surface in the whole optical system has been treated with multiple coatings of this material.
The difference this makes to the image is big and definitely observable.
RELATED:
The 7 Best Binoculars for Bird Watching
5) Water and Fog Proof
Even if you never plan to go out birding in wet weather, make sure the binoculars you choose are entirely water and fog proof.
Why?
Well, because it is an excellent indicator of quality. If a binocular is not waterproof and fog proof, a binocular only described as being "weatherproof" or "water protected," it is a sure sign that the binocular is substandard and one you should probably avoid.
Next, remember a fully sealed instrument will not only prevent moisture from entering, but also small particles like dust in dry conditions, or when you store them over long periods of time.
~~~~~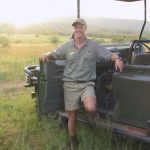 Guest Author: Jason Whitehead is an ex-Safari Guide and keen birder, Jason owns and runs Best Binocular Reviews, offering advice and in-depth, hands-on reviews of binoculars for a wide range of uses and interests. You can contact Jason on his website or on Twitter: @BestBinoReviews
Thanks, Jason!
RELATED:
Tips to Attract Wild Birds to Your Backyard: Become a Bird Watcher
*** PLEASE SHARE ***
Top 5 Things to Look for in Purchasing a Pair of Good Birding Binoculars @BestBinoReviews, #Birding #BirdWatching
Click To Tweet

MY QUESTION FOR YOU:
Are you an avid bird-watcher? Do you have a good pair of birding binoculars?
*** Leave your comment below. ***
(It's just sexy!)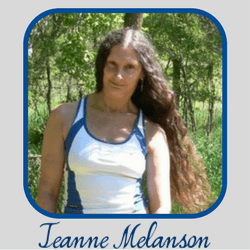 Thank you for visiting Animal Bliss!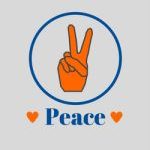 *
DISCLOSURE: Animal Bliss is a participant in the Amazon Services LLC Associates Program, an affiliate advertising program designed to provide a means for us to earn fees by linking to Amazon.com and affiliated sites.
(In other words, we'll get a very small (teeny tiny) commission from purchases made through links on this website.)
So, go on … Don't be shy!
Buy Something BIG and Expensive!
Thank you!
😀
[amazon_link asins='1426207204,0547152469,1426218354,0618574239,0679428526,0307957918,0307957926,1582381283′ template='ProductCarousel' store='animblis-20′ marketplace='US' link_id='29f99a56-c18e-11e7-8df0-01a6a33c0cf3′]
😀

Latest posts by Guest Blogger for Animal Bliss
(see all)