Canada Lynx Victory
25 Million Acres Won in Six States
Canada lynx now have nearly 25 million acres of federally protected "critical habitat" across six states: Idaho, Maine, Minnesota, Montana, Washington and Wyoming.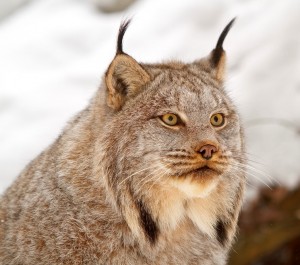 The decision, just finalized by the U.S. Fish and Wildlife Service, is the culmination of years of work to protect these beautiful cats. Adapted for hunting in deep snow, lynx have thick cushions of hair on the soles of their feet that act like built-in snowshoes and help them catch snowshoe hares.
Their population dropped dramatically in the past because of trapping, which remains a key threat along with habitat loss and degradation. The current protected area is slightly smaller than a 2009 designation challenged by snowmobile associations — which the Center for Biological Diversity and allies countered in court — but it's essential for the great cats' survival and recovery.
The Center's Noah Greenwald says:
"These unique cats face a broad array of threats, including snowmobiles, trapping, development and now climate change.  They need every acre of critical habitat that was designated, and more, if they're going to avoid extinction in the United States."
Read more about the Canada Lynx Victory here.
SOURCE:  Center for Biological Diversity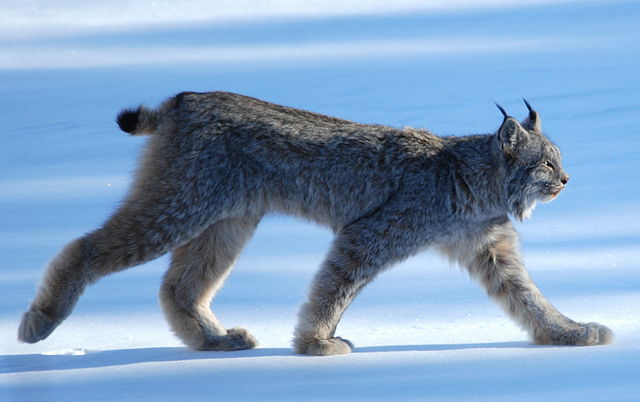 ***************************
I hope you have enjoyed, "Canada Lynx Victory,  25 Million Acres Won in Six States"
You might also like to read, STOP Canadian Seal Slaughter | Animals Killed for Fur Industry
♥♥♥♥♥
MY QUESTION FOR YOU TODAY: Are there any animals you know of that you would like to see featured here on my blog? Is there any creature that you would like to learn more about? Or, do you have a story you would like to submit about a pet you have? I would love to hear from you in the comment section below, or please email me directly at jeanne@jeannemelanson.com
*************************
*** Please leave a comment below and remember to share. ***
It's just sexy!
As always, thank you for taking the time to visit my blog!

♥ PEACE ♥
Latest posts by Jeanne Melanson
(see all)