Canine Osteosarcoma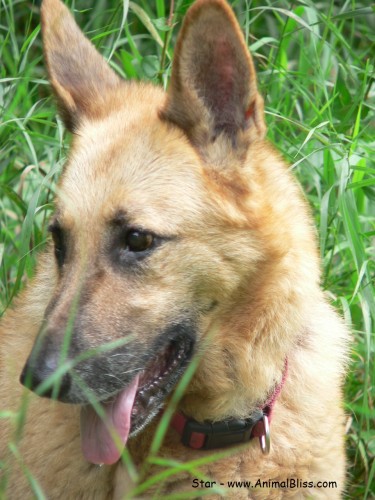 This infographic shares some of the startling facts and figures behind canine osteosarcoma. Osteosarcoma is a devastating disease for which there is currently no cure. This visual display was created through a partnership between the Morris Animal Foundation and Orvis to spread awareness and grow support for further research efforts in hopes of aiding early diagnosis and developing better treatments.
***
Canine #Osteosarcoma Infographic - Bone #Cancer in Dogs, #dogs, #petHealth Click To Tweet
***
I just want to say that if your dog is suffering from canine osteosarcoma, I understand how difficult and devastating it can be.

~ In Memory of Star ~
Save
Save
Latest posts by Jeanne Melanson
(see all)