Canine Osteosarcoma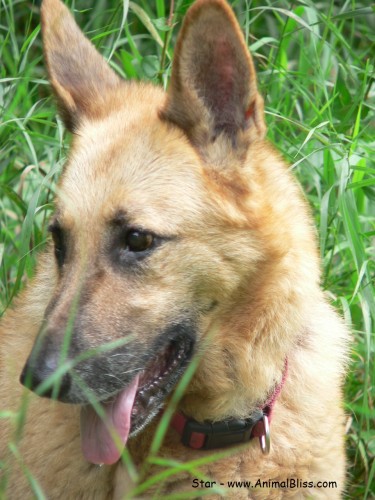 This infographic shares some of the startling facts and figures behind canine osteosarcoma. Osteosarcoma is a devastating disease for which there is currently no cure. This visual display was created through a partnership between the Morris Animal Foundation and Orvis to spread awareness and grow support for further research efforts in hopes of aiding early diagnosis and developing better treatments.
Canine Bone Cancer: The Big Story on Canine Osteosarcoma: Developed by Orvis.
***
Canine #Osteosarcoma - Bone #Cancer in Dogs, #dogs, #petHealth Click To Tweet
***
As always, thank you for taking the time to visit my blog!
***
A QUESTION FOR YOU:
No question.
I just want to say that if your dog is suffering from canine osteosarcoma, I understand how difficult and devastating it can be.

~ In Memory of Star ~
***
*** Leave a comment below and remember to share. ***
It's just sexy!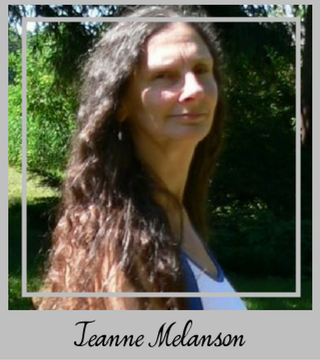 ♥ PEACE ♥

Save
Save
Born in Nova Scotia, I moved to the United States 20+ years ago.I am a dedicated lover of animals and fight for their rights and protection.I love people too, of course, and enjoy meeting folks from all walks of life.I enjoy philosophical discussion, laughing, and really odd ball stuff.I hope you enjoy my site.Leave me a comment to let me know you were here!Peace out.
Latest posts by Jeanne Melanson (see all)