Check Your Dog for Ticks and Other Illnesses
Disclosure: This post may contain affiliate links.
Being a dog owner means not only loving your dog but also ensuring they stay in good health and happy. In addition to your dog's annual vet visit, there are some simple, and often enjoyable, ways to check your dog for ticks and other illnesses. Be sure to keep your pooch healthy this summer by following these ideas.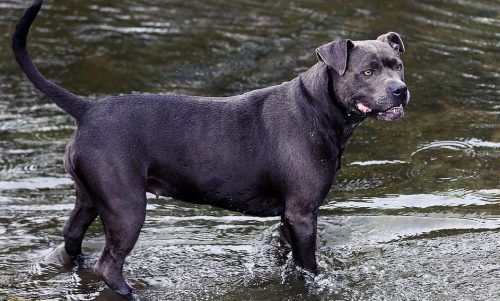 Check Your Dog for Ticks
If your area is prone to ticks and other insects, or you often go hiking with your dog, it's wise to check your dog for ticks before bringing them inside. Contrary to popular belief, ticks don't jump. They drop off low-lying plants onto your dog as they pass by. Run your fingers through your dog's fur, deep enough that you can feel small bumps on the skin. Ticks that have recently attached themselves to your dog will be relatively small. The longer a tick has been on your dog, the larger it will be. Make sure you feel carefully along the dog's ears, tail, head, and even between the toes.
Removing a Tick
Removing ticks as soon as you find them is best for your dog's health. If you're uncomfortable removing the tick yourself, get your dog to the vet as soon as possible. There are several tools on the market that can help you remove a tick, but tweezers will work as well. Make sure you wear gloves to protect yourself. Grasp the tick as close to its head as possible with the tweezers. Pull it out with a smooth motion. Be careful not to crush the tick or leave the head embedded in your dog's skin.
After removing a tick from you or your pet, completely destroy the tick. Click To Tweet
Pet Your Dog Frequently
Petting your dog can be more than just sharing a loving gesture. Petting can also be a method to assess overall health. Make sure tapeworms pet and scratch your pet frequently, especially along the spine and ribs. If you start to feel bones more clearly, it could mean a loss of weight. Weight loss is a predictor of many illnesses, including cancer. It can also indicate that your dog has worms. Check your dog's feces for worms when you are cleaning up after him. Most worms are white, and some are round like spaghetti (round worms) and some are flat and short (tapeworms).
Rabies Exposure
Always have your dog vaccinated for rabies. If they have been bitten by a wild animal or another dog, you should check for puncture wounds. Clean any wounds you find and see your vet to get another rabies vaccination (as a preventative booster) right away. You may also wish to consult an attorney for any dog or animal bites that occur.
~ There is no Cure for Rabies – a Dangerous, Lethal Virus ~
Checking your dog's health is your responsibility as a pet owner. It can also be a fun, loving bonding time with your dog. Healthy dogs have a better quality of life, so check your dog's health often.
~~~~~~
"How to Check Your Dog for Ticks and Other Illnesses"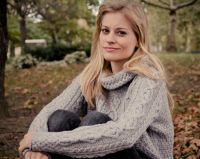 Guest Writer: Eileen O'Shanassy is a freelance writer and blogger based out of Flagstaff, AZ. She writes on a variety of topics and loves to research and write. She enjoys baking, biking, and kayaking. Check out her Twitter @eileenoshanassy.
Another article by Eileen O'Shanassy:
*
How to Check Your Dog for Ticks and Other Illnesses Click To Tweet

[amazon_link asins='B00X7072HY,B0089BOK12,B0014B1TR2,B00KI1I7BU' template='ProductCarousel' store='animalbliss-blog-20′ marketplace='US' link_id='79bae2e1-3f25-11e7-8b46-3b0dc53e3806′]

MY QUESTION FOR YOU TODAY:
Do you check your dog for ticks regularly?
Have you found any?
** Leave your comment below. **
(It's just sexy!)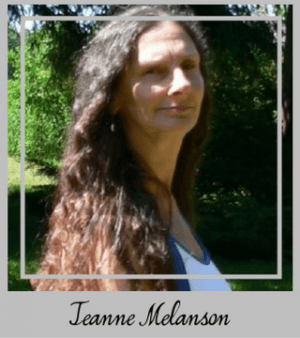 As always, thank you for taking the time to visit my blog!
*,
Disclosure: Animal Bliss is an Amazon and Natural Wonder Products affiliate, and may earn a (very small, teeny tiny) commission from purchases made through links on this website.
(Coffee money – thank you!)
😀

Latest posts by Guest Blogger for Animal Bliss
(see all)