How to Weed Out Bad Dog Behaviors
Guest Writer: Eileen O'Shanassy
Dogs may be man's best friend, but sometimes problem bad dog behaviors crop up, making them little more than a huge pest. These bad habits can be annoying, expensive, and even dangerous. Here are some easy ways to restore harmony to your household if you're living with a difficult dog.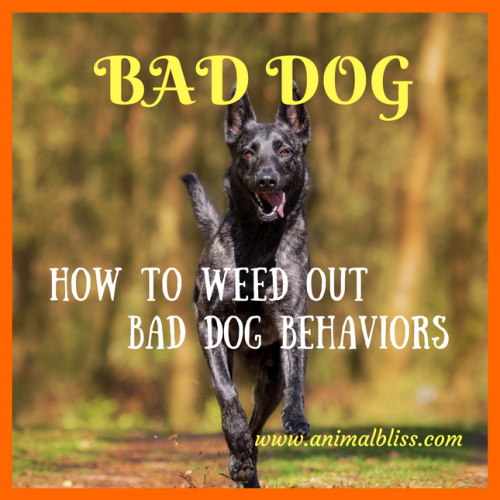 How to Weed Out Bad Behaviors
Be Consistent
Dogs thrive when they're given clear rules and expectations. This doesn't mean you have to be harsh, but you do need to be consistent. If you allow your dog to jump up on guests or steal food from the table sometimes, they will think it's always okay to do. Make sure everyone in the household, including visitors, enforces the same rules all the time.
Stop Bad Dog Behavior Before They Start
Dogs act badly because they simply don't know any better. Set your dog up for success by managing their environment. Supervise whenever possible and intervene before your dog can do something you don't like. When you leave them alone, consider crating or confining them to a small, safe room.
Replace Bad Habits with Good Ones
Most bad dog behaviors come naturally to dogs. Punishing your dog may eventually get the message across, but it may take a while. It's usually more effective to show your dog what you want him to do. If your dog rushes up to visitors and jumps on them, teach him to sit quietly on a mat when the doorbell rings, or if he starts to chew on a shoe, hand him a toy instead.
Teach Your Dog Good Behavior: Obedience Training Guide
Turn Rude Habits into Cute Tricks
Some dogs love a particular bad behavior, which can make it hard to train away. In these cases, sometimes teaching your dog to do the behavior on cue can help, such as teaching a noisy dog a "speak" command. According to Groth & Associates – Toledo Personal Injury Lawyers, it might be best to make sure these behaviors won't bother anyone else before you start training them.
Get Plenty of Exercise
There's an old saying that goes, "A tired dog is a good dog." Bored dogs tend to find their own entertainment, so make sure to exercise your dog every day.
Know When to Ask for Help
Some bad dog behavior problems are too big to handle alone. Aggressive behavior needs to be dealt with by a professional unless you want to risk hearing from a personal injury lawyer after a dog bite. Sudden behavioral changes may have a medical cause, so have those checked out by a veterinarian.
Dogs can disrupt a whole household with their bad dog behaviors, but most of them are eager to please and easy to train. With a little time, patience, and effort, you can find that good boy lurking inside your bad dog.
~~~~~
"How to Weed Out Bad Dog Behaviors"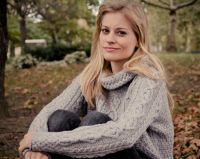 Guest Writer: Eileen O'Shanassy is a freelance writer and blogger based out of Flagstaff, AZ. She writes on a variety of topics and loves to research and write. She enjoys baking, biking, and kayaking. Check out her Twitter @eileenoshanassy. 
Another article by Eileen O'Shanassy: How to Train a More Obedient Dog

Bad #Dog: How to Weed Out Bad Dog Behaviors #dogTraining Click To Tweet
~
MY QUESTION FOR YOU TODAY:
Does your dog have bad dog behaviors? Are you training him to correct?
** Leave your comment below. **
(It's just sexy!)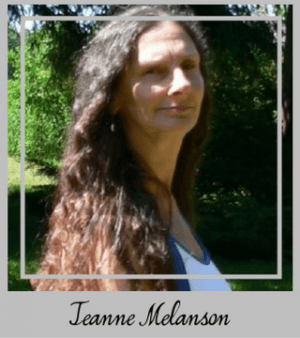 As always, thank you for taking the time to visit my blog!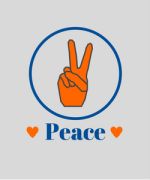 *
[amazon_link asins='0316083275,0761168850,B00N6HPK8Q,0544334604′ template='ProductCarousel' store='animalbliss-blog-20′ marketplace='US' link_id='452f481f-e738-11e6-940e-1bc4caf6459d']
*
Disclosure: Animal Bliss is an Amazon Affiliate and will earn a (very small, teeny tiny) commission from purchases made through links on this website.
(Coffee money – thank you!)
😀

Latest posts by Guest Blogger for Animal Bliss
(see all)