Skin Conditions in Pets Infographic
There's a lot of misinformation online about our pets' health, and about skin conditions in particular. Advanced Dermatology and Veterinarian Dr. Krista Magnifico are setting the record straight on things like diet, parasites, cancer and veterinary costs in this Skin Conditions in Pets infographic.
This guide is meant to help pet owners separate fact from fiction, while carefully explaining the process of how pets should be diagnosed and cared for, and how many skin conditions can be prevented.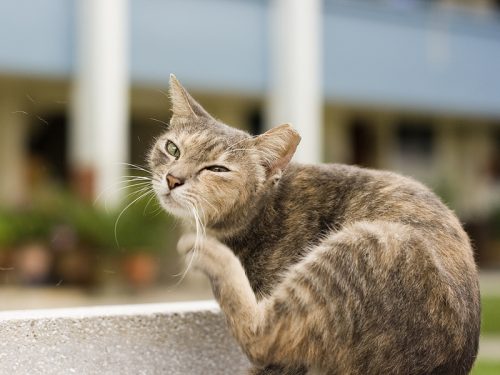 Highlights:
Contrary to what pet food marketing departments want you to believe, just 12% of dogs' skin conditions are related to diet.
 Malignant skin cancer is the culprit behind skin disturbances 10% of the time for dogs and just 2% for cats.
 Most owners forego appropriate tests to get to the root of issues, on account of cost.

Common Skin Conditions in Pets Infographic was created by Advanced Dermatology
According to Krista Magnifico, DVM:
It can take a number of steps to accurately diagnose and treat skin conditions. Veterinarians use a variety of diagnostic tools to evaluate problems like hair loss, itchy skin and wounds, as well as related behavioral issues such as scratching and lack of energy. Veterinarians start with a physical exam, to evaluate the symptoms, and may request biopsies, skin scrapes, cultures and cytology (the examination of cells under a microscope).
Treating [amazon_textlink asin='B01MDP02AK' text='pet skin conditions' template='ProductLink' store='animalbliss-blog-20′ marketplace='US' link_id='3f8112b3-e67e-11e6-a50e-3f0d99b911cf'] can be expensive. Immediate treatment may be okay, and it does eliminate a lot of stress for your pet. But you should try to find the cause of the problem too and remove that as well. Otherwise, you pet may continue to suffer from his condition and could get even worse, thus causing more expense.
Visit Advance Dermatology for more information.

Common Skin Conditions in Pets Infographic Click To Tweet
~
MY QUESTION FOR YOU TODAY:
Do your pets suffer from skin conditions?
** Leave your comment below. **
(It's just sexy!)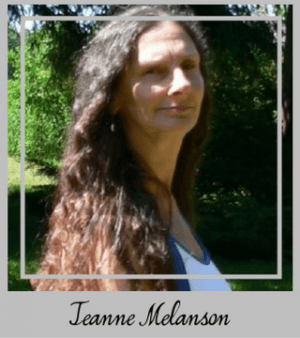 As always, thank you for taking the time to visit my blog!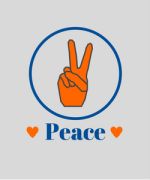 Disclosure: Animal Bliss is an  Entirely Pets Pharmacy affiliate and will earn a (very small, teeny tiny) commission from purchases made through links on this website.
(Coffee money – thank you!)
😀
Latest posts by Jeanne Melanson
(see all)