Training Your Puppy to Use Puppy Pads
One of the problems you run into when you first get a puppy is trying to housebreak them to go where you need them to go. It can get frustrating, even when you try to avoid common problems with your new pup.
As much as you yell and try to get them to understand, your pup still eliminates in your house.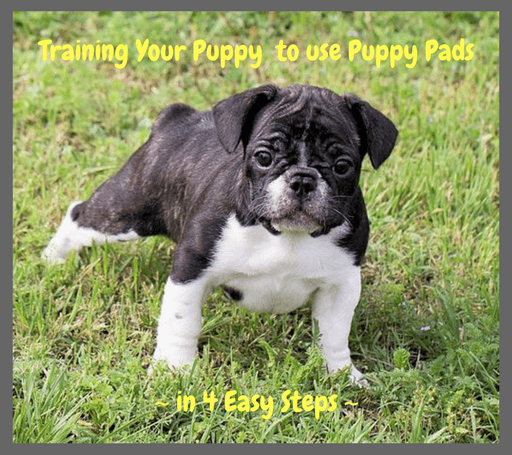 Like a lot of pet owners, you're not home most of the time because you're having to leave the house most of the day. This leaves more of a mess at home when you're away.
What can you do about it?
You can lock them up in crates, but you think it seems too cruel to have them caged hours and hours a day.
The best solution for this is training your puppy to use puppy pads. It's perfectly made for dog owners who are just too busy to housebreak their dogs. It stays in place and hidden around the house, and dogs are attracted to it and just know it's where they need to do their "business".
If you're planning to use puppy pads, and not sure how it works, here's a great infographic from Bulldogology Pet Solutions on how to use puppy pads effectively.


 *

Training Your Puppy to Use Puppy Pads in 4 Easy Steps Click To Tweet
~
MY QUESTION FOR YOU TODAY:
Have you been training your puppy to use Puppy Pads?
How's it going?
** Please leave your comment below. **
(It's just sexy!)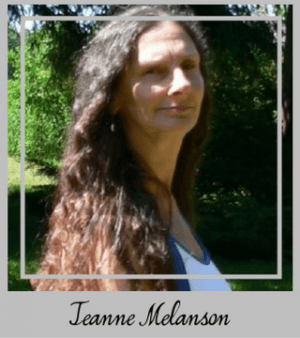 As always, thank you for taking the time to visit my blog!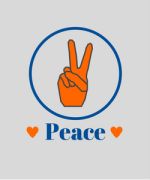 *
*
Disclosure: Animal Bliss is an Amazon affiliate and will earn a (very small, teeny tiny) commission from purchases made through links on this website.
(Coffee money – thank you!)
😀
Latest posts by Jeanne Melanson
(see all)